I hate to admit this, but I've been a bit bad lately. Between Easter treats and a mini vacation with my family, I have had more bread, treats and sweets than I am used to eating, and it's quickly catching up with me! I am motivated to get myself back on track, for my own health, and because summer is just around the corner. I want to feel comfortable in my swimsuit when I am back at the beach in 6-7 weeks- not to mention that I am in my best friend's wedding, coming this October! For me, being fit isn't really about weight loss- it's about shaping and toning, which is why I tend to turn to Pilates when it comes to work outs.
Though you can certainly workout in whatever you like, I like to stick with tanks and leggings that are made for active lifestyles, and work with you, rather than against you during a workout. Close-fitting tanks and leggings are great for a Pilates workout, because they allow the body to move freely, without catching.

Recently, I began my search for a new workout tank that would be comfortable to wear during the spring and summer, and wouldn't utterly squish me. As luck would have it, I ran across
Shark's Bites of Life
, and connected with owner, Theresa. Shark's Bites of Life specializes in unique lifestyle and fitness apparel. Theresa is a 29-year-old fitness enthusiast, and believes that everyone should be able to look and feel good while achieving their fitness goals, whatever those may be. Theresa is a graphic designer, and has been making custom shirts since college. Each and every shirt is handmade, and made to order!
I was so excited for the opportunity to connect with Theresa, who kindly agreed to send me the awesome
Pilates Shapes This Body Burnout Racerback Tank
.
Proud to shout it out- PILATES Shapes This Body!
I was so excited about this cute tank! I love that it's a burnout style and a racerback tank. It's light, and fitted without being too clingy or too loose- perfect for Pilates, Yoga, etc. I wasn't about to let a recent mini-vacation with my family keep me from doing my morning Pilates routine. I took the Pilates Shapes this Body Tank along to the beach, and was super stoked to wear it for my workout. Through bridging, advanced crunches, leg lifting, swimming, etc- I was comfortable the entire workout.
I received a size Small, and it was a great fit for me.
The back of the tank includes the Shark's Bites of Life logo!
The racerback style is perfect for anytime, but it's definitely a great choice for a spring/summer workout tank. It kept me cool and comfy! I was so comfortable wearing this tank, that I threw it on over my bathing suit when we headed out onto the beach. The sun was warm, but the air was still a bit cool, and I wasn't sure if I wanted to brave the winds. I was glad I put it on as a cover-up, and plan to do the same when we head back to the beach in a few weeks!
A cute beach look- the Pilates Shapes this Body Tank with comfy shorts and a wrap cardi!
Not only do I love working out in adorable tank, I love just hanging out in it. Like a lot of women, I can become pretty frustrated with my body, and let's face it, after you've had a baby, there are some areas of the body that you're sure will never look the same again. I try to stay positive, and motivated to keep going with my daily exercise routine- I love the results when I stay on track (and so does my husband). The message across the shirt just serves as a reminder to me that when I stick with Pilates, go for daily walks with my son, etc, I can achieve the look I want, and so can anyone else!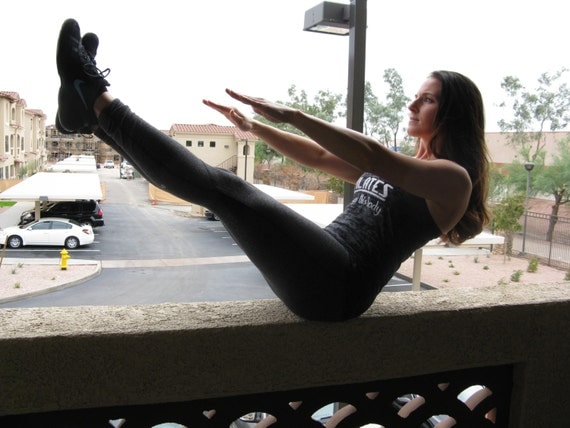 The Pilates Shapes this Body Tank in Pilates action...
Features of the Pilates Shapes this Body Tank
*The tanks are made out of 65% polyester and 35% cotton.
*Model is wearing a size small.
*These tanks DO NOT shrink in the wash!
*Each tank has a small shark's bites of life logo on the back of the shirt at the top.
*Any logo can be put on any tank or tee in the shop.
*$25.00
Check out some other great items from The Shark's Bites of Life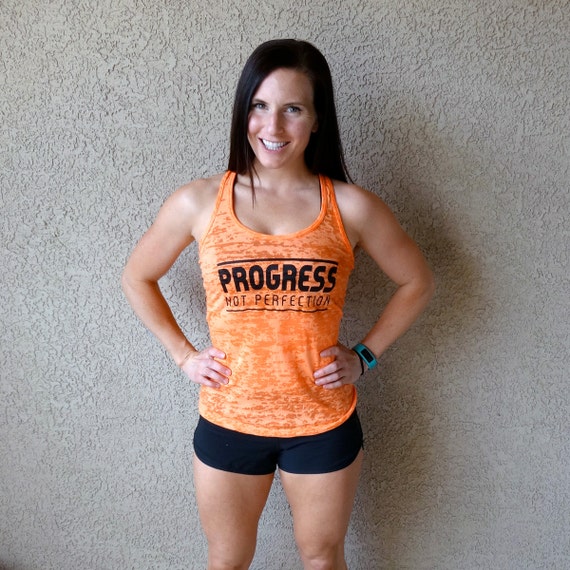 Progress Not Perfection Tank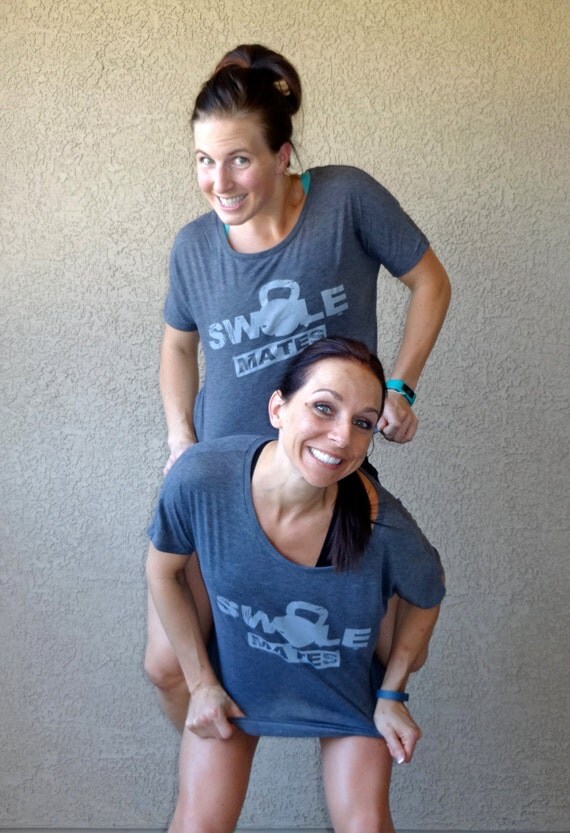 SWOLE Mates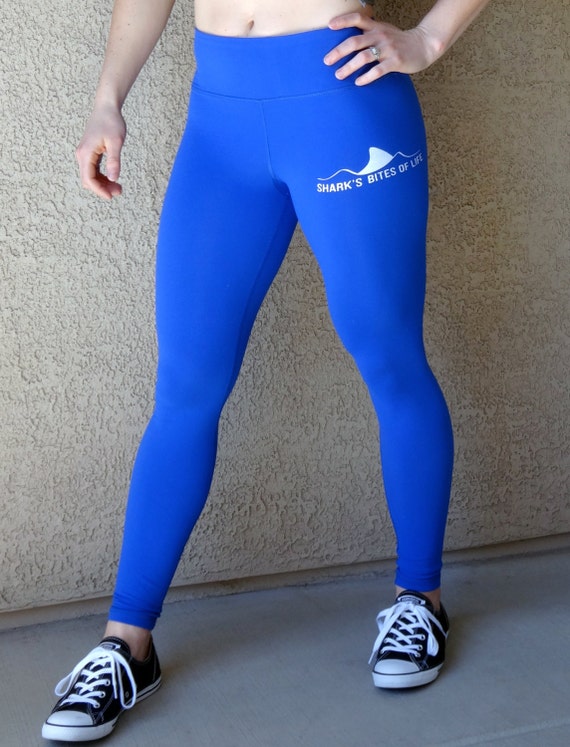 Performance Leggings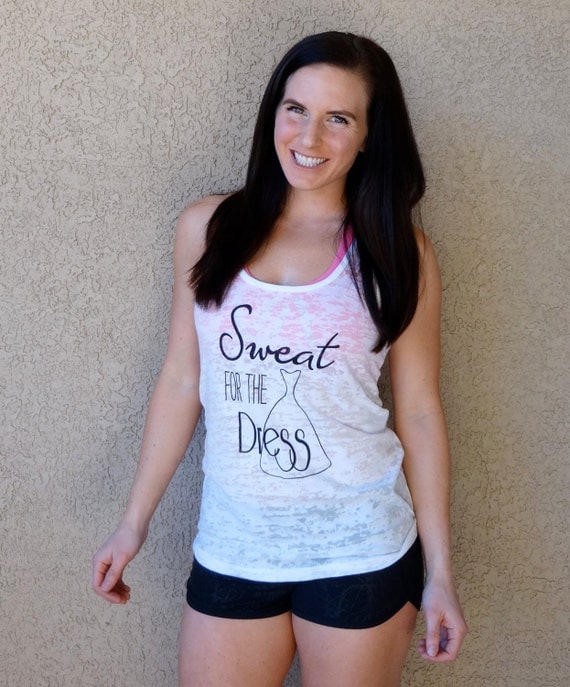 Sweat for the Dress Tank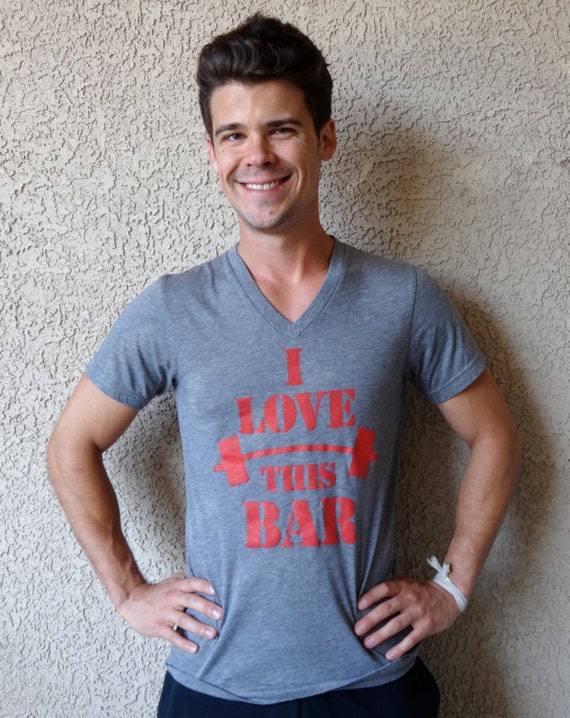 I love this BAR Men's Tee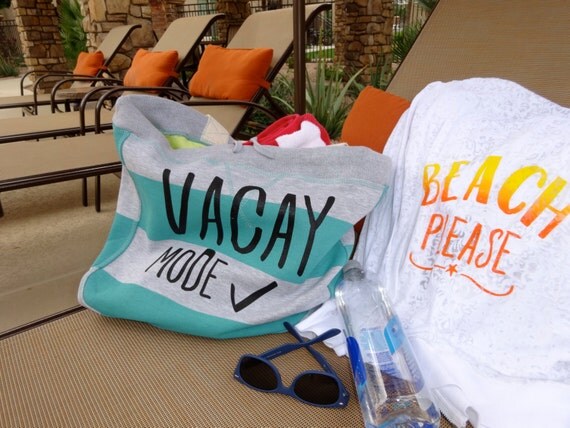 Vacay Mode Beach Tote
Any of the tees or tanks available from Shark's Bites of Life would make great
gifts for Mother's Day
! Whether you're looking to gift a great tee or tank for a fit mom, or looking to encourage and motivate someone special, Shark's Bites of Life has something you'll love! Theresa would love to connect with MBP readers, so don't hesitate to reach out if you have a question, to get an order in for Mother's Day, or to request a custom order.
Want it? Buy it!
Head on over to
Shark's Bites of Life
to browse their entire collection of men's and women's workout tees and tanks, plus more! You can connect with Shark's Bites of Life on
Facebook
, and
Twitter
!
Want it? Win it!
One lucky reader will win a $25.00 credit to Shark's Bites of Life, plus free shipping! Which item would you choose? Giveaway is open to US residents, 18 and older- one entry per household. Just use the RC entry form below to enter for your chance to win! This blog is not responsible for prize fulfillment.
Special thanks to Theresa at Shark's Bites of Life for allowing me to review and share about the awesome Pilates Shapes this Body tank, and for offering this wonderful giveaway for our readers!
Good luck & stay active!