Happy Monday, friends! Just a quick note to check in with you all, as I am on a day two of a mini vaca with my boys in TN. We're enjoying a 2-night stay at the
Wilderness at the Smokies Resort
, where we're about to explore their three water parks! We're super excited! We spent most of the day yesterday in the car. We drove to WATS from Salisbury, NC- checked in, got situated in our room, but then we drove to Maryville, TN, to visit with my husband'sgrandparents, and his 102-year-old great grandmother (Grannie). We had a nice visit, got back to our hotel around 10 pm, and were totally zonked.
Wilderness at the Smokies Resort
Balcony view from our room. We can't wait to hit the water slides!
We didn't get to explore the resort much at all yesterday, and this morning, we have a very excited little boy, who has been looking forward to our trip for several weeks. The boys are off to hit the Starbucks, Dunkin Donuts or someplace like that, located right within the resort for a quick bite of breakfast. We can't wait to explore the little shops later today, after we're all worn out from a day of lounging in the lazy river, rafting, and swimming! So- I'll check in with you all later. A day of fun awaits!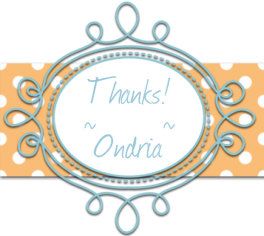 *Disclosure- This trip was made possible by Wilderness of the Smokies Resort, who provided us with a special media rate for our stay. All thoughts and opinions shared are my own, and in no way was I obligated to share my experience.