Part of MBP's St. Patrick's Day Feature
Renting the home I'm in is sort of an interesting thing. I feel like it's mine... our landlord is actually a great friend of ours, and lives closeby. She and her husband are really wonderful people, and have let us make changes to the interior of the house to make it feel more our own, as well as landscape and garden to my heart's content outside. I know the home isn't mine, however, and there are a lot of improvements I would love to make, but can't. To make this house feel even more like it belongs to me and my husband, I love to add little style and decor flairs here and there.
One of the rooms we most wish to change is the kicthen, and it's more about the layout, than anything else. The set-up is just kind of funny, and we're constantly tripping all over each other in there. I spend a lot of time in the kitchen- washing dishes, cooking, cleaning, doing projects with B, and making lots of coffee! I like my kitchen to reflect my personal style, so we added black and green accents to go along with the pale yellow walls. I dream of a one day having a black and green kitchen.

When I ran across
The Ink Junkie
a few weeks ago, I saw something so cute that I had to contact the owner about it. I reached out to Elizabeth, owner of The Ink Junkie, who hails from Tallahassee, TN, and opened up her shop in 2009. Elizabeth has a knack for creating beautiful stationery, invitations, vinyl decals, accessories and more! I am a huge fan of
personalized products
, and when I saw that Elizabeth had designed a personalized comfort mat for the home, I thought it was one of the neatest things I'd ever seen!
Elizabeth was kind enough to personally design a
personalized comfort mat
to match the themes in my kitchen! I shared with her that our walls were yellow, and we used green and black accents. Elizabeth told me that she would get to work on a custom design, just for us, and within a couple of days, she sent me a proof to look at and approve. I was so tickled- the design was really spot on, and I couldn't wait to have it decorating my kitchen!
Here's the big reveal- our new personalized comfor mat from The Ink Junkie!
Our mat arrived in a large box, via Fed Ex, and B couldn't wait to see what was in it. He can always tell how awesome the rest of his day will be, by the size of whatever box winds up on our porch... and this was a big, big box! B helped me open the box, and our new mat was laying face up, with a packing slip on top. B decided he needed to read it to me, while immediately testing out the new mat.
'This is for mommy, and daddy, and Balian. Have fun!'
The comfort mat is really ideal for use in a kitchen or bathroom, or maybe even in the laundry room. Any place where you spend an extendd amount of time standing, or even kneeling, is a great place for this mat! Th mat measures 19.5" x 29.5", and is made with a needle-punch felt surface, and also has a neutral colored non-slip back, which is perfect for tile or hardwood floors, because they'll stay in place, instead of sliding out from under you when you step on them.
I thought the comfort mat would look great in front of my stove!
The personalized comfort mat that we received is so pretty! I love the black and white
chevron design
as the backdrop. It's really on trend, it's modern, and it's just plain fun! The olive/sage colored green in the center of the mat is a really close match the the green we accent with in the kitchen, as is the yellow used in the large 'W'. I love having 'The Witts' laying over the large 'W,' also!
Perfect place- right at the stove, where I spend a lot of time!
I really love having the comfort mat in front of the stove. I know that I'm home most every day with B, but I don't do much sitting down. I am constantly running back and forth to grab this or do that, that by the end of the day, my feet are just as tired as my husband's, and the last thing that I want to do is stand at the stove for an hour! The comfort mat helps to relieve the aches in my feet, and makes having to stand much more tolerable. It's also a great support for my bad knee, which often winds up hurting by the day's end, from standing on tile, or crawling around from playing with B on the hardwood floors. If a mat like this helps support your feet and knees, gues what else it helps with? You back! You got it- it definitely helps relieve stress on my back, which allows me to stand up much straighter, instead of leaning over my stove.
The comfort mat, in front of my beverage bar...
I also tried the comfort mat in front of my beverage bar. I spend a lot of time here- making coffee and tea through out the day, and I also liked the way it looked here. I have a feeling the mat might be moved around between this spot and in front of the stove, because I can't decided where I like it best!
And what did B like most about the mat? Like I said- the box it came in. He dragged it into his room and make a bed out of it.
The Ink Junkie has so many adorable personalized products available, that can be customized to your liking!
Check out some of our other favorites...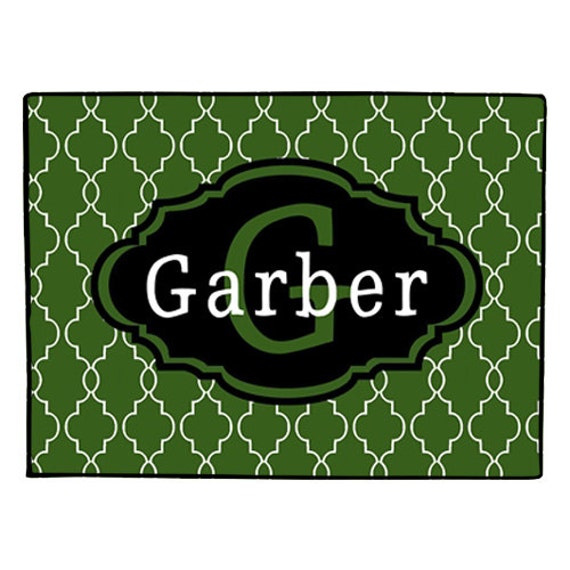 Personalized Doormat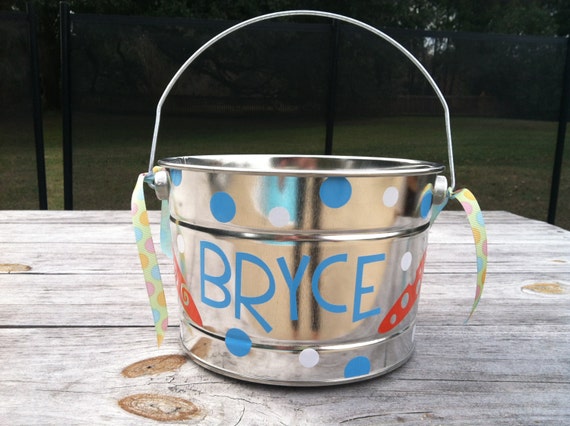 Personalized Easter Bucket or Basket (Hurry and order now for Easter!)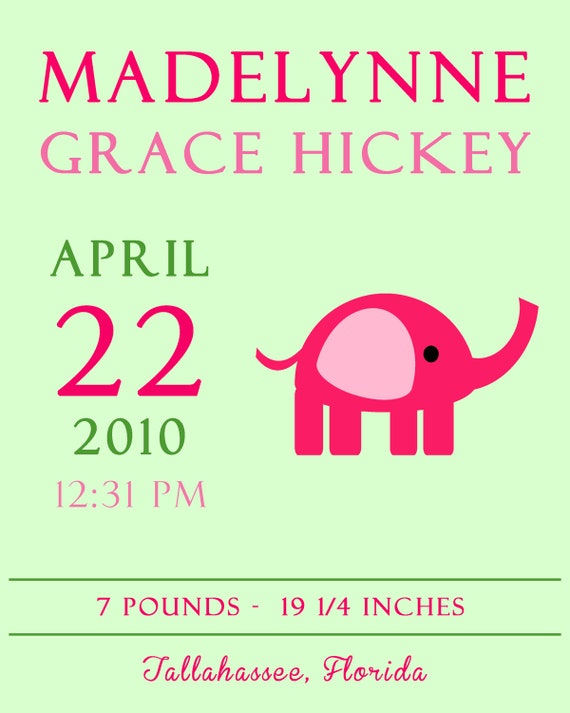 Personalized Birth Announcements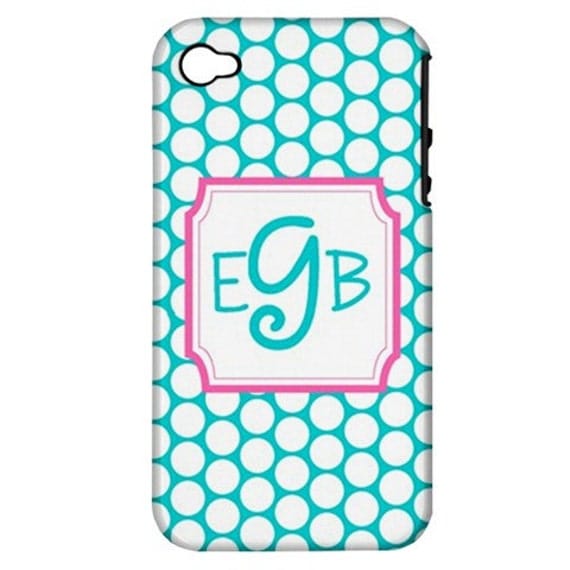 Personalized iPhone Cases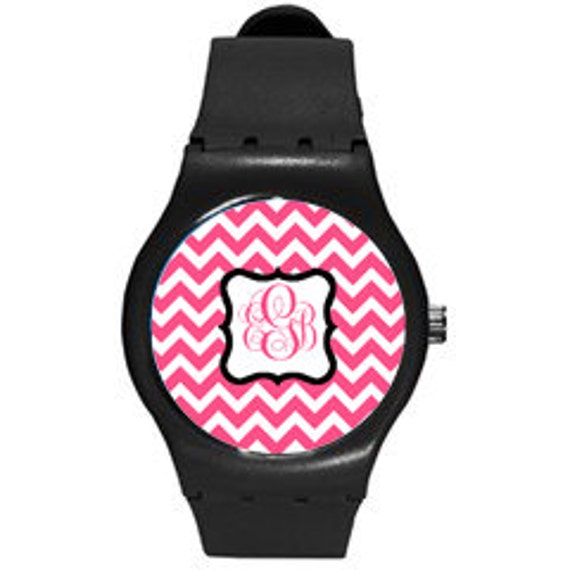 Personalized Custom Watch
If you're looking for a special
personalized gift
, you'll definitely want to check out all of the cute designs available from The Ink Junkie! Elizabeth is happy to work with her customers to match the design to their specifications, so if you don't see quite what you're wanting, just let Elizabeth know! Fonts and colors can be changed to your liking, and there are a ton of them to choose from!
The customized floor mat that we received is so beautiful, and I have enjoyed showing it off! My mother-in-law especially loved the mat, and I would love to get one for her- in colors to match her kitchen, as well as one for my own mom. They both have bad knees, and spend lots of time cooking, baking and cleaning up. I think a custom designed mat for each of them would make wonderful Christmas gifts! These comfort mats would also be wonderful housewarming gifts, would make a unique bridal shower or wedding gift, would make a nice gift for new parents, or would even be a great gift for a college student, living in their own apartment or home.
Head on over to
The Ink Junkie
to browse all of the Elizabeth's aorable designs! The Ink Junkie is offering all MBP readers a special discount- just use coupon code
TIJ10
to receive 10% off the order. If you have questions about anything you see, feel free to contact Elizabeth... she'll be glad to assist you! You can also connect with
The Ink Junkie on Facebook
!
One lucky MBP reader will win their very own Personalized Comfort Mat from The Ink Junkie! Just use the Rafflecopter entry form below to enter for your chance to win! Giveaway is open to US residents, only- 18 and older.
Special thanks to Elizabeth of The Ink Junkie for creating this very special comfort mat, just for us, and for offering this wonderful giveaway for our readers!