Are you looking for that one awesome toy for your little one? Most toys that are awesome tend to cost in the hundreds to our kids now a days. Well, PlasmaCar has many products that appeal to everyone's budget and child's age. The PlasmaBike for examples is great for ages 18+ months and holds up to 55lbs. I have a 5 year old and she does not weigh 55lbs. The
PlasmaBike
encourages balance, helps with coordination, and motor skills development. The PlasmaBike is also very light weight. When I got this big box sitting on my door step. I was like o, boy that looks heavy. I got my hulk mom muscles ready to pick it up and I fall backwards because it was light as a feather. I had an audience and my kids laughing at me. I was like so curious as to what was in this big box that hardly had any weight to it. Did a company send me a magazine packed in a huge box? I opened the box and was in shock that it was a PlasmaBike! It only weighs 7lbs.
- Its Peachy Keen (Priscilla)
I know B man would love a bke like this. It'd be just the right size for him, and would be perfect to keep at Grammy and Papa's house, where there's quite a long driveaway to ride in. We think this would make a great gift option for birthdays, etc!
Photo Credit- Its Peachy Keen
Open to Us Residents, 18+ ENDS January 30 Midnight EST. Check back on
It's Peachy Keen
For the winner announcement post! This blog is not responsible for prize fulfillment. This blog also did not receive any compensation for this post. Any questions on any Giveaway(s) Please email me at Itspeachykeen@live.com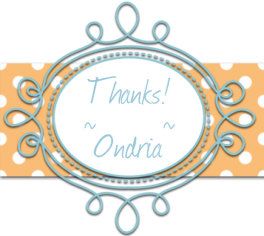 *Disclosure- Mommys Block Party and its team members have not personally reviewed this product. Our team has not been compensated in any fashion for participating in this giveaway. MBP is not responsible for sponsor prize fulfillment, nor will we be drawing the winner for this prize.