Coach Purse Giveaway
Welcome to our Coach Purse Giveaway!
Together with my blogger friends, we're giving you a hot Valentine's Day giveaway. This is your chance to win a Coach Tote Purse! This is the perfect purse for ladies who packs a lot. This designer purse is stylish and makes the perfect useful accessory to your outfit.
Featured Valentine's Day Posts
Ready to win this Coach Purse?
Rules: 1. Do the Mandatory Entry in the Rafflecopter Below. 2. Leave as many comments as you can to our featured Valentine's Day posts. The more comments you make, the bigger chances of winning.
Join our Coach Purse Giveaway Now!
Please wait for the rafflecopter to load above.
Giveaway starts 1/25/14 (Saturday) 6pm EST and ends on 2/10/14 (Monday) at 11:59pm EST.
Good Luck!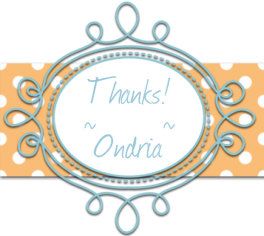 Disclosure: Mommy's Block Party and its team members were not compensated in any fashion for promoting this giveaway, nor are they responsible for selecting/notifying the winner or shipping the prize.