One of my favorite things to do this time of year, is to start working on a plan for our family Christmas card. We have been sending out photo cards for the past five years or so, and they've been much loved and appreciated by our family and friends. Since becomming parents, my husband and I have almost given up on having a perfect family portrait taken. It's almost impossible to wind up with a nice photo of all three of us, so I have settled on the idea of just sending out a card with our son's sweet face on it, since he's the one everyone wants to see, anyway!
I may still hold out for a family photo, but in the meantime, I am finding some fantastic options for
Holiday Photo Cards
from Pear Tree Greetings! Pear Tree Greetings prides themselves on providing their customers with beautiful things- like high quality cards, stationer and more, which are customizable and ready to be shared. With a modest staff who are parents, brothers and sisters, and people who love to share announcements, photos, invitations and greetings, Pear Tree Greetings aims to connect others by sharing the most beautiful moments in life.
As I search for the perfect
Christmas Cards
this year, I am finding more than just a few designs I am loving!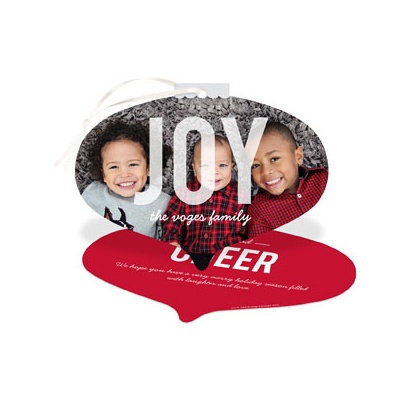 Ornament card- love this!
I could think of lots of different ideas for B's holiday card photo, like:
Wearing a Santa hat
Posing with out family's Elf or other holiday plush pal
Posing in front of a snowy backdrop
Playing in the park
Playing with photo props, like a Santa beard or antlers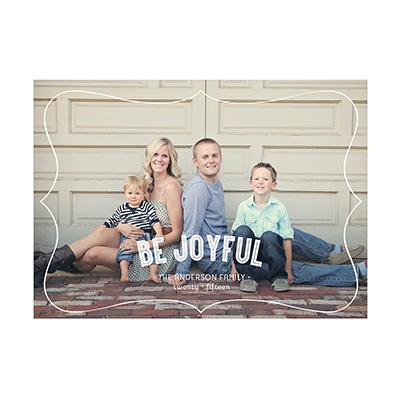 I love this simple design!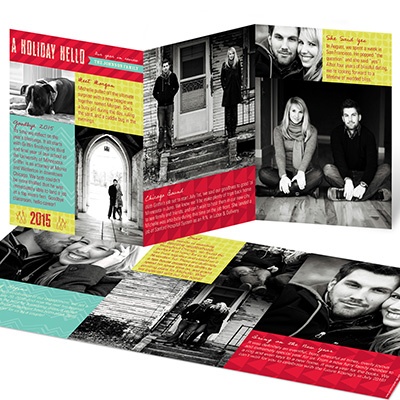 Montage and Memories- an new twist on a Holiday Newsletter!
For a family card, I'd love a photo of the three of us...
On the bridge at our local park
On one of our downtown trollies
Christmas caroling with top hats on
Baking or decorating Christmas cookies together
Sitting on the beach
There are endless possibilities for
Holiday Photo Cards
this year. Once I get the perfect photo, I can easily select my favorite design (although it will be truly difficult to narrow it down to just one!) from Pear Tree Greeting's website, where they offer a large assortment of jolly, whimsical, contemporary and elegant card designs. I can choose to just use one photo, or add more photos if I wind up with a few good ones!
Take one look at Pear Tree Greetings, and you'll see why I am totally in love with their unique cards! I know that by sending out one of their designs, our card won't be tossed into a basket or stuck to the 'fridge- many of the cards can stand, like a framed photo, can double as an ornament to hang on the tree, fold out to be displayed on the mantle, etc!
Take a look at some of the other designs our family loves...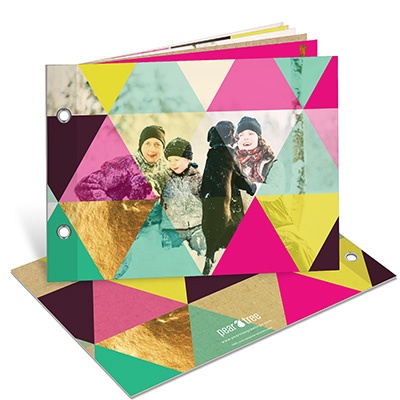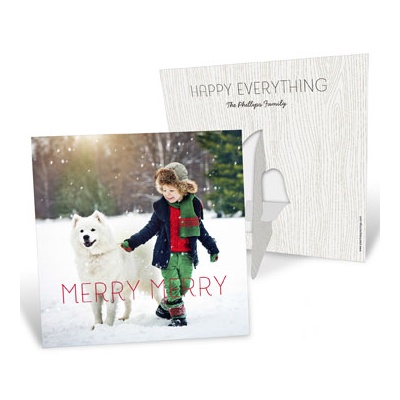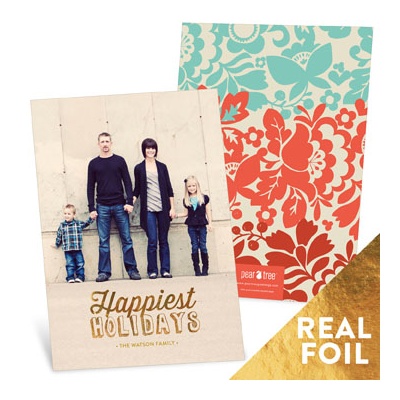 A few tips on how to take the perfect holiday family photo...
Choose a location (indoors or outdoors) that highlights your family.
If you have children, make sure they have had a nap and have been fed.
To save money, select your own location and ask a friend or family member to snap a few shots.
Coordinate outfits: Just go with a color pallet, you don't have to be matching!
Props or no props? Decide early on whether or not you want to use photo props.
If you want a truly unique photo, have a game plan before picture day!
Working with a photographer? Select one who fits right in with your family's personality.
Now that you've got all of these great tips, and a showcase of card designs, you're ready to make your plan for the perfect holiday photo card! Now is the time to have that special photo session, but before you do that, be sure to browse all of the great card designs at Pear Tree Greetings. Go ahead and select the ones you might want to use this year, and think about coordinating the color pallet of the card design with the one you'll use in your holiday photo!
If you're ready to personalize a special holiday card to share with your loved ones, head on over to
Pear Tree Greetings
! Be on the lookout on their site for holiday promo codes to use when you place your order, and don't forget to connect with Pear Tree Greetings through their social media profiles on
Facebook
,
Twitter
,
Pinterest
, and check out the
blog
for some great ideas, too!
Pear Tree Greetings has partnered up with CaringBridge this year. Refer a friend when ordering product from Pear Tree and earn $20 for you, $20 for your friend and $20 for CaringBridge, the nonprofit communications hub used for families in crisis.
$40.00 Gift Code
Pear Tree Greetings is kindly offering MBP readers the chance to win a $40.00 Pear Tree Greetings gift code to use on their site, when ordering their holiday cards! One lucky reader will win! Just use the handy Rafflecopter entry form below to enter for your chance to win! Giveaway is open to US residents, 18 and older!
Special thanks to our friends at Pear Tree Greetings for allowing us to share these tips and their beautiful card designs, as well as for offering this wonderful giveaway to our readers!
Good luck!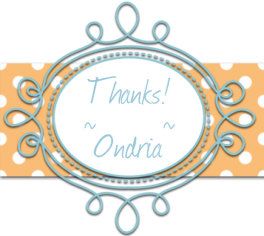 Disclosure: I was provided with a gift code for my participation in sharing about Pear Tree Greetings. All thoughts and opinions expressed are my own.