We've already been talkin' up Christmas like a storm around here, but the truth is, there's a sweet little holiday in between Halloween and Christmas that slips a bit more off our radar each and every year. Every year, I tell myself that I will not give in and start decorating for or going crazy over shopping for Christmas before Thanksgiving even gets here. When Halloween ends, I am eager to take down the decorations the following day, and add my Thanksgiving accents to the autumn decor that's been decorating my home since mid-September. I haven't added much to my Thanksgiving decor in a long time, but thankfully, I was able to make a new addition this season, thanks to Huckleberry Creations.

When I came across
Huckleberry Creations
, while browsing
autumn decor
on Etsy a few weeks ago, I knew I had stumbled upon something special. Owned and operated by Kerstin, Huckleberry Creations specializes in designing vinyl decals of all shapes, colors and sizes. From wall decals to custom creations, Huckleberry Creations is dazzling everything from walls to cars with their lovely fonts, images and more! I was thrilled to connect with Kerstin for a special pre-Christmas feature of one of Huckleberry Creation's
wooden plaques
that's been warming up my home, and my heart!
My package from Huckleberry Creations has arrived!
Kerstin took care to bubble wrap my special review item, so it would be well protected during shipping.
I was eager to see what kind of creation Kerstin had dreamed up and created just for our family. When I think of autumn, I think of being warm and cozy, and making beautiful memories with my beautiful family. I knew the plaque from Huckleberry Creations would showcase the best of what autumn is all about. Underneath the bubble wrap, was a nicely wrapped package with pink tissue paper, and a pretty Huckleberry Creations tag.
The bottom of the plaque peeking through! Looks so cute!
I tore through the paper like a child opening up a present, and was greeted by a creamy distressed wooden plaque, which was covered in colorful vinyl lettering. There were several different colors and fonts through out the words displayed on the plaque that captured autumn, just as I would describe it in a journal or to a friend.
Vinyl letters spell out autumn words and phrases...
...like cinnamon, acorns, hayrides, sweaters and scarves, and count your blessings, to name a few!
I loved the plaque from the moment I laid my eyes on it, and knew that I needed to find the perfect place to display it in my home. The coloring of the letters accented the green coloring of the walls in my dining room, so I decided that I would display it on top of one of our hutches. The plaque is thick and sturdy, but not too heavy, and it's the perfect size to sit on top of a table or server. One of the best things about this plaque is that it can actually easily stand on its own, can be displayed using a plate or frame holder, or can be hung on the wall.
Features of the Fall/Harvest Wooden Plaque by Huckleberry Creations
Super cute wood sign, perfect to add to your collection of fall decorations!
This sign measures 8" wide x 10" tall.
Board paint color options - Cream, Brown, Black, White
Please specify your vinyl color.
My new harvest plaque, sitting on top of our hutch, on a display easel.
Easy to hang on the wall with a picture hanger...
We've received many compliments on this unique harvest accent from our friends and family members. I have always been a fun of subway art, and love that I can have that same look and feel in a medium sized plaque that can be hung, or can sit on a table or shelf. I situated the plaque in the corner of the hutch, on the side of a hanging frame, with a candle beside it. All of the colors look so beautiful together- the gold, bold butercup yellow, olive green, burnt orange and red, and of course, autumn brown. It'll be hard to put this away after Thanksgiving, but I will look forward to seting it out again next season, after summer has left us.
Top of my hutch looking lovely in its fall splendor...
Huckleberry Creations has a ton of fantastic decorative signs, wall decals and more to add a little special tough to your office, home or car- or to give as the perfect gift to your Thanksgiving host or to someone special for Christmas!
Take a look at my top picks from Huckleberry Creations...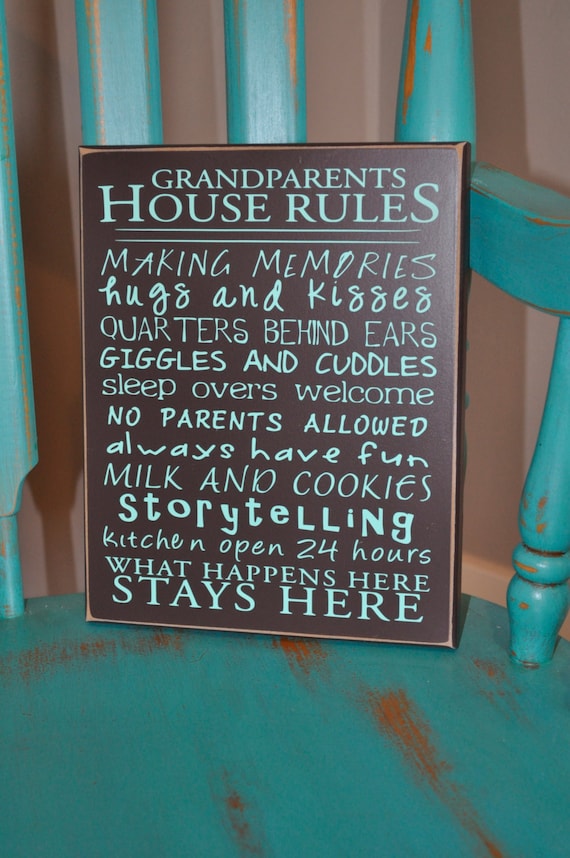 Grandparents House Rules Wooden Plaque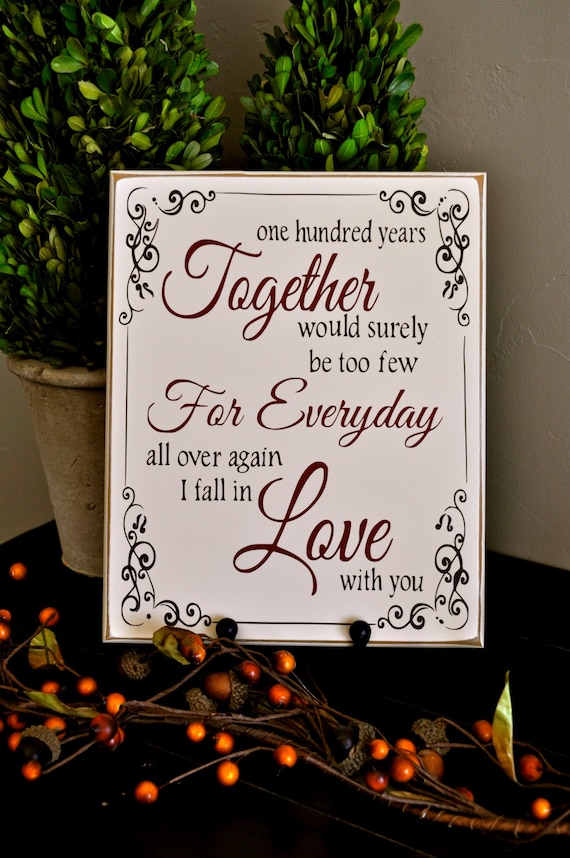 100 Years Together Wooden Plaque

I'd Rather be Golfing Car Decal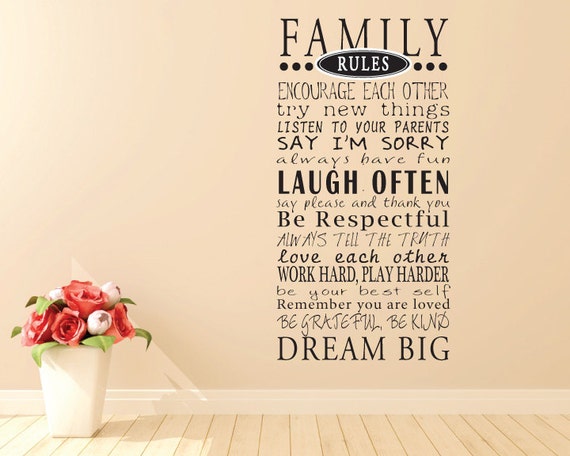 Family Rules Vinyl Wall Decal
With so many adorable designs and amazing choices for gifting this season, you're bound to fall in love with one of these decals or plaques by Huckleberry Creations! Can't find what you're looking for? Kerstin more than welcomes your questions and comments, and loves to work on custom orders, so send your ideas her way!
I am so very thankful to have had the opportunity to introduce you all to Huckleberry Creations and feature one of my very favorite designs from Kerstin's shop! Don't forget to think outside the box this season! Please be sure to place your holiday orders by December 14th, to ensure delivery by December 24th.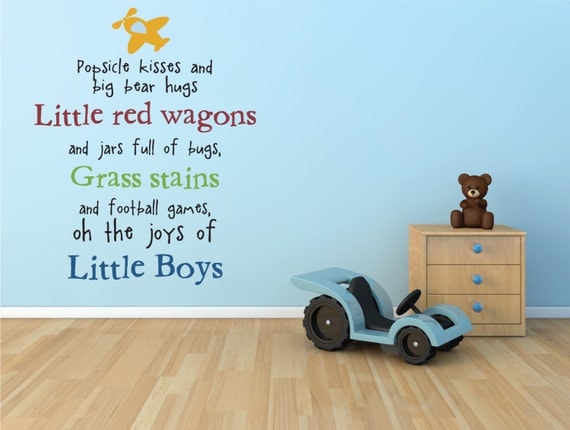 Head on over to
Huckleberry Creations
to browse all of their creative vinyl creations! Be sure to check our
Huckleberry Creations on Facebook
, as well! Huckleberry Creations is currently offering all MBP readers 15% off of their entire order through November 19, 2013. Just use the code
turkey15off
when placing your order.
One lucky MBP reader will win a $20.00 Gift Code to Huckleberry Creations. Just use the Rafflecopter entry form below to enter for your chance to win! Giveaway is open to US residents, 18 and older.
Special thanks to Kerstin of Huckleberry Creations for sending us this special piece of autumn decor that we will proudly display and cherish for years to come! We also thank Kerstin for offering this special giveaway to our readers!