Part of Balian's 3rd Birthday Bash
Since the very first birthday party I planned for my sweet little boy, I have always strived to make his parties very special. My husband thinks I go overboard, and I usually wind up driving him crazy, but it's such a special day- I want the party to be enjoyable for our guests, and most of all, I want B to have an amazing day! So, I usually look for party gifts and decor that isn't quite the norm. I love unique items that we can put on display at the birthday party, and can also be used as a display item after the party is over and everyone goes home.
As I browsed Disney CARS inspired party decor, I came across
Chalkin it Up Boards
on Etsy. Etsy tends to be the place I look for unique items, which are handmade, by the way! Chalking It Up Boards is owned and operated by Krissy and Erica in Monroe, NY. They love creating special detailed posters for kiddos and their families to enjoy. From birthday parties to family celebrations, these fully customizable posters are the icing on the cake for any special gathering!
I was happy to connect with Krissy and Erica, who are so wonderfully sweet and thorough! I expressed interest in a CARS Birthday Poster, and they got back in touch with me, immeditaely! I sent the gals some of Balian's favorites, like the things he likes to do, watch, play with, places he likes to go, etc. They took that information and used it to create a whimsical charater poster, All About Balian, On His 3rd Birthday. They e-mailed me a proof to sign off on, and once I looked it over and gave them the green light, the poster was in production and on its way to me!
Here's how our 3rd Birthday Poster was packaged- completely covered in cardboard packaging.
Plus, there were notes instructing the handlers and delivery folks not to bend the package!
It took less than one week for the poster to go into production and wind up on my front porch. I was so excited the day it arrived, and I couldn't wait to open it up and take a look at it! I carefully cut through the taped sides of the cardboard packaging, and lifted the cardboard back. I saw that the poster was also wrapped in bubbles wrap, to keep it from being damaged at all during the shipping process.
Our package from Chalkin It Up Boards, all wrapped in bubble wrap (I see some CARS characters peeking through!)...
When I pulled back the bubble wrap, I was so delighted by what I saw! I was greeted by a tall foam board (like the kind of poster board you might use for a nice presentation), with a black and smudged white chalkboard background. Balian's name appeared in large white letters at the very top of the board, and underneath, the poster read, 'All About Me on My 3rd Birthday.'
All of Balian's favorite things are listed and depicted on this poster!
Some of the things listed on B's birthday poster are:
I like to...
...Sing & play with mommy and daddy
...Play drums and trombone
...Watch Mickey and eat 'gumbies' with Papa
...Play outside in my yard
The poster also included things like B's favorite cartoon, favorite song, favorite foods, favorite toys, and some of the things he gets excited about- like going to Weekday Church School to play with his friends!
The poster looks great in Balian's race car themed room!
The
birthday poster
also includes super cute fonts, fun colors, like red and blue, and some of Balian's favorite Disney Cars characters like Lightning McQueen, Doc Hudson, and Tow Mater! Balian was absolutely thrilled when he saw this poster, and I couldn't wait to see what it would look like as a decoration in his race car/Disney Cars themed bedroom. We placed the poster on top of his bookshelf, and it fit right in with his other race car decor!
Doesn't it look great?
I can't wait to get this framed, so we can hang it on the wall, right above this space on his shelf. A few of our family members have already seen this, and they think it's the most adorable thing they have ever seen! It really does look great in Balian's room, and I can't wait for his birthday party! We're going to use this as a display decoration at the party, and I know that our guests and friends are going to go crazy when they see this! It'll be the most awesome party decoration around for miles and miles!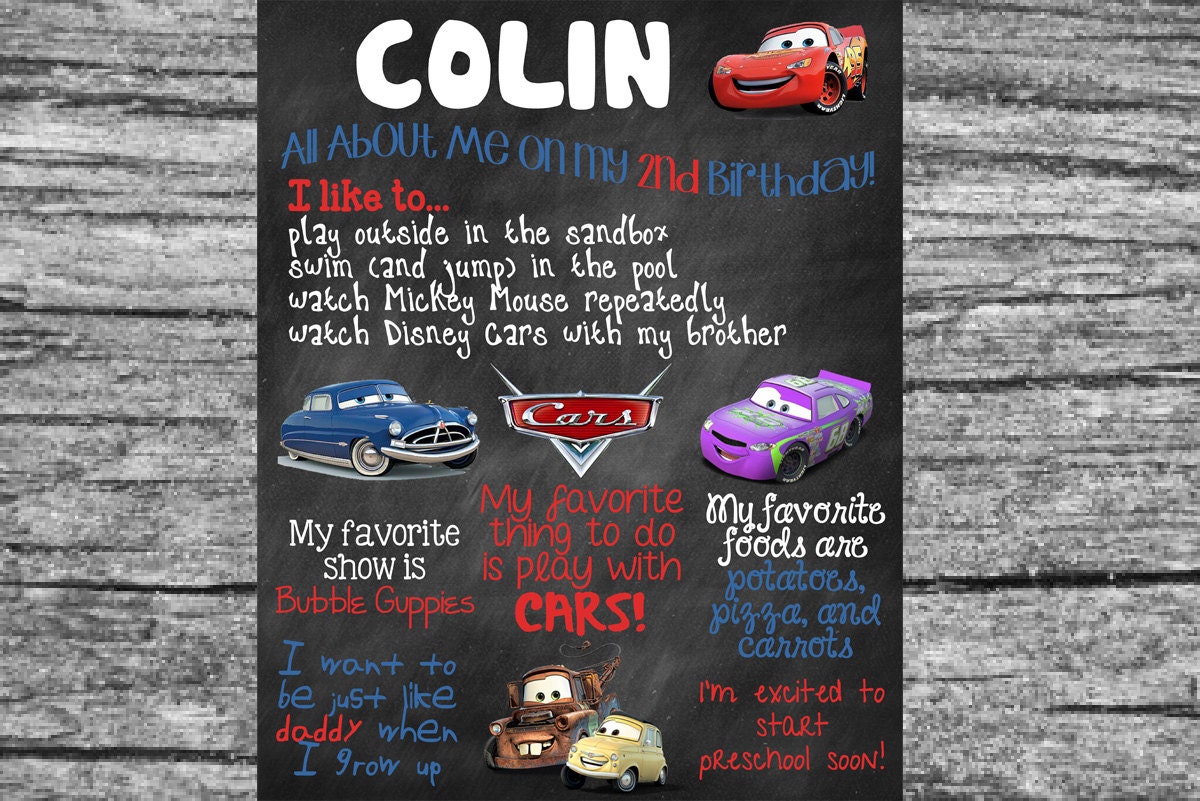 Features of the All About Me On My Birthday Poster
Fully Customizable
Listing is for a 16x20 Digital File, available for download and personal use.
Can be printed on cardboard or plain paper and mounted on foam board or framed.
Other designs available
If you love this Cars themed poster, you'll love the other designs available from Chalkin' It Up Boards, too!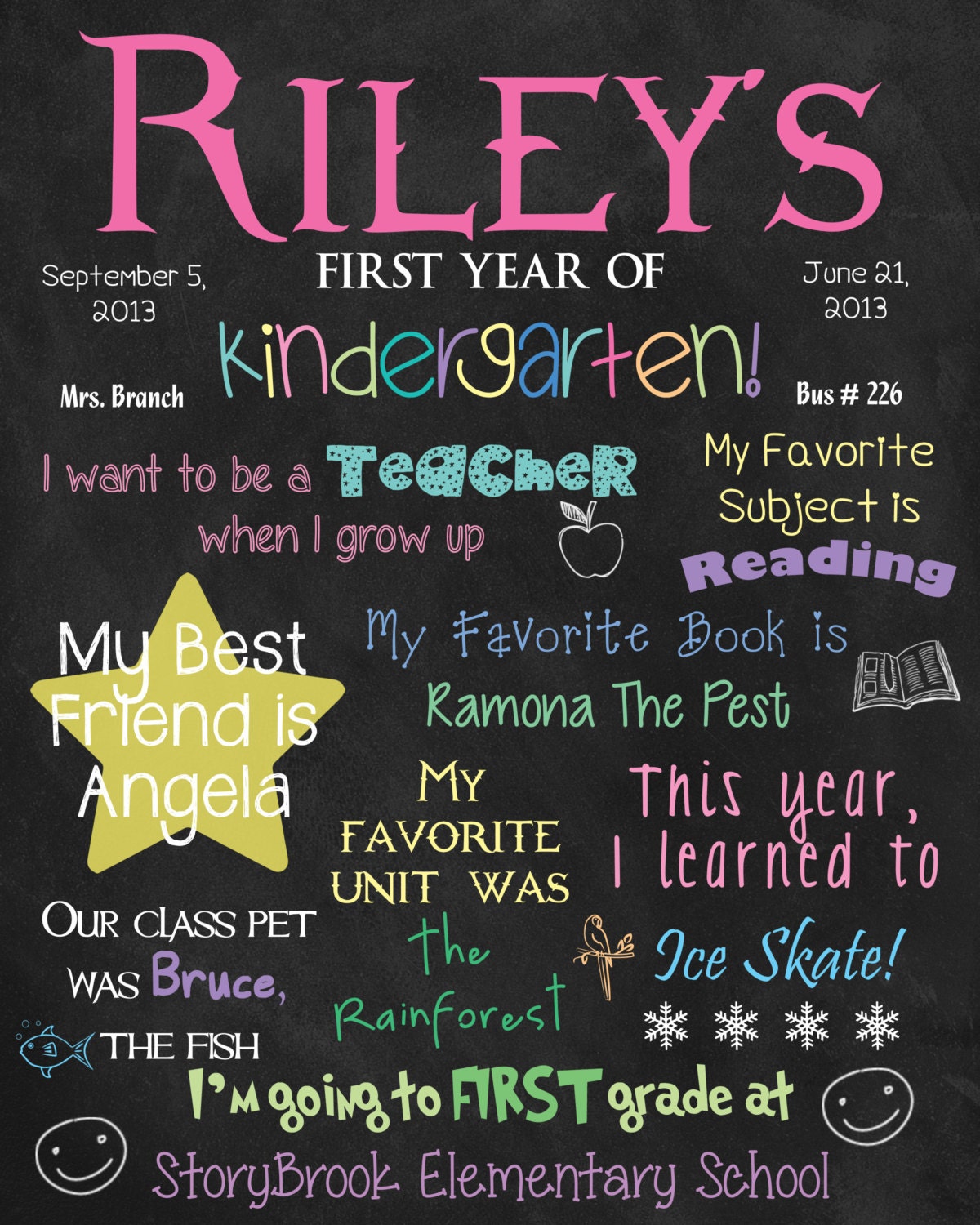 First Year of Kindergarten Board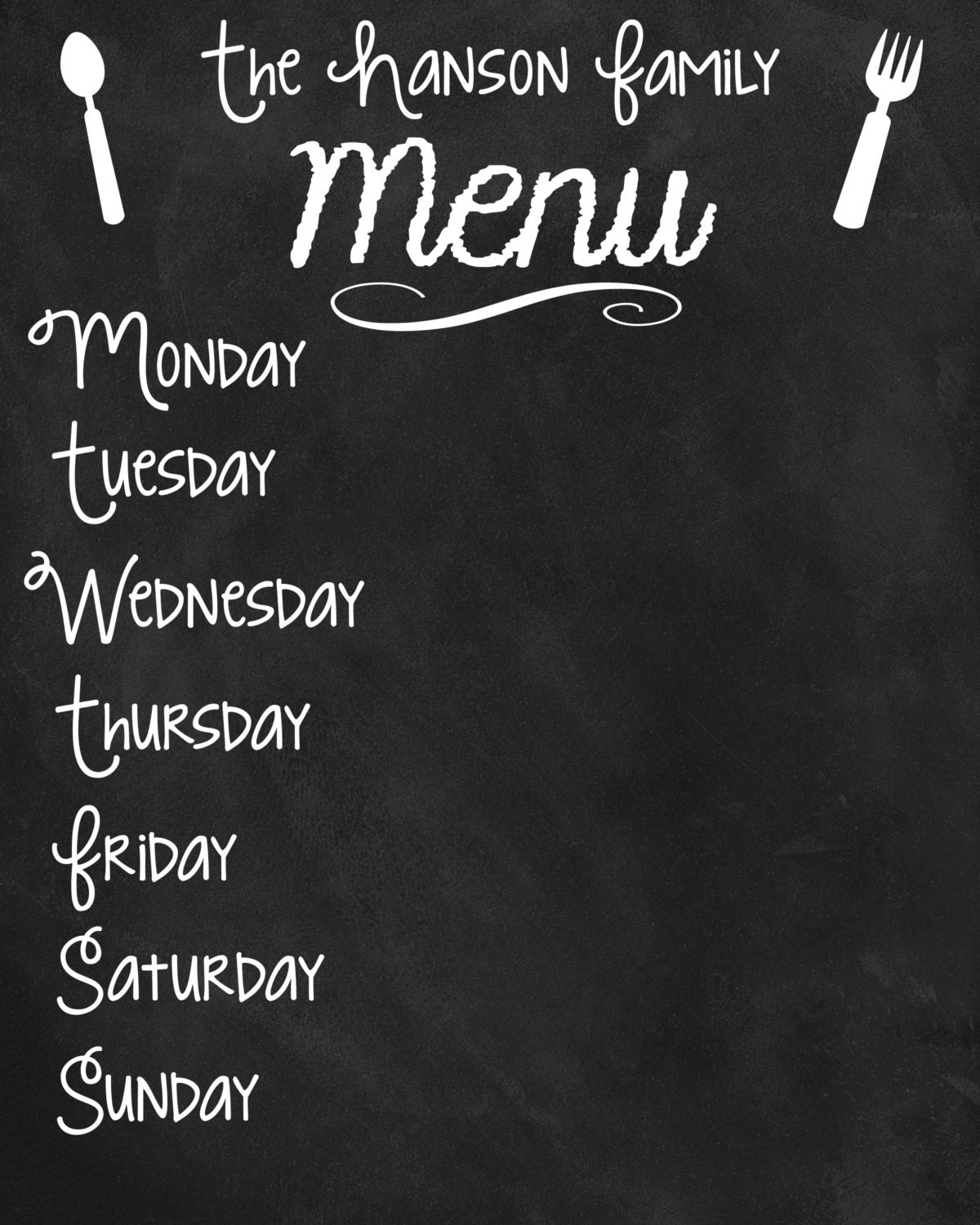 Family Menu Board Poster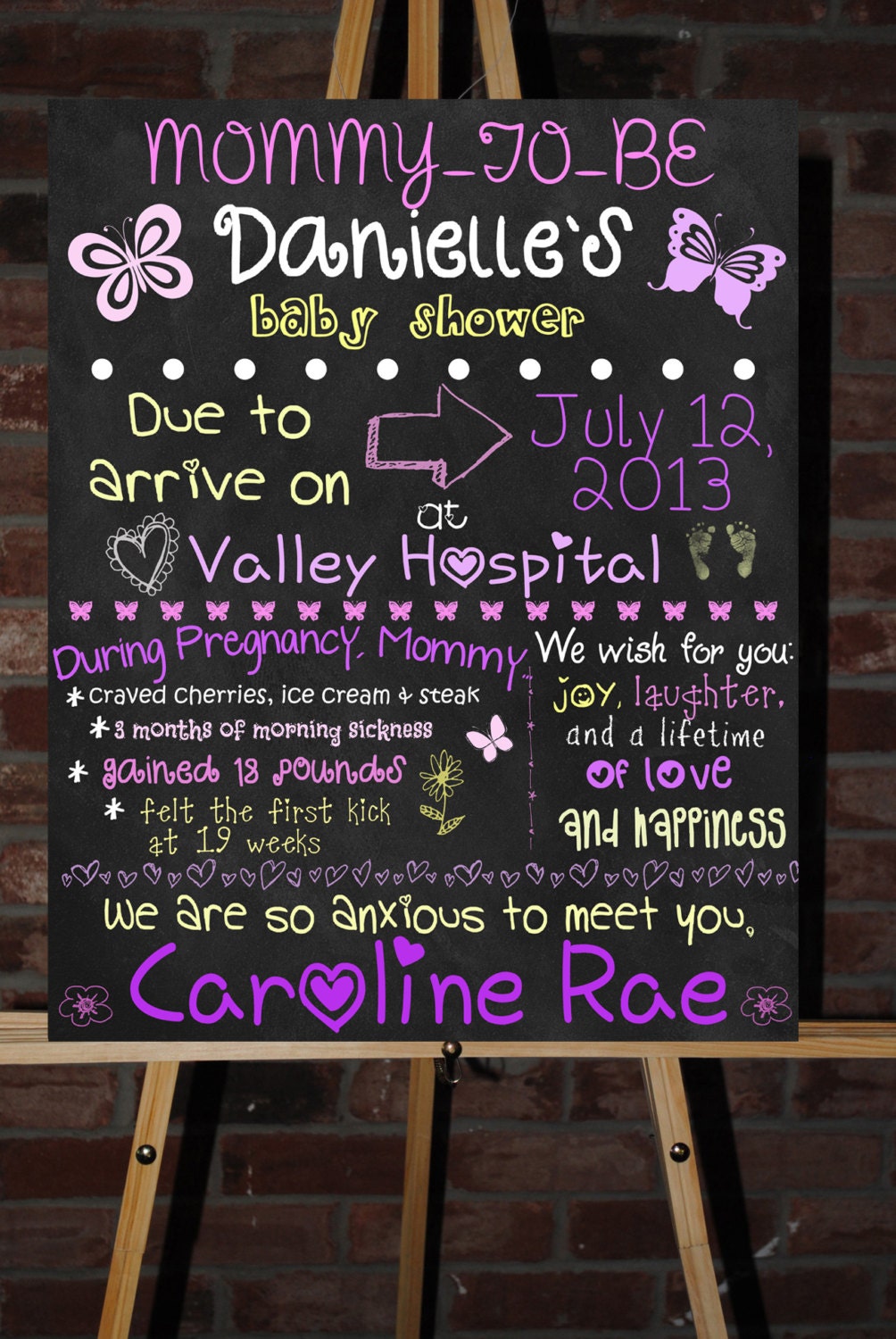 Baby Shower Board for Mommy-to-Be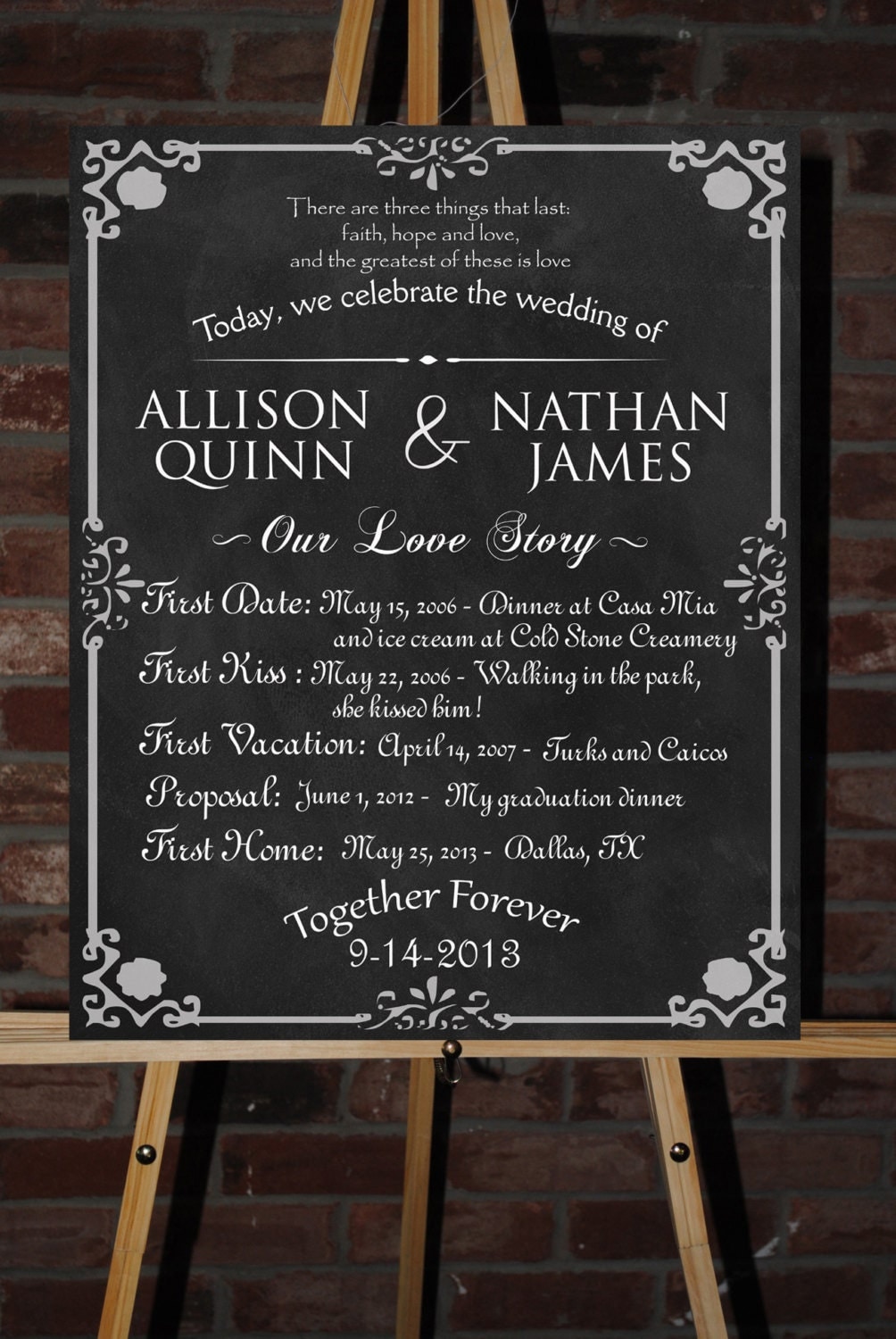 Wedding Board Poster
As if these unique boards weren't enough to keep Krissy and Erica busy, they also offer
unique party packages
, invitations and more! I love these creative designs! I can't wait until one of my sisters has a baby, so I can throw them a shower and order one of the baby shower boards! We're past weddings in my family for now, but I think the
wedding boards
are simply gorgeous! For now, I am content with the super fun Cars birthday party themed board. We feel very special having received this from these talented ladies, and can't wait to share our friends reactions when we post our birthday bash recap in a couple of weeks, plus- show you how we displayed it at our party.
If you have a special party or celebration coming up, amp up the party decor by ordering a unique
custom chalkboard poster
for your event! These posters also make very special gifts, would be awesome to use as a photo prop, or would make a nice decorative addition to a nursery, toddler room, etc.
You can find all of these featured poster designs and many more, over at
Chalkin It Up Boards
Etsy Shop! Be sure to take some time, looking through the different categories of beautiful creations, so you don't miss a thing! The gals at Chalkin It Up Boards love to connect with friends and fans, so be sure to check out
Chalkin It Up Boards on Facebook
!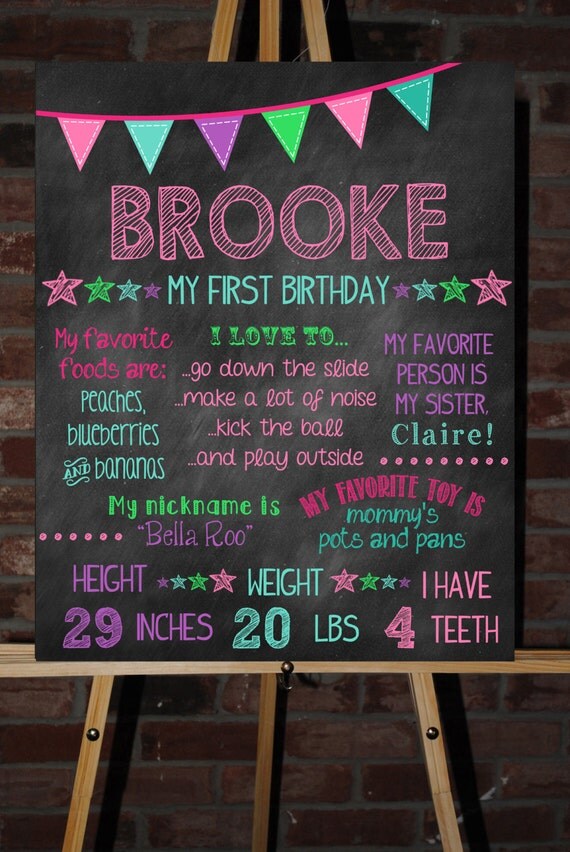 The gals at Chalkin It Up Boards are graciously gifting one of their Basic Birhday Boy or Girl Board Poster (files) to one lucky MBP reader! The winner will be responsible for printing the file. Remember- you can print on paper, like cardstock and have it mounted to a foam board, or take it to an office supply store and ask them to print and mount it for you!
Just use the easy peasy Rafflecopter entry form below to enter for your chance to win! Giveaway is open to US residents, only, 18 and older. Giveaway ends at 11:59 pm, October 15, 2013.
Special thanks to Krissy and Erica at Chalkin It Up Boards for creating this very special birthday poster for Balian on his 3rd birthday, and for offering this super fun giveaway to our readers! We can't wait to show you how we displayed and enjoyed this poster at our party! Check back soon for our big Birthday Bash Round-up!