MBP is pleased as punch to be able to partner with some of our wonderful blogger friends to offer our readers the chance to win an amazing Madison Wood Gym Set! How would you like to have one of these beautiful play structures in your back yard for the kids to enjoy? Thanks to our host and co-hosts and all participating bloggers for teaming up to offer this awesome giveaway!
Hosted by:
Co-Hosted by:
One lucky winner will win a
Value $329.98 + Insurance for 2 years $52.99
(if is not available, winner can pick any Gym set up to $390.00 with insurance include)
Dates:
September 16 to October 7
All entries are optional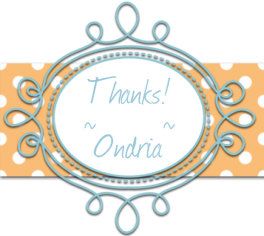 Disclosure: NYSavingSpecials is responsible for prize. If you have any question about this giveaway please send an email to nysavingspecials@gmail.com. All entries are optional, if you do any of the tasks with multiples entries, even if you do one entry you can get the extra entries,. but if the winner tasks is a tasks you did not complete, a second winner will be chosen. If the winner tasks is the one you did you will be the winner.