I am so excited to share with you (especially our local readers), that the Harlem Globetroters are coming to the Time Warner Cable Arena in Charlotte, NC this March!
Harlem Globetrotters
Time Warner Cable Arena - Saturday, March 23 at 1:00 p.m.
Tickets are on sale now through Ticketmaster
The Harlem Globetrotters began in 1926 as the Savoy Big Five. Now more than 85 years and 20,000 games later, the team has become one of the most recognizable franchises in sports! Check out this
awesome timeline
, which shows the complete history of the Harlem Globetrotters!
We cannot wait to go to the Charlottle show and see the Harlem Globetrotters in Action! We're going to take my husband's younger cousin with us, and we know we're all going to have an awesome time!
Want to Go? Get Your Tickets!
Want to Go? Win Some Tickets!
We are excited to bring you a special giveaway for a Family 4 Pack of Tickets to the Harlem Globetrotters show at Time Warner Cable Arena on March 23rd! Be sure to check back each week between now and March 23rd for a new Globetrotters post. Each week, the Rafflecopter will unlock a new entry task for you to complete! Just use the Rafflecopter entry form below to enter for your chance to win!
Good Luck!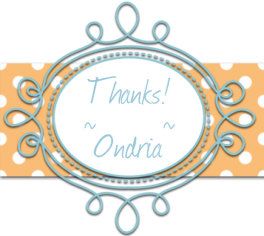 a Rafflecopter giveaway
Disclosure: Promotional information and giveaway mad possible by Time Warner Cable Arena.