Part of Our 2013 Valentine's Day Gift Guide
Valentine's Day will soon be here, and while my husband and I don't usually go crazy over flowers, nice dinners out and/or gifts to show our love for one another, we have another special love in our lives, who absolutely gives us endless reasons to celebrate love.
This Valentine's Day,
Hallmark
has some wonderful greetings and gifts in store, to help us honor some of those we love most: our children. I can't begin to explain the joy my son brings to me and my husband. Yes, he's rambunctious and willful, but he's loving, caring, sweet, and full of surprises! We could shower him with presents- toys, and even candies, but with a little help from Hallmark, we're able to give him little tokens of love to enjoy and hold onto, even when we can't be together.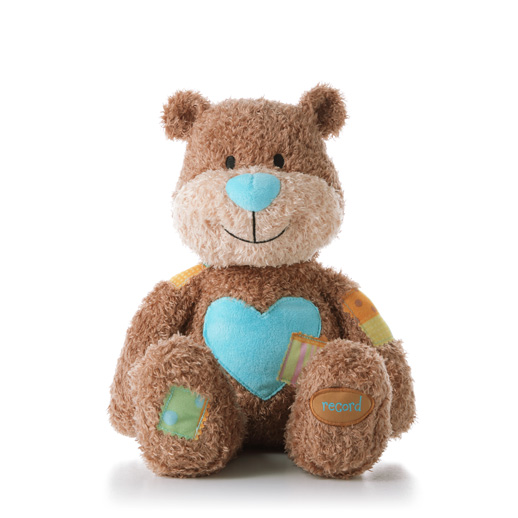 Until We Hug Again Bear, $29.95
Hallmark was kind enough to send us some wonderful goodies, and I couldn't wait for Balian to see them. We received an adorable
Until We Hug Again Bear
. This super soft, loveable, huggable pal is so cute and friendly, and it's one of Hallmark's recordable gifts. This little guy came to us in a nice box, with clear, easy to read and follow instructions for recording a personalized message for the bear to play.
Here's our bear, still in its box: the details and instructions are clearly laid out on the back of the box.
I removed the Until We Hug Again Bear from his box, and followed the instructions so I could record a message for Balian. I held the 'record' button down, until I heard it beep, and then proceeded to sing the 'I Love You, You Love Me Song,' which we sing before bedtime, every night. I released the button when I finished singing the song, and then gave the bear a squeeze to see if it worked.
Balian was eager to play with his new friend, and asked me to fetch the 'adult scissors' to set him free.
When I handed the Until We Hug Again Bear over to Balian, he stroked its fur, and said, 'Pleased to meet you!' I encouraged him to give his new pal a hug, and when B gave the bear a gentle squeeze, he was surprised to hear his mommy singing his favorite bedtime song. He began to sing along with my voice, and continued hugging his bear.
B, hugging his bear and singing along with mommy...
Hallmark's Until We Hug Again Bear (and Bunny!) are just a couple examples of wonderful, recordable gifts from Hallmark. I love that B can take the bear with him when he spends the night away from home, give the bear a hug, and still be able to sing his bedtime song with mommy. These are also great gifts for grandparents or relatives who don't get to see the ones they love very often, to give to a child, grandchild, etc. Wouldn't this even be a sweet gift to give to a college student?
And what would Valentine's Day be without adorable cards? Hallmark also sent us some super cute cards for kids- little reminders of how awesome, wonderful, and super special they are!
I love these designs, and can't wait to share them with some of the special kids in our lives!
We even received some
Special Delivery Card Presenters
for kids! With cute characters like Snoopy and Mini Mouse, these presenters hold a special Valentine's Day message for your little sweetie. The character pocket can be kept and played with, or kept as a keepsake for collecting special tokens, messages, etc. Balian was thrilled when he saw Snoopy in our dining room!
Our Special Delivery Card Presenters. Recognize these guys? How cute are these?
Young or old, Hallmark is definitely the go-to store for Valentine's Day gifts and greetings. I love walking into my local Hallmark store and browsing their wonderful selection of cards and gifts. I sort of lose track of time when I'm reading all of the cards! Check your local Hallmark store for these gifts, greetings, and more for Valentine's Day, and for all of the special occasions you'll be celebrating, like birthdays, weddings, graduations, and more!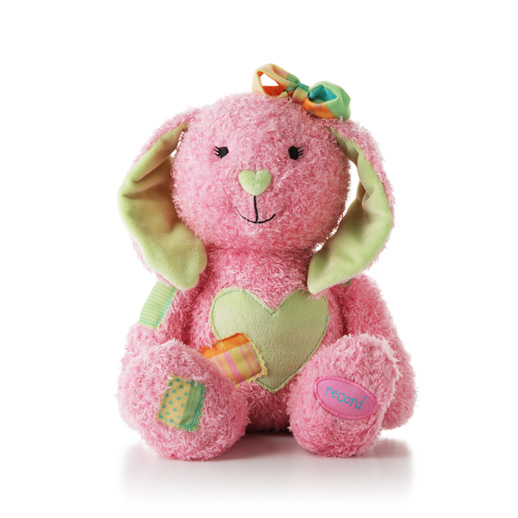 You can find these featured items and more in your local
Hallmark store
, or in the Hallmark store online! Be sure to check out Hallmark on
Facebook
and
Twitter
, so you never miss out on new gifts, ideas, and special greetings.
One lucky MBP reader will win their very own Until We Hug Again and Greetings Gift Pack, similar to the one I received for review. Just use the Rafflecopter entry form below to enter to win! First two fields on the Rafflecopter are mandatory and the rest are optional- just remember, the more you do, the greater your chances of winning are!
Special thanks to Hallmark for allowing us to share the love with these gifts and greetings and for offering a special giveaway for our readers, as well.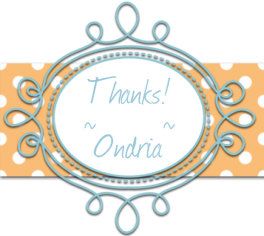 Disclosure: Other than the above mentioned products, which I received directly from this sponsor for review purposes, I was not compensated for facilitating this review. All opinions expressed are my own. Your experience may differ. Mommy's Block Party and its team members are not responsible for prize fulfillment or shipment- this is the understood responsibility of the giveaway sponsor.