Hey there hot mommas... Romwe is having their first Best Sellers Flash Sale & we don't want you to miss it!
Sale Details:
Romwe first Flash Sale on Best Sellers
Up to 40% OFF
From 1/30/2013–2/01/2013
Happy shopping, fashionistas!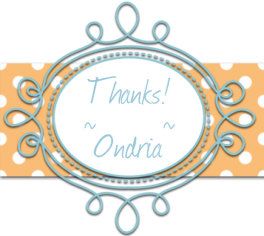 This is a sponsored post. Compensation has been received for sharing this information.