Every Christmas, I look for a cute shirt for Balian to wear, and enjoy, and have some photos made in. Now that he's two, and turning all 'big boy' on me, it's hard to find shirts that are toddler cute, but not too cutesy. This year, I opted for a graphic tee, instead of an appliqued and embroidered shirt with personalization. I have loved personalized shirts for B, but he grows out of them so darn quickly. I figured that if I could find something a bt more universal, he might be able to wear it through the winter, and not just for Christmas.

I was very excited for the opportunity to work with Elizabeth Horton, over at
Nostalgic Graphis Tees on Etsy
. Elizabeth owns a commercial design firm, and has found inspiration from her own children, and decided to offer a line of comfotable, age appropriate children's clothing.
We were able to select a
long sleeved graphic tee
for Balian to review, and there were so many wonderful designs and colors to choose from. After browsing all of the adorable designs, I decided that the Little Woodsman Tee would be perfect for the holiday season.
So, when our Little Woodsman Tee arrived, in a bold Hunter Green color, I was excited to have Balian try it on, and model it for us at home. He was drawn to the white printed graphic of the figure pulling a Christmas tree on a sled, and told us that we, too, needed to get a tree.
Balian, enjoying his super soft Tee from Nostalgic Graphic Tees
Perfect for layering with a light jacket or sweater- and accessorizing with a hat!
I love the
Little Woodsman Tee from Nostalgic Graphics
for a number of reasons. The cotton tee is super soft, and creamy, non-irritating, etc. Balian is sensitive to fabrics and clothing that are not cotton (just like his daddy), so being able to find soft, cotton tees are a big help to us! This is a 2T in size, and it's a little roomy, which is awesome, because we've been having a hard time finding 2T tops and bottoms that aren't too short for Balian! The quality of the printed graphic really shows, too. It's not one that will easily chip or flake off after lots of washing and wearing. It's easy to clean- washes and dries in the machine with no problem!
Everyone in our family loves this
toddler tee
so much, that I am definitely keeping Nostalic Graphic Tees in my list of favorite Etsy shops, so I can go back and make t-shirt purchases for Balian through the seasons. There are lots of great styles and colors for boys and girls, sizes infants - youth 10.
Take a look at some of the other designs available from Nostalgic Graphic Tees...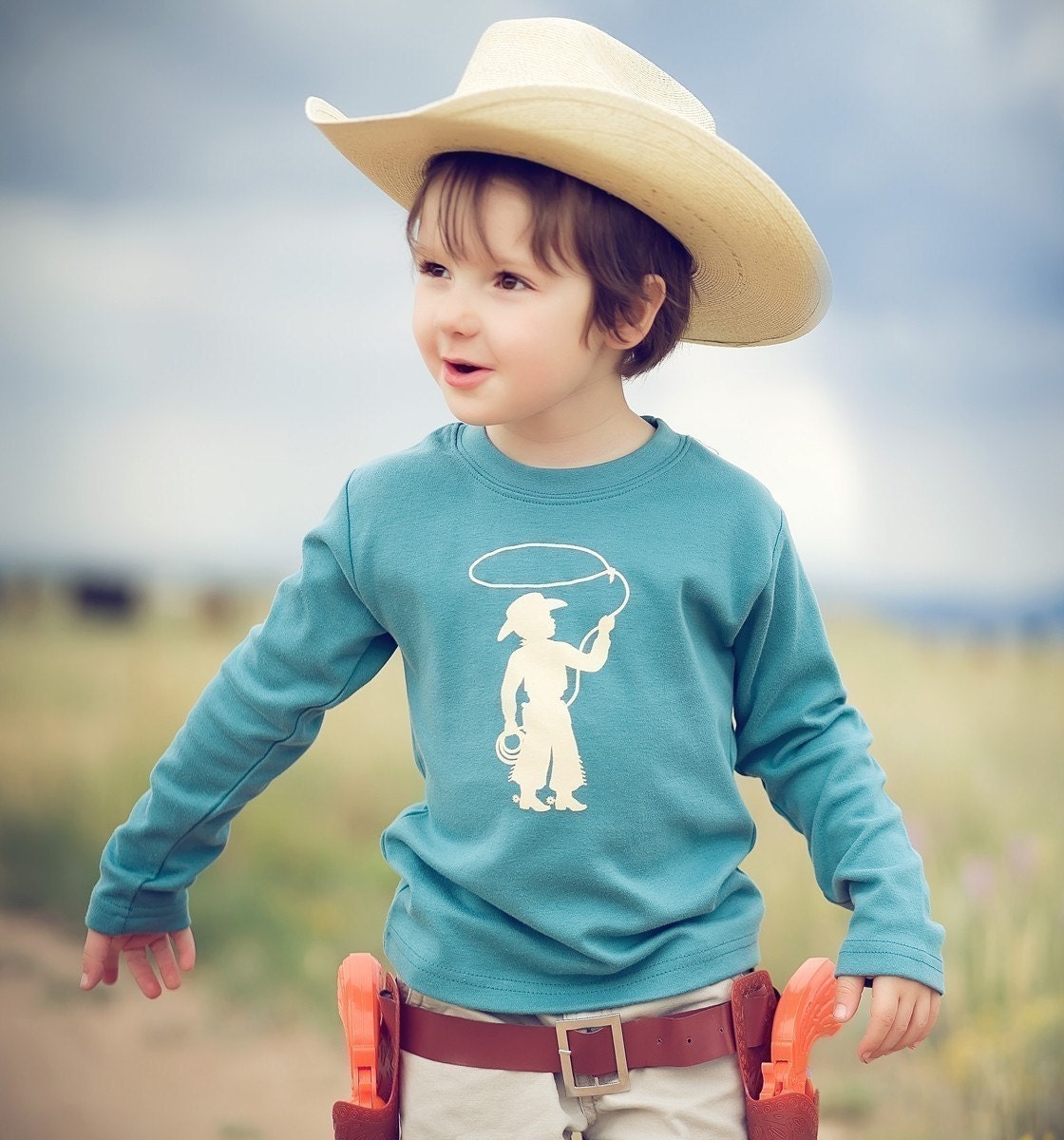 Cowboy Tee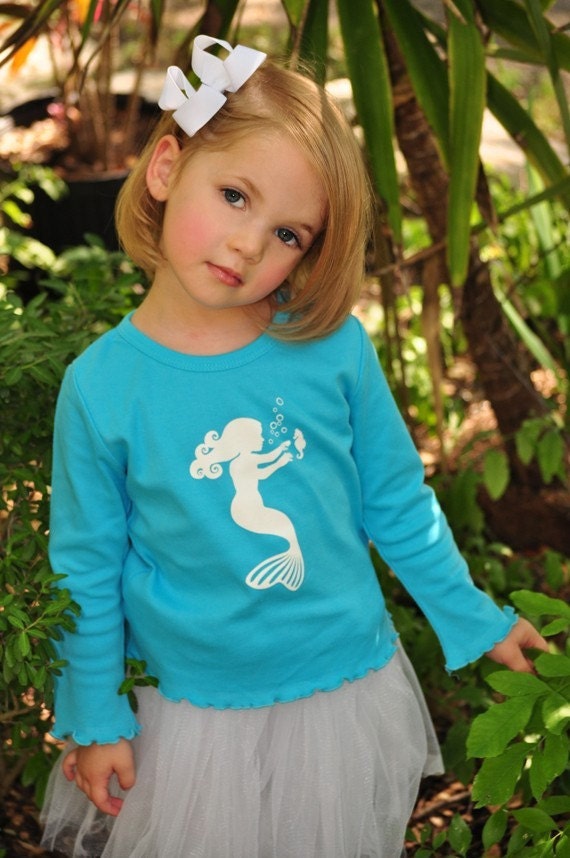 Bubbly Mermaid Tee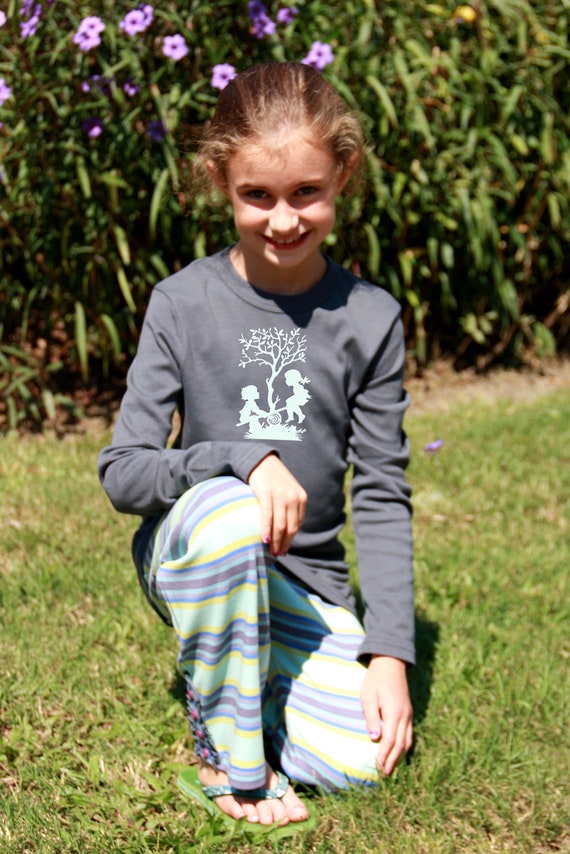 See Saw Tee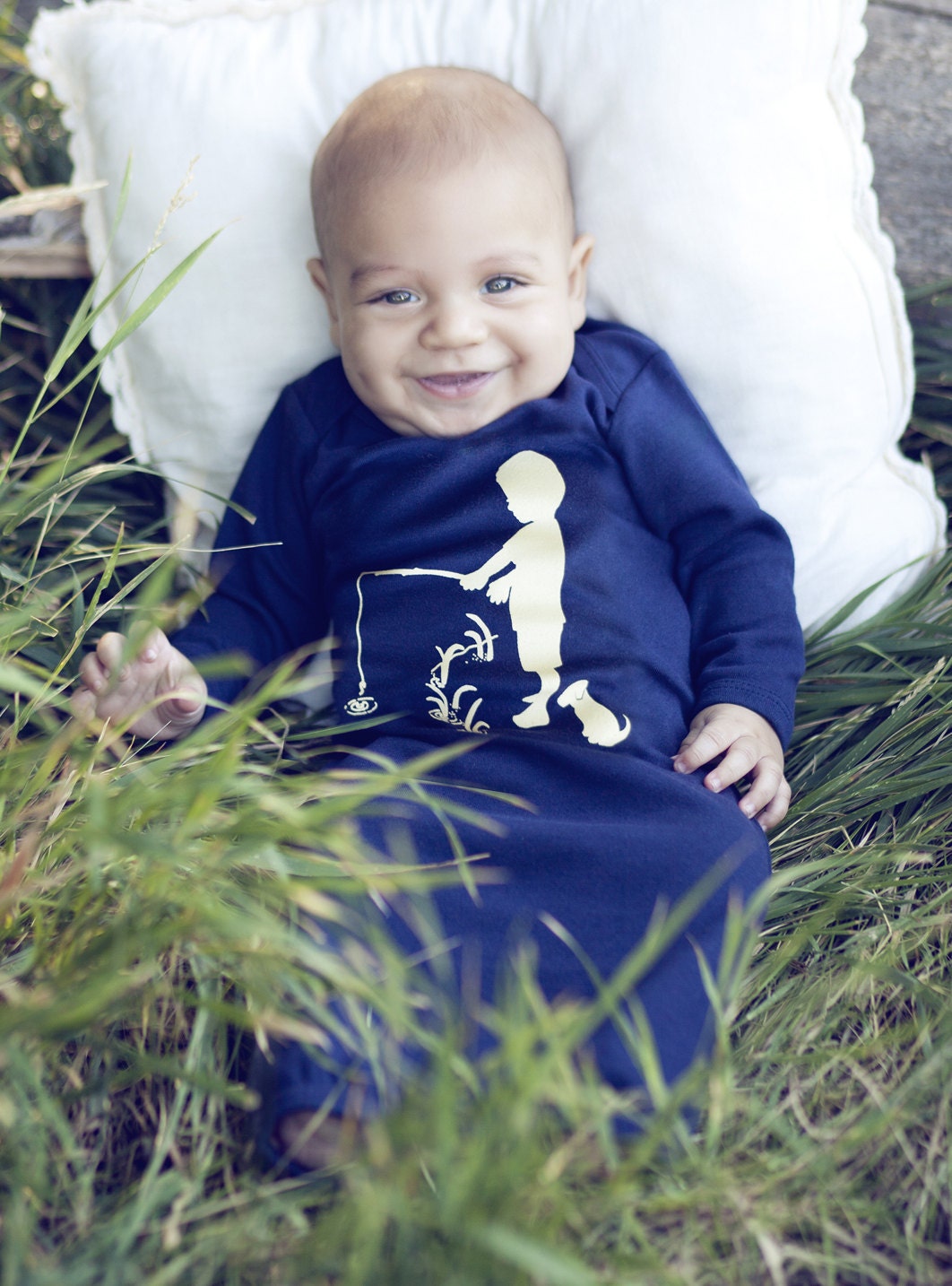 Fisherman
Nostalic Graphic Tees has shirts your kiddos will love, so be sure to take a look at all of the wonderful graphics choices, and the kid-friendly colors!
Head on over to
Nostalgic Graphic Tees
on Etsy to browse designs and do a little shopping! You can be assured that these shirts will fit well, wear well, and that your kids will want to wear them again and again! You can also connect with Nostalgic Graphic Tees by joining their group page on
Facebook
!
Special thanks to Elizabeth over at Nostalgic Graphic Tees for allowing us to review this wonderful tee, and to share about it with our community!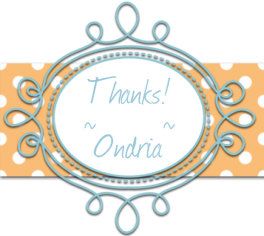 Disclosure: Other than the above mentioned products, which I received directly from this sponsor for review purposes, I was not compensated for facilitating this review. All opinions expressed are my own. Your experience may differ.