Part of our 2011 Holiday Gift Guide
Our home is such a Mish-Mosh of styles and textures. Cory loves red and black, so when we lived in our tiny apartment, we decorated with red and black everywhere. Our Sofa is red, the rug is red and black, the picture were red and black. It was a sea of gloomy red and black and I was so ready for a change. Once we bought our home I remember making a deal with Cory, I get to decorate every room in the house except for one room that will be yours! It was such a good plan, and yet some how the red and black stuck in our living room. I even let him choose pillows for the couch, and he picked red and white pillows. While I love the design of the pillows I was ready for a change. I had been looking at getting some new pillows, but really didn't want to throw away the old ones since they were still in good condition. I wanted a way to recycle the pillows and found a way that incorporated my love of all things zebra and new pillows!
Look Here Jane!
Sounds Like some one is about to be sassed right? Well actually it is a wonderful business that makes beautiful pillow cover sets in many different styles and colors. Now, it is no secret that I love zebra print, and you all know that my husband Cory HATES it with a passion. I've been told that I can't have any more zebra stuff in the house many, many times, yet it still seems to find a way into our home! Oh and I love it! That's where Look Here Jane, helped me out and kept me out of trouble. I was told I could choose what ever 18x18 pillow cover set I would like to review and it would send it on its way. As soon as I headed over to Chris' etsy shop, I was so excited to see her beautiful work and all of the wonderful options that she had for me to choose from. I was immediately drawn to the
Brown and Cream Zebra Print Covers
.
Zebra Print Pillow Covers
Look Here Jane's brown and cream zebra print 18x18 pillow cover pair is fantastically fun and beautiful. The covers are made to fit 18x18 pillow forms, or if you are like me, to recycle and old 18x18 pillow that needs a little TLC! The pillow covers are made from 100% cotton, medium to heavy weight fabric. These covers are very durable, and washable, which I know is very important to all of you mom's out there with little messy hands! The pillow covers are fashioned as an envelope enclosure so that you can easily slip the pillow into it and then pull it closed to make sure that the old or new pillow is completely covered. It is stitched to perfection with the raw edges being zig- zag stitched on the surger to make sure that your pillow covers will hold up to the toughest of family members and last through out the years to come. I was so impressed by the quality of Look Here Jane's work. Chris, really makes sure she stitches every square inch of these covers with care and love. I was also very impressed her label on the inside of the pillow cover. It's the small touches that truly mark a quality product!
Label on the inside of the pillow
Zebra Pillows on my red couch!

But what if you aren't like me and don't like zebra, which I will then say I am shocked! Just Kidding, but really if you don't like zebra print, Chris offers so many other prints that you can choose from. Look here Jane offers many different beautiful floral prints and geometric patterns and all from durable, high quality fabric. I am so in love with all of the different pillow covers and with them being such avoidably priced, with prices ranging from $24.00-$42.00 and sizes ranging from 14x20, 18x18 and 20x20, you have so much to choose from! She has really given us customers such a wide variety and she doesn't just have pillows, she also sells vintage treasures too! You need to check Look Here Jane out! If you don't, you are really missing out on a great shop. Plus, you know you have some one on your Christmas, or holiday list that would love a new pair of pillow covers! I know I would! Or, How would you like to win a set? Chris from Look Here Jane is offering one of our lucky readers the chance to win an 18x18 set of their own! You will get to choose which one you would like for your self, or to gift to some one else!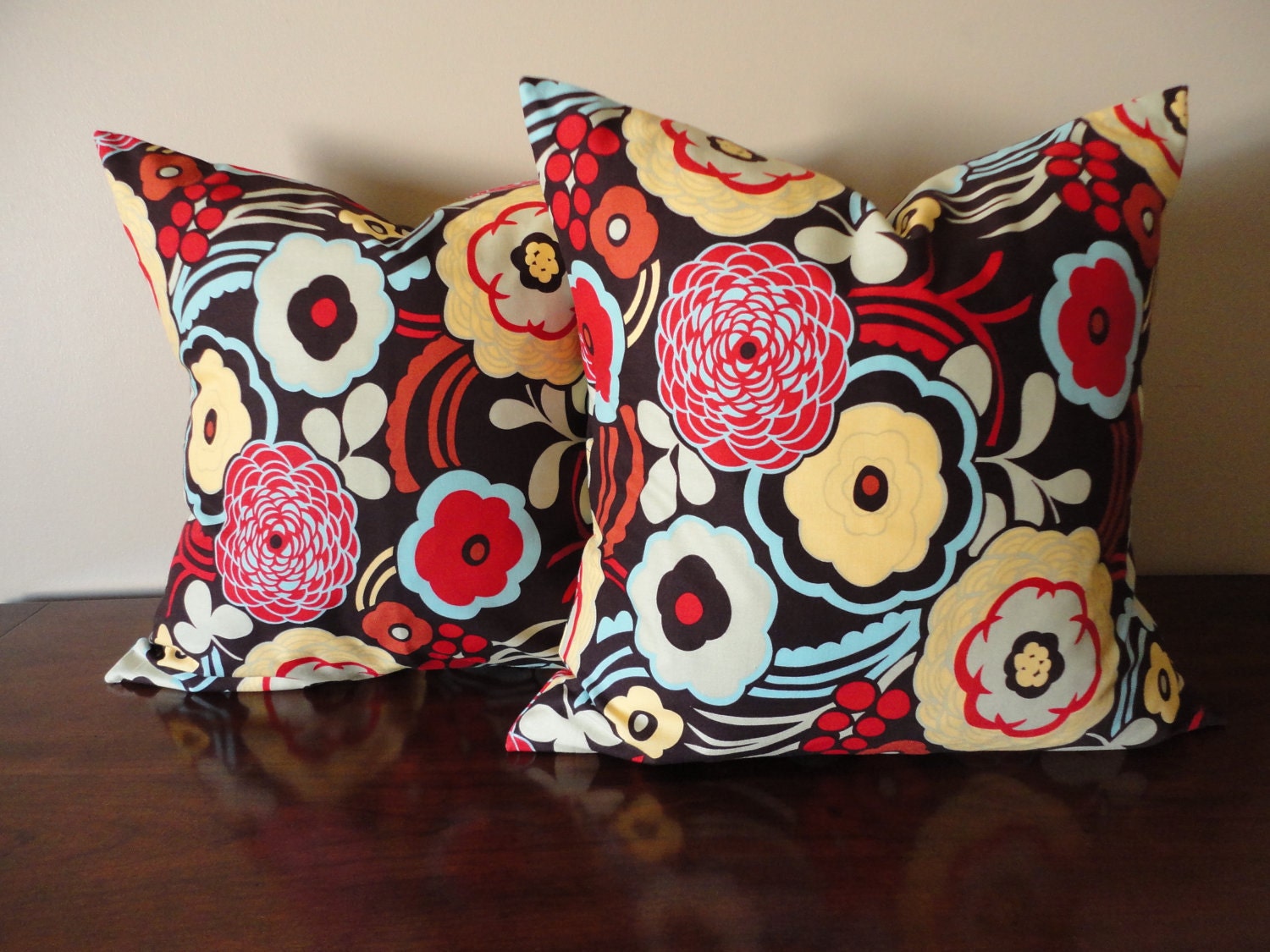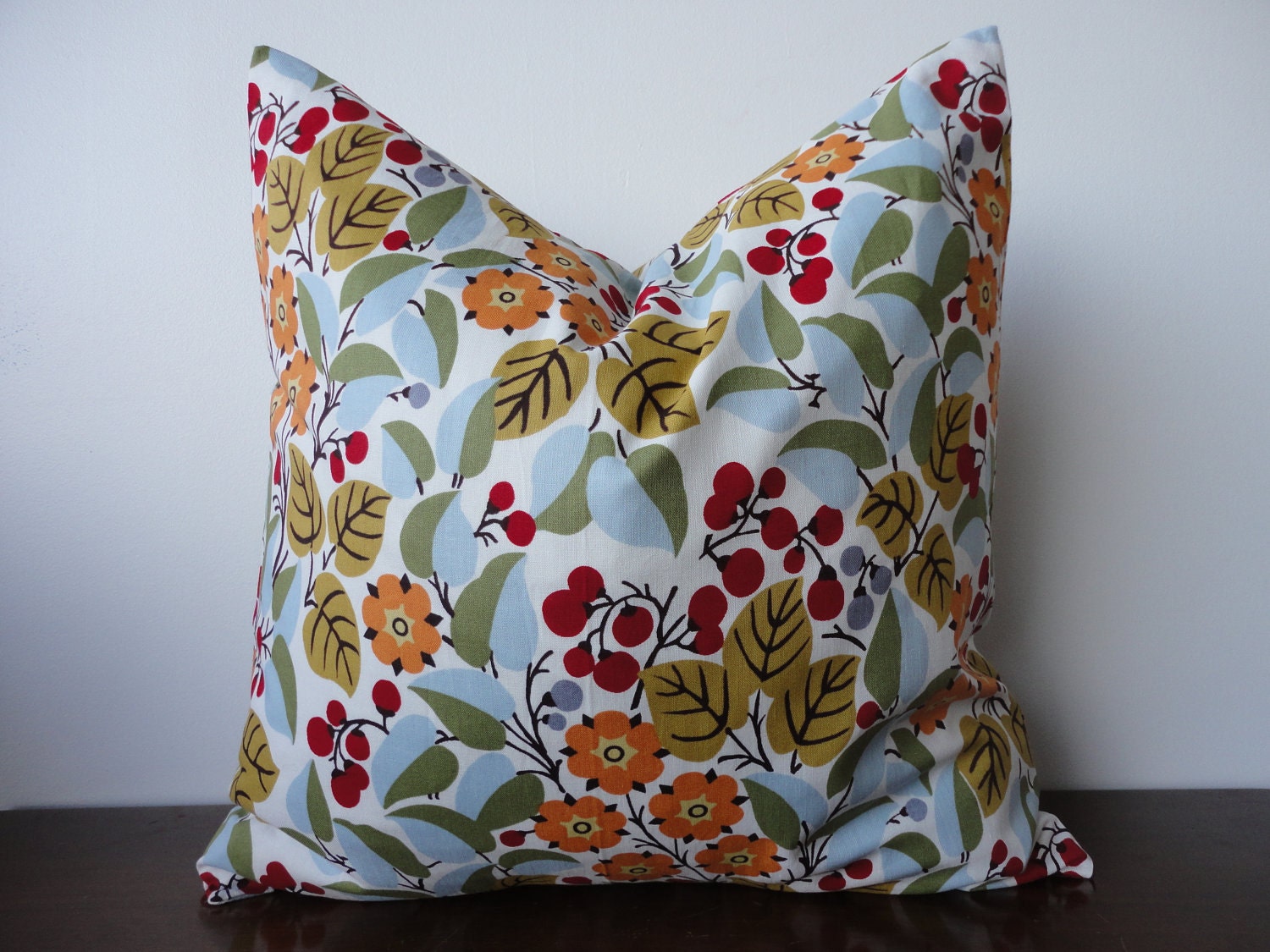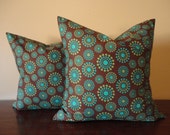 I want to thank Chris with Look Here Jane for allowing me to review her beautiful pillow cover creations! That are such an amazing product, and for allowing one of our lucky readers a chance to win a set of their own.
Disclosure: I was sent the above mentioned product for review. The opinion in this review is solely mine. I was not monetarily compensated for my review from the company or any other entity.
IF you are interested in buying some pillow covers from