Happy 48th Birthday to Me! I am so blessed to be celebrating another birthday and at the same time I am blown away that it is my 48th birthday. I am wondering how in the world I am 48 years old. I tried to find a baby picture of myself to show you, but I didn't have any luck. So I had to use a baby picture of Aiden instead.
I definitely do not feel 48 years old and I don't think I look 48 either. I remember thinking that 30 was old and now I have left 30 in the dust. I think that my biggest thing about turning 48 is that I know it will be 50 in the blink of an eye. Of course, I know age is just a number, but for some reason this birthday is really bothering me. I am blessed to be healthy and active and loved and living a wonderful life with my family and friends and I thank God for this every day. I just feel like time is flying by so quickly because it seems I was just celebrating my 20th birthday last week.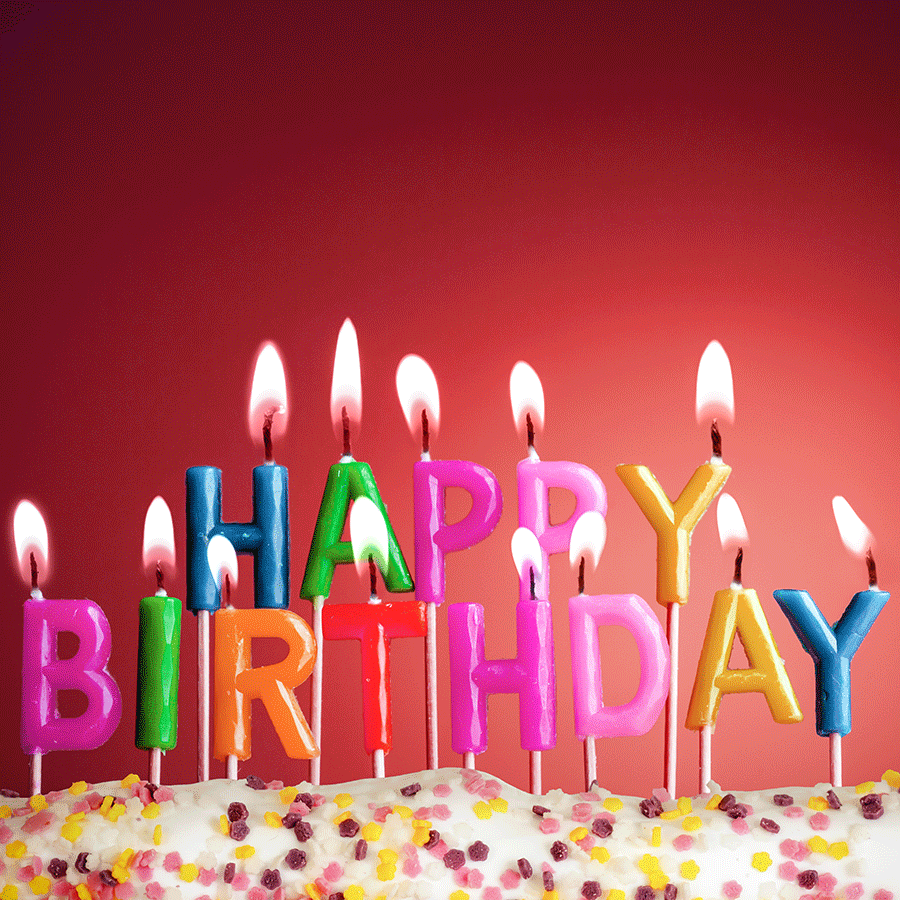 Has anyone else ever felt like this on a certain birthday? Oh well, I am going to enjoy my day and celebrate every minute, day and birthday that I am given.