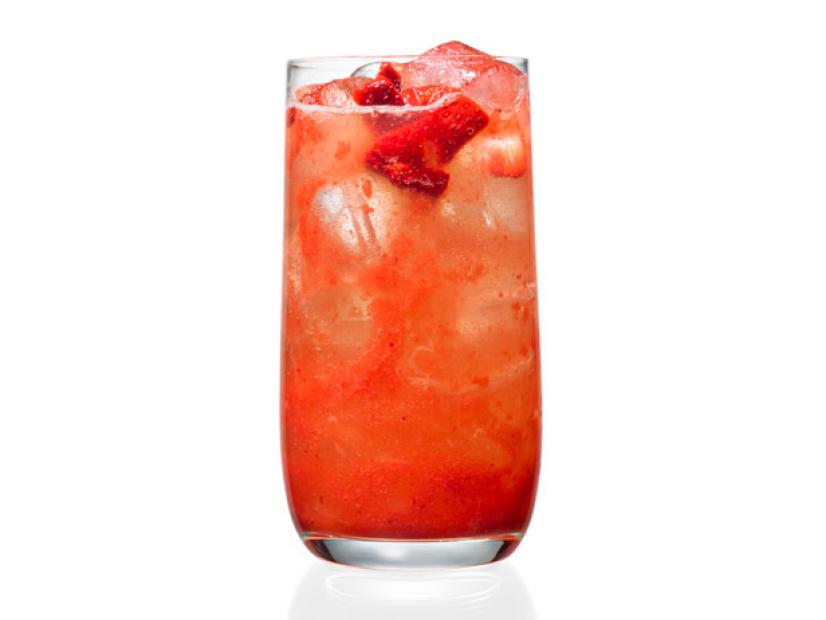 I love cooking and baking, but I think you already know this. I have a subscription to Food Network Magazine and over the summer they had 50 drink recipes. I tried this strawberry lemonade once and am now serving it at all of our major family functions.
T
oss 1 pound halved strawberries with 1 1/4 cups sugar and 2 teaspoons vanilla in a bowl and
Puree half of the strawberry mixture with 1 1/2 cups lemon juice.
Combine with 6 cups water in a punch bowl.
Add the remaining berries.