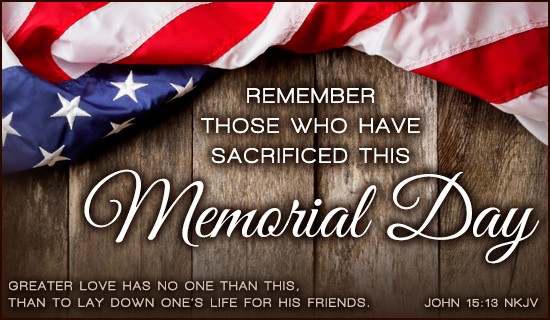 Happy Saturday! Can you believe it's the last weekend of May already? We still have 17 more days of school to get through, but thankfully we have an extra day to observe Memorial Day.
This weekend, we have only a few planned activities. Today, R and I will be attending a birthday party for one of her friends from class. The kid in me is kind of excited because the birthday party is being held at McDonalds! I remember attending many birthday parties at "Mickey D's" when I was younger, and I love the retro feel of it all. The Mom in me is kind of freaking out because there is a "kid zone" there and I cannot seem to stop shuddering when I think about the ick factor. Here's hoping it won't be as bad as I am envisioning.
While we are at the birthday party, D and Matt will be spending time together, likely playing video games. It's one of the many things they bond over and, even though I don't really understand it, I love it.
Later this evening, Matt's parents will be coming over, I guess for dinner. I have NO idea what we are doing, but I'm sure we'll have a great time.
On top of today's excitement, my niece is visiting from Florida, so we will be trying to spend as much time as possible with her, without being completely overwhelming.
I hope you enjoy your weekend!