Thank you to Tutu USA for providing me with product in exchange for my honest review. All thoughts shared are my own.
St. Patrick's Day is just around the corner, and we're so excited to celebrate! One of the best things about St. Patrick's Day this year, is that it falls on a Friday. We're gearing up for the holiday by planning some fun crafts and activities at home, and I am hoping that we can get the whole family together to enjoy some good food and each other's company. Baby S is going to be celebrating, too... in a gorgeous St. Patrick's Day tutu set from Tutu USA.
Tutu USA
is an adorable Baby Girl Boutique based in Florida, and owned and operated by Katherine. Originally from Costa Rica, Katherine enjoys creating beautiful outfits for baby girls, including birthday sets, and special occasions. Katherine is so sweet and talented, and offered to make and send us a gorgeous
tutu set for St. Patrick's Day
. I couldn't wait to see what it looked like in person, as the photos looked truly stunning.
Our box from Tutu USA- beautifully packaged and wrapped in tissue paper.
I loved the presentation of the gorgeous pieces from Tutu USA. I had hoped to make a video to Unbox the items, however, my cell phone died, and getting a replacement was no easy task. As I peeled back the tissue paper, I was so delighted to see the bright colors of the tutu, and just knew that Baby S was going to look adorable in it.
A sweet onesie with a clover adorns the top of the outfit.
The onesie was a perfect fit for Baby S, in a 12 mo size. It's short-sleeved, which is perfect for this time of year. If it gets a little chilly, we can always add a light sweater. The clover design is so pretty. I love the light green coloring, and the pretty pink and gold embroidery that corresponds with it. It's so whimsical and sweet!
An absolutely gorgeous tutu is the star of this ensemble for St. Patrick's Day!
The tutu is just adorable! It features dark and light shades of green and pink, and has a side bow with a pink gem in the middle. The tutu is full and looks so cute when being worn. This is one of those items that I will hold onto for Baby S, so she can have it when she's older. Just looking at this tutu in person will show what lovely handiwork Katherine does when making her sweet tutu creations.
A coordinating headband is the icing on this piece of Irish cake!
We have a love/hate relationship with headbands right now. I love them, and think they're the cutest things in the world. I love how adorable Baby S looks in them. She thinks that they're the worst things ever, and rips them off of her head as soon as I try to put one on her. This headband is so sweet... it's simple, yet such an elegant design.
Here's a look at the entire outfit in the St. Patrick's Day tutu set. So pretty!
The entire outfit is so beautiful! It's the kind of thing that I want to showcase in a shadow box some day. These holiday outfits are so sweet to enjoy for a party, for a photo shoot, or just for enjoyment at home. I can't wait for S to wear it when we have our special celebration!
I was excited to see Baby S in her special
St. Patrick's Day Tutu
from Tutu USA. She was especially interested in the tutu skirt, and loved playing with it while we snapped a few photos.
Playing with the tutu skirt is so much fun!
Even though she's not looking up at the camera, I love this picture.
Look at how beautiful the tutu set is in this picture. You can see every detail. The band of the tutu is wrapped in a silky light green ribbon, so the skirt of the tutu won't rub against baby. The tutu did seem to bother S after a few minutes of having it on, so when we wear it on St. Patrick's Day, we'll put either leggings or tights on underneath it, so the tutu doesn't rub against bare skin.
On the move... pulling up in the tutu is so much fun! A future ballerina!
Baby S never sits still, and once I let her move around, she enjoyed the tutu much more. She danced, crawled, and pulled up on her crib in her room, all while wearing the tutu. The band is stretchy, so I have a feeling that we'll be using the tutu to dress up in- in the future. I could also see it being used as part of a fairy costume for Halloween. It's definitely something that's worth keeping and holding onto, whether you save it or pass it on to another family member or friend.
There are so many gorgeous Tutu sets and accessories available from Tutu USA...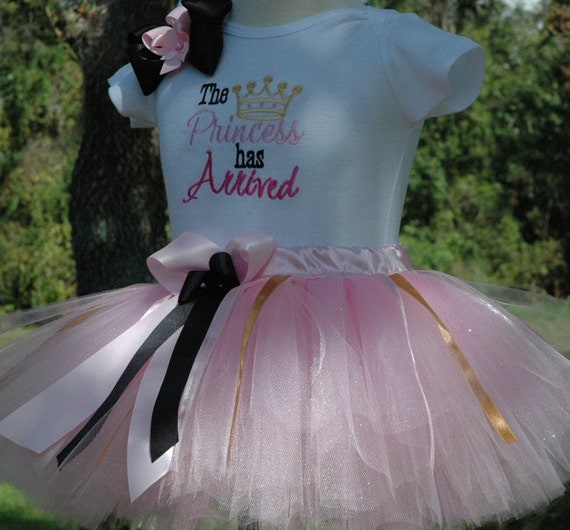 Princess Collection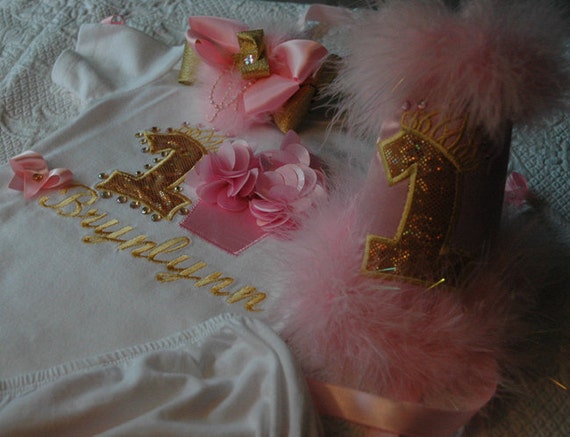 Cake Smash Outfits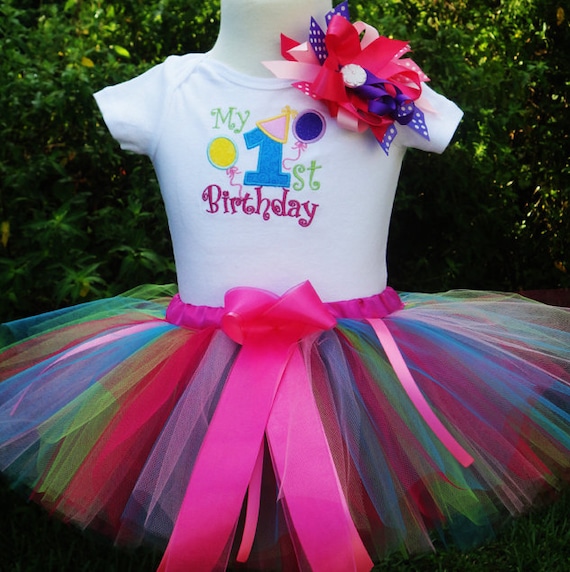 Multicolor Birthday Sets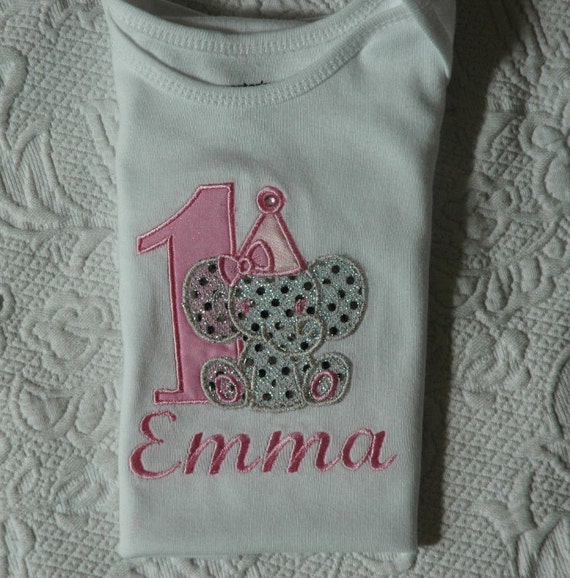 Onesies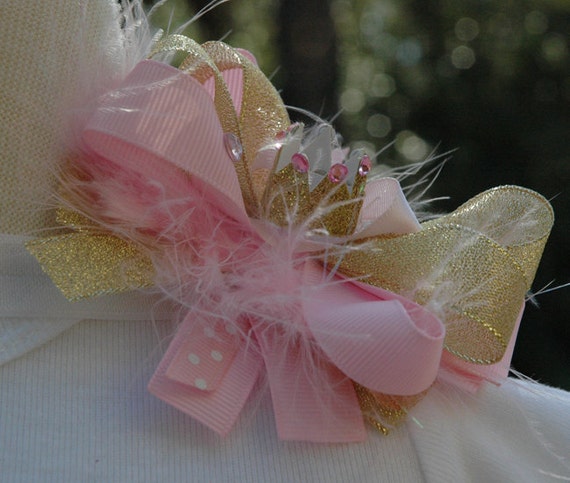 Hairbows
Details about Tutu Sets...
Fun and Whimsical Baby Girls Tutu Outfit! Handmade Fabric skirt and embroidered shirt for the best quality.
For the bow we use an elastic white headband about 3/4 of an inch in width.
Rush orders are available. All orders ship 2-3 Day Air via Priority US Mail.
TUTU AND ONESIES SIZE CHARTS
We use Carter's onesies.
Prices vary- please see Tutu USA for details on pricing, or for custom orders.
Baby S will be super sad if you don't check out Tutu USA!
I am in love with all of the beautiful designs from Tutu USA. I wish I could have a tutu for Baby S for every special occasion! Katherine's work is flawless, and one of her outfits would be such a special gift for a sweet little one in your life. Give tutus for birthdays (
birthday tutus
are so cute!, holidays, or just because! You'll definitely want to take a look at Tutu USA and see all of the gorgeous tutus that Katherine makes.
Want it? Get it!
Head on over to
Tutu USA
to browse all of the available designs in Katherine's shop. Shop by category to find what you're looking for, browse to be inspired, or
contact Katherine
through Etsy with ideas for custom orders.
Special thanks to Katherine of Tutu USA for allowing me to review and share about her gorgeous tutus and accessories.