Thank you to Zazzle for providing me with product in exchange for my honest review. All thoughts and opinions shared are my own.
Valentine's Day is almost here! At our house, we've been busy making plans for Valentine's Day. Each year, I get a little bit more into the holiday as my children grow. It's so much fun to share these special holidays with them, and to be able to enjoy treating them to special little gifts. It can be tough, however, to find a good place to shop for Valentine's Day gifts, which offers something for everyone. If you're like me, you're on a budget, and your time is precious. I don't have hours on end to scour the internet, looking for great deals on Valentine's Day gifts or decor. That's why I love Zazzle!
Zazzle
is your one stop shop for personalized products and gifts! I have been a fan of Zazzle for many years, and I have even created my own products with Zazzle! Zazzle is awesome- it's for shoppers, it's for artisans, it's for everyone. One of the things that I love most, is that I can easily search for
gifts
for my kids, update the decor for my home, and get personalized treat bag stickers for my son's Valentine's Day party at school- all in one place!
Choosing gifts was a breeze, though there were tons of adorable things to look through and choose from. I knew that I wanted a sweet
Valentine's Day outfit
for Baby S, and Zazzle absolutely had them!
I chose the Daddy's Valentine Onesie for S on Zazzle.
I love this little onesie! It's so cute, and since S is a total daddy's girl, this is definitely fitting for her! The color is cute, and even my hubby loves the adorable little tutu skirt around the bottom. The phrase 'Daddy's Valentine' is printed right onto the onesie. This has a snap closure, which is wonderful, and is easy to wear, and then wash.
Such a cute little gift for any little Daddy's Girl for Valentine's Day!
Style: Baby Tutu Bodysuit
What's cuter than a onesie? A onesie with a tutu sewn in. Yep, it exists. Your tiny dancer will love to twirl in this adorably chic, comfy bodysuit designed for everyday wear. The neckband is designed for easy on-and-off and a three-snap closure makes diaper changes a cinch.
Size & Fit
Standard fit, fits true to size
lap should neckline for ease of dressing
Reinforced three snap closure
$20.00
We needed a little Valentine's Day decor around the house, so I chose this cute Valentine's Day Monogram Heart Pillow.
I'm all about the monograms lately, and this pillow is so pretty! It's a square pillow, with a removable cover. If you have kids or pets, this is a huge selling point! I love that I can take the cover off and toss it into the wash. The pillow features a white background, with deep red hearts printed all over. A large black monogram W is stamped right in the middle. This looks great in our living room, and I have even thought about putting it out on our front porch, so it could add a little festive color to the otherwise drab winter decor out there.
This fun pillow adds a pop of color to our living room!
My kiddos love this pillow, too. It's very comfy, and we all like to cozy up with it. I may have already taken a couple of cat-naps on it. It's so cute, I know I'll want to leave it out all of the time. My hubby isn't a huge fan of the hearts, so I'm sure that we'll put it away with the rest of the Valentine's Day decor in a few weeks, but I am going to enjoy it for as long as I can!
Size: Throw Pillow 16" x 16"
Accent your home with custom pillows from Zazzle and make yourself the envy of the neighborhood. Made from high-quality Simplex knit fabric, these 100% polyester pillows are soft and wrinkle-free. The heavy weight stretch material provides beautiful color definition for your design while also being the perfect complement to your couch!
Dimensions: 16" x 16" (square)
Simplex knit fabric; 100% polyester; wrinkle-free
Hidden zipper enclosure; synthetic-filled insert included
$29.95
Check out this non-traditional Valentine's Day Gift!
So, I went a little crazy and told B that we could update the theme in his room. He has been living with racing stuff and Disney CARS for a few years, and I know he has outgrown those. Spiderman is his favorite MARVEL hero, so it came as no surprise when he asked if we could do a Spiderman and MARVEL character update. We have slowly been adding a few new pieces to B's room, like a new MARVEL rug, artwork and prints, etc. When I spotted this
Spiderman lamp
on Zazzle, I knew this would make an excellent early Valentine's Day gift for B!
Such a fun lamp!
This lamp is so cool! B needed a new lamp, and this one is perfect for him. He loves the shade. It's a full-color shade, and shows Spiderman doing what he does best- swinging from his webs! The base is sleek and modern, with an easy pull for my little guy. It gives off a wonderful amount of light- not too bright for early morning or late at night. It looks awesome on B's dresser top, and it's right where he can reach it from his bed. It's a sturdy lamp, so I don't have to worry about B knocking it over. This is one of the coolest Spiderman lamps we've ever seen, and B absolutely loves having it in his room! He's really proud of it, and shows it to everyone who visits!
Style: Table Lamp
Brighten up any room with this custom table lamp from Lamp-In-A-Box. Personalize the lamp shade with original artwork, photography, or bold graphics to create a statement piece that will add instant style to your home decor. Choose your trim and style for a special, one-of-a-kind home or office accent.
Dimensions: 20"h x 7"w; Weight: 2 lbs.
120 Volt; Up to 60-watt incandescent light bulb (bulb not included)
Available in film polyester, rice paper, and linen lamp
Printed with state-of-the-art 14 color vibrant printing with fade resistant ink
Includes a 6' Power Cord with 2-prong USA plug and pull chain
$47.45
There are tons of other great gifts available through Zazzle! There are always sales going on, so be sure to use a promo code on your order, if there's one available! Not only are there great gifts available, there are home decor items, and more! I also picked up a cute table runner for my dining room, which I'll show off in my next Zazzle post!
Check out some of these great gifts...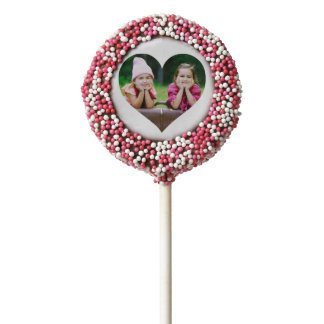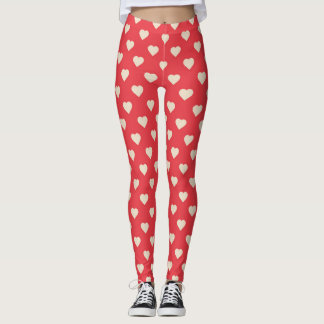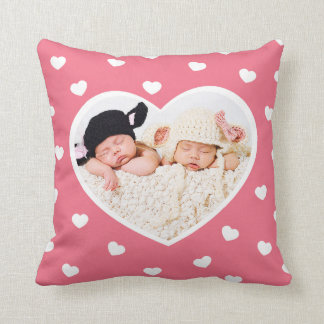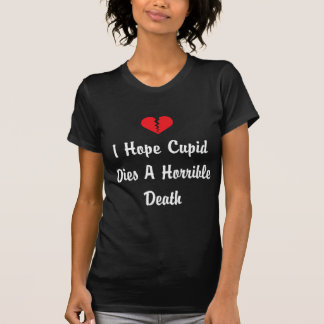 Want them? Get them!
Head on over to
Zazzle
to start shopping! Use code
STUCKONYOU40
to save 40% off magnets, stickers, labels, and more! Or get 15% off sitewide through 2/9!
Connect with Zazzle on
Facebook
I
Twitter
I
Instagram
I
Pinterest
Special thanks to Zazzle for allowing me to share about their wonderful Valentine's Day gifts! Look for them in our 2017 Valentine's Day Gift Guide!