Thank you to Greta Oto for providing me with product in exchange for my honest review. All thoughts and opinions shared are my own.
Growing up at my parents' house, I quickly learned from my mom that everything had its place. She was very clean and organized, and was quick to let me and my sister know if she felt that something wasn't where she left it. I remember fluffing pillows, and making sure they were turned the right way when we got up from chairs and couches. Fast forward to today, and I am just like my mom, of course. I yearn for everything to be left in their places, and for my house to be clean. Reality is, however, that I have two kids and a husband who rarely puts anything away. What's an organized mom like me to do- besides pull her hair out?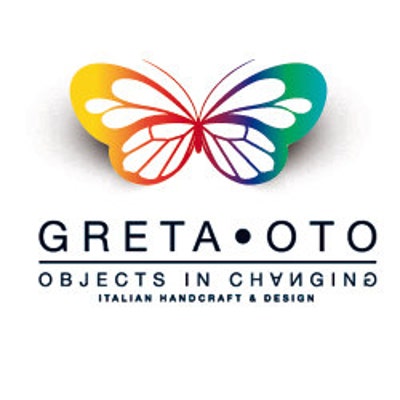 Greta Oto Design, Objects in changing
Who said that a bike cannot be a light fixture?
Looking at objects from different perspectives, everything becomes possible.
Greta Oto's idea is to lead people to see things from a different point of view, not just possessing objects but living them.
Every object has its history, its life, that immensely enriches it and makes it feel unique in the world.
Creative minds and skillful hands are our best instruments. A bit of craziness and a non-conventional view are the perfect ingredients to give birth to our unique objects.
Greta Oto is an Italian project which is formed through the collaboration between two craftmen and a graphic designer.
All our products are the result of the careful research for the right materials and their manufacturing. Every object is entirely handmade, for this reason every piece is totally unique.
Keep your hair, and your sanity, moms (and girlfriends and wives!) Greta Oto designs are here to help! I had been searching for a clever solution for my hubby's personal belongings for quite a while. He has a bad habit of emptying his pockets onto the bookshelf in our living room, and leaving everything there- phone, wallet, keys, watch, sunglasses. I can't stand the pile of stuff, and constantly beg him to put that stuff somewhere else. Not long ago I found Greta Oto on Etsy, and fell in love with the gorgeous
Italian handcrafted docking stations
!
I received this gorgeous handcrafted Italian Docking Station from Greta Oto!
This gift is straight from Italy, and is so beautiful! It came beautifully wrapped and ready for gifting. I love that it has the gorgeous paper wrapping, and a proud Italian design sticker on it. This lets the recipient know that this is a genuine Italian handcrafted product.
There is a simple and handy instruction sheet on the back of the packaging.
It was easy to set the
docking station
up for use. There are instructions printed on the back of the packaging, and they're easy to follow. The docking station comes in two wooden pieces, which interlock for easy set up and display.
The pieces fit together like a puzzle!
To put the docking station together, you simply slide the pieces together. They fit right together, and they stand up for the docking station to be displayed. The wooden docking station is incredibly sleek and handsome. It's a beautiful gift for anyone who needs a place to keep their personal items.
Each docking station comes with a thank you card from Greta Oto!
This is a modern looking design, which will be enjoyed by just about anyone! I love the way it looks, and think it'll look great in a bedroom, or even in the family room. My dad likes to put everything on the kitchen bar when he walks in the door, so that would be a great place to keep the docking station!
The docking station holds all of the personal belongings you might need to 'house' when not in use!
This size docking station can easily hold a watch, a wallet, sunglasses, phone or small tablet, keys, etc. There are little grooves and built in holders for all of your belongings! Just lay your items on the docking station, or hang them, and they'll be perfectly organized, and displayed, instead of lying in a pile of disarray!
The best thing about this docking station is that it keeps everything organized. If you place things on the docking station, you'll know exactly where to find them!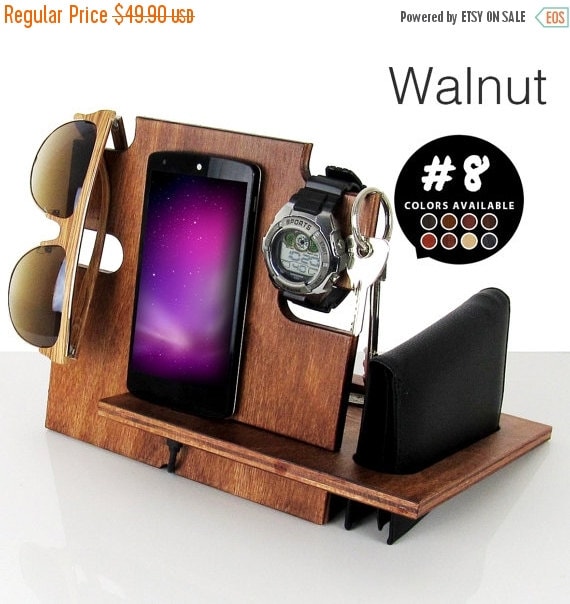 This docking station is compatible with all cell phones including iPhone 6 plus, iPhone 6, iPhone 5, iPhone 4, e all Android phones, moreover it's compatible with iPad and all kinds of tablet.
The Item shown is as WALNUT color
8 different colors are available for this item:
- Cherry
- Mahogany
- Neutral ( Beech )
- Ebony
- Teak
- Rosewood
- Walnut
- Slate grey
This docking station is a great solution to keep all your daily items organized and easy to find. It was designed to keep your smartphone, your tablet, keys, watch, glasses, wallet, everything is organized in a series of spaces specifically designed.
--- PERSONALIZED ---
If you want to personalize the docking station with your text (max 16 letters)
buy the special engraving service by clicking the following link:
https://www.etsy.com/listing/474977821/docking-station-engraving-service?ref=listings_manager_grid
This makes such a wonderful gift for the holidays, for a birthday or anniversary, etc! If there's a guy in your life who is hard to buy for, this is a great option for them!
Check out some of the other beautiful handcrafted products available from Greta Oto...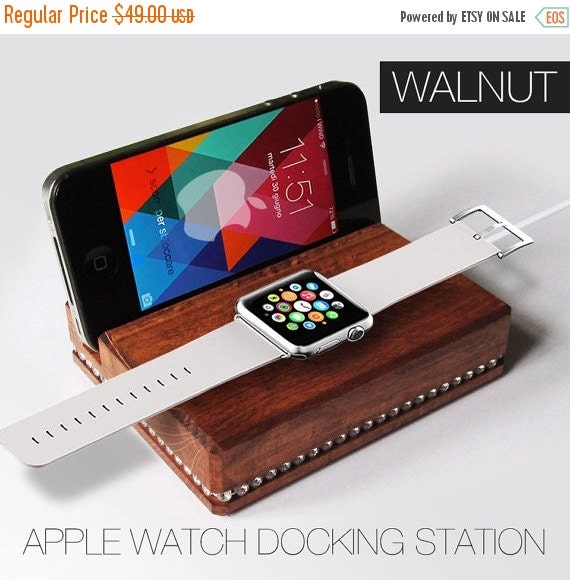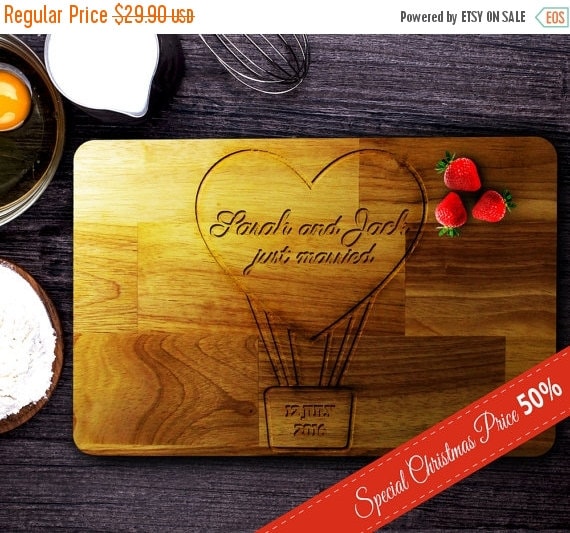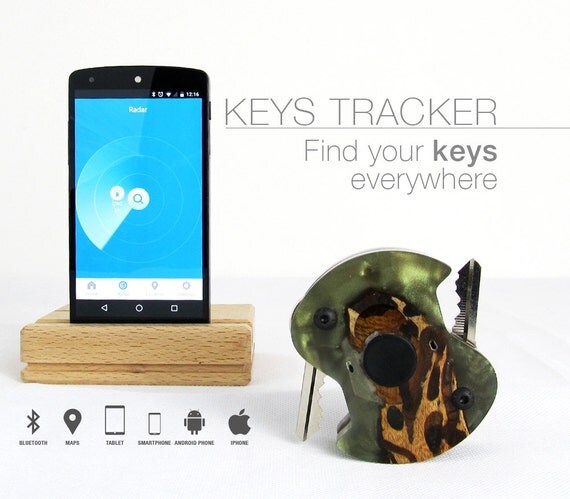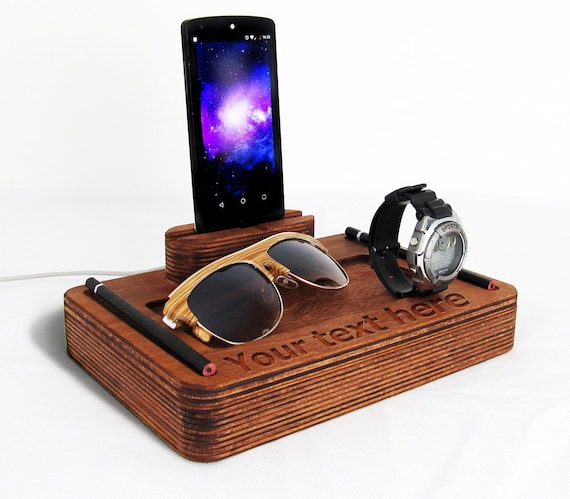 These gifts are perfect for the holidays! They're perfect for teens, young adults, and men of all ages! There are even pretty designs for gals! I would love to gift one of these docking stations to my dad, and to my brother-in-law! I think they would love these, and would love having a nice place to put their belongings! I love the beautiful quality of these docking stations, and highly recommend them if you're looking for a special gift to give this holiday season!
Want them? Get them!
Head on over to Greta Oto on Etsy to browse all of the beautiful docking stations and organizers. You won't believe the gorgeous quality of these handmade Italian beauties until you take a look, or see them in person!
Follow Greta Oto on Etsy
.
Special thanks to Greta Oto for allowing me to share about these gorgeous handcrafted Italian docking stations! Look for them in our 2016 Holiday Gift Guide!