It may not look like much right now, but in a few weeks, this space will be Baby S' nursery. S is rooming in with us for now. B spent the first year or so of his life pretty much living in our room, though he had a room of his own. We live in a small bungalow, so space is definitely an issue. Hubby and I have been going crazy, rearranging our bedroom, and slowly but surely, we're getting there.
We still have to clear out a filing cabinet, and move it and the music stand out of the room. We have been using little tubs from the Dollar Tree to organize some of the little things we've been cleaning out. If I learned anything from my experience when B was a baby, it's that babies don't need a lot of stuff. They need a place to sleep, and storage for their clothes and other essentials.
We still need to get the following and add to this space to tie it together...
Changing Table- IKEA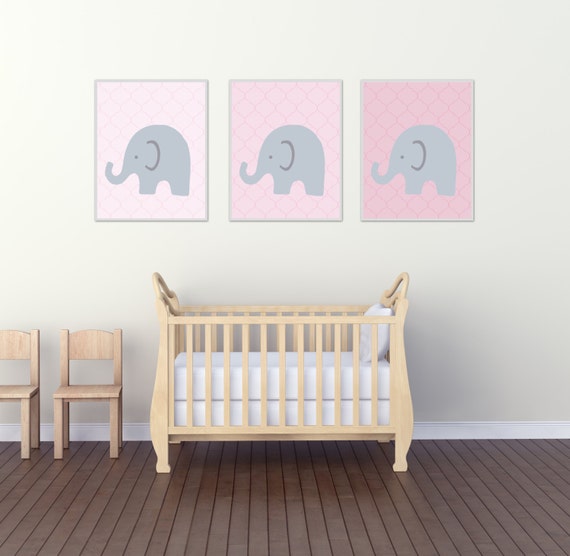 Nursery Wall Art- Hop & Pop on Etsy
We'll also be hanging up some grey, pink and white mum balls, adding pillows and fabric bins, and other special little touches. Right now it looks like a lot of gray, but we'll be adding splashes of pink, too!
I can't wait to see the nursery come to life, and most of all- I can't wait for a sweet little princess to make it all complete!