Happy Saturday everyone! Can you believe it's already the end of October? It might be because I'm not so young anymore (I just turned 36 on the 29th), but time seems to be passing by so quickly lately. I'm having a hard time adjusting to the fact that 2015 is winding up, but I am also hoping that the winter season passes as quickly as the rest of this year seemed to.
Today is going to be pretty busy, you know with Halloween and all. Drew is going to be Lagoona Blue from Monster High and Reese will be Doc McStuffins (I will post pictures next week). We'll be visiting the local trick or trunk that we have been going to the last 3 years or so. I find trick or trunks (or as they are sometimes called trunk or treats) a lot easier to handle than walking around a neighborhood trying to navigate which house has candy and which house just has their porch light on.
Since our Halloween activities are occurring later on, we will be using our free time to make some cookies for our church's bake sale tomorrow. I found a few great recipes that were shared on Facebook this week and I'm pretty excited to try the
Pecan Pie Cookies
,
Caramel Apple Pie Cookies
, and
Almond Joy Cookies
. I will try to post pictures of those next week as well, so you can see how they came out.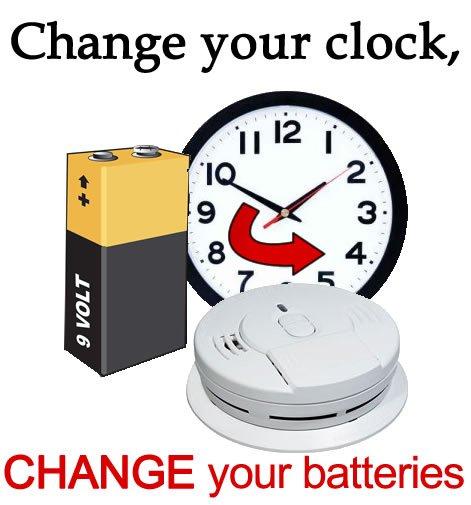 Don't forget, Daylight Savings Time ends tomorrow. Before you go to bed this evening, be sure to set your clocks back an hour and (if you are able to) please change the batteries in your smoke and/or carbon monoxide detectors. I hope you all enjoy your weekend!