Spring has sprung! Hooray! Winter doesn't seem to want to let go this season, but I don't care- spring is here, and I'm going to start acting like it! I am ready to plant flowers, polish my toes, wear my sandals, and rock some fabulous dresses! Even if I have to keep some little sweaters out to cover up my chilly arms, I love wearing dresses! They're so comfortable, and can be very casual or dressed up, however you like. I am a fan of sun dresses, and am growing rather fond of maxi dresses, too! I don't have very many maxi dresses, though, and since they're so in style for spring and summer 2014, I knew that I'd need to look for some unique styles.

I was so fortunate to find
Little by Me
, owned by the lovely Marcella, who also goes by Marce. Marce is a majorly talented clothing designer, who has been designing pieces for a shop in California. All of the pieces in Marce's shop were designed by Marce. Marce enjoys fashion forward, trendy pieces that are versatile, comfortable, and stylish. Marce has a soft spot of casual clothing, and maxi dresses, which is why you'll see quite a good mix of both in Little by Me. The items in her shop are the first samples of her designs. I was so impressed by what I saw from Little by Me, that I was really interested in seeing more. I reached out to Marce, and was so thrilled that she was game for having her designs featured on Mommy's Block Party!
Marce sent me one of her beautiful maxi dress designs, and I couldn't wait to see what it looked and felt like in person!

Chevron Print Maxi Dress- $35.00
When my new
Chevron Print Maxi Dress
arrived from Little by Me, I was so excited! This is a lightweight tank dress, featuring a bold white, black and coral chevron print. The dress is a poly-spandex blend, and has a bit of texture to it, which makes it more interesting that just your average jersey knit dress. This dress isn't lined, and since the fabric is thin, I knew I would need to wear a slip underneath. A tank dress slip or little baby doll style slip would work just fine.
After I situated my slip, I slipped into the dress, and let me tell you, it's so lovely! I'm not really used to maxi dresses quite yet, but I really love how this one falls and fits. I received a size small, and it fits my body perfectly. It hugs in all of the right places, and flatters my curves, etc.
Loving my new Chevron Maxi Dress from Little by Me...
I try not to play favorites when it comes to my clothes and accessories, but this goes to the front of line in my dress collection. The colors in this maxi really make it stand out. Coral is a beautiful shade, especially for spring and summertime, and the black and white accents really make it pop. The length is great- the dress almost touches the floor, but not quite!
The hat is just for fun, but doesn't it look cute with this dress?
Style it up with sandals or flats, a silver cuff, sunglasses and a sun hat, and you're ready for some fun in the sun!
I happened to wear this dress to church yesterday. I really felt that it was time for it to make its debut, and I wasn't about to wait until after Easter, just because the dress has white in it. I carefully select what I wear to church. For those of you who may not know, I lead worship every Sunday, for our contemporary service, which puts me front and center in front of everyone who attends our worship service, every Sunday. I lead the singing, and since I'm in front where people can see me, naturally, I want to look as stylish as possible. I'm used to receiving nice compliments on what I'm wearing, but when I wore this beautiful Chevron print maxi
dress from Little by Me
, I Kidd you not- everyone was talking about it! I had girls and women ranging in age from teenagers to ladies in their 60's, telling me how chic, how beautiful, gorgeous, etc- the dress was! I even had some girls and ladies asking me where I got it from, so I was very excited to put a Little by Me bug in their ears!
Knowing that so many of those ladies liked my dress made me feel wonderful, and I knew it was a great choice! I am really going to enjoy wearing this through the spring and summer seasons this year, and I think I might just have to add a few more styles from Little by Me to my personal collection!
Check out some of these other gorgeous designs from Little by Me!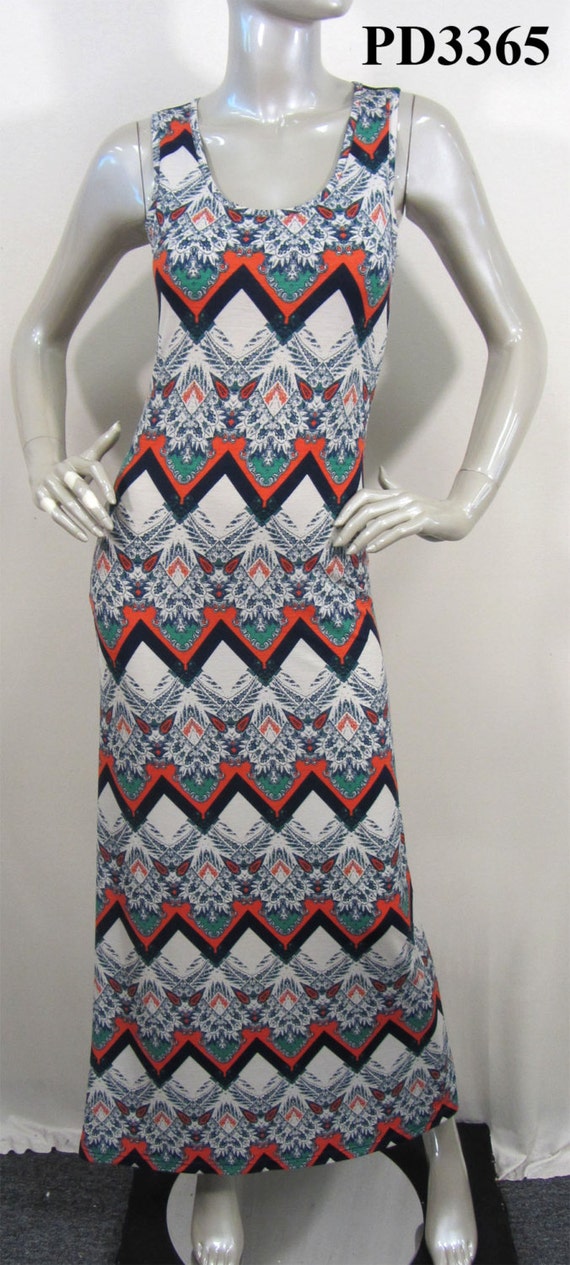 Print Maxi Dress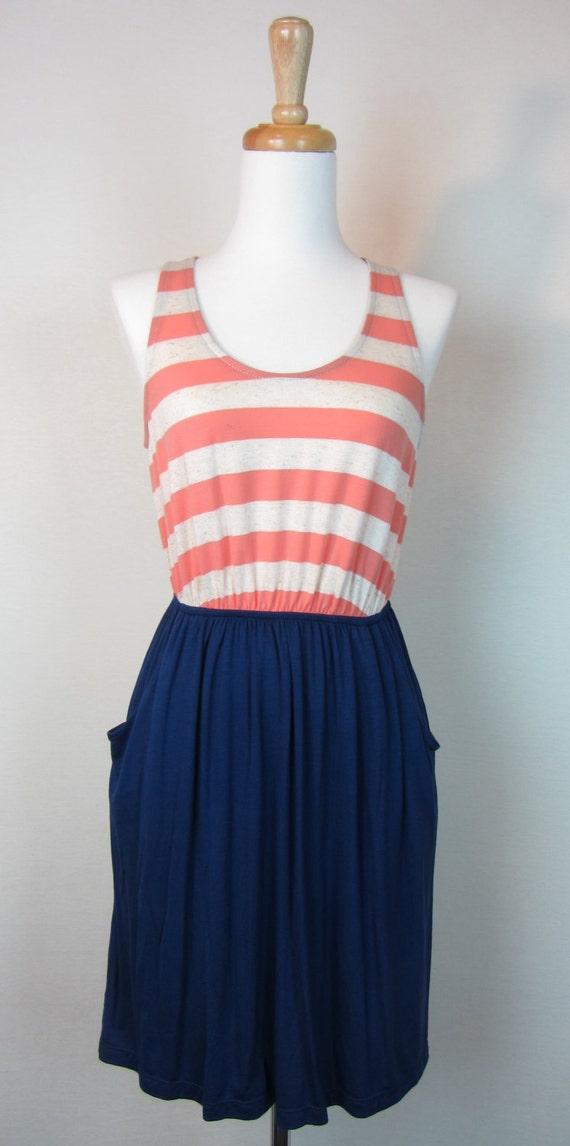 Stripe & Solid Combo Dress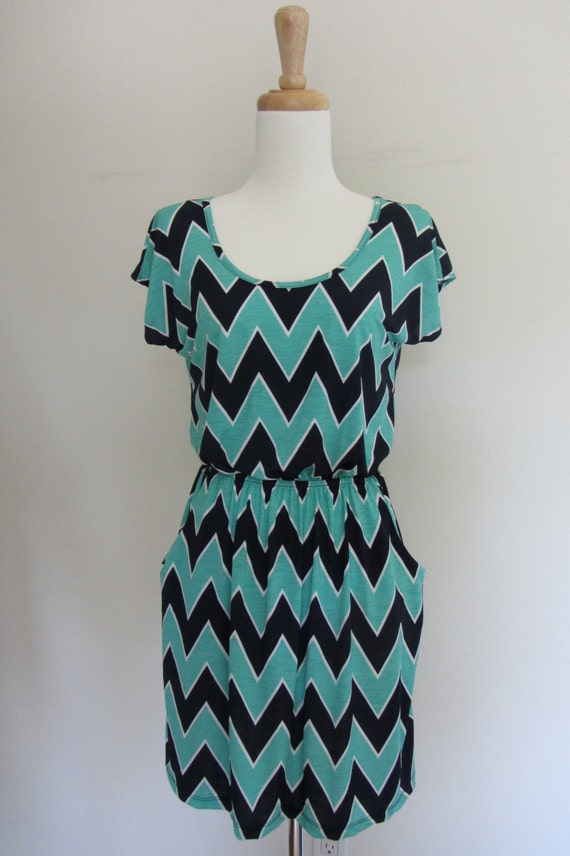 Chevron Print Dress with Pockets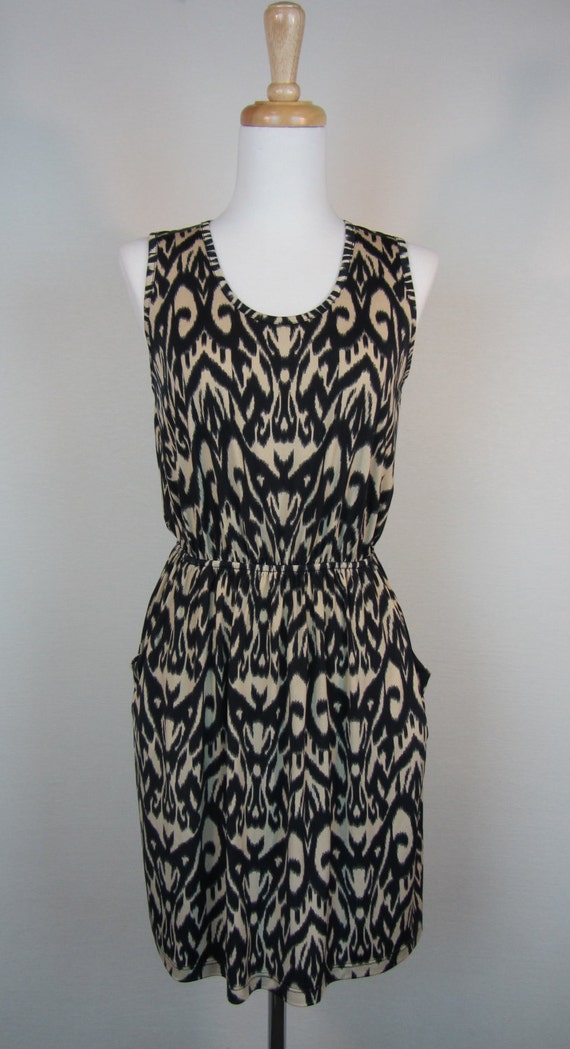 Sleeveless Print Dress with Pockets
Marce's designs are so casual, yet chic! I would love to have all of the above featured dresses in my collection for spring and summer, wouldn't you? I'm not surprised that so many folks complimented me on the
chevron maxi dress
I received from Little by Me- really, it's so pretty! I wore it from early morning to about 12:30 pm, and was comfortable in it the entire time. I paired it with a light open black cardigan, and wore it with black flats. In a couple of weeks, I'll be happy to trade those flats for sandals!
Little by Me has beautiful designs for gals of all ages, so if you're looking for a great dress to wear for Easter, a special night out, or just a casual spring day, Marce's designs and prices can't be beat! Marce's designs would also make beautiful
gifts for Mother's Day
!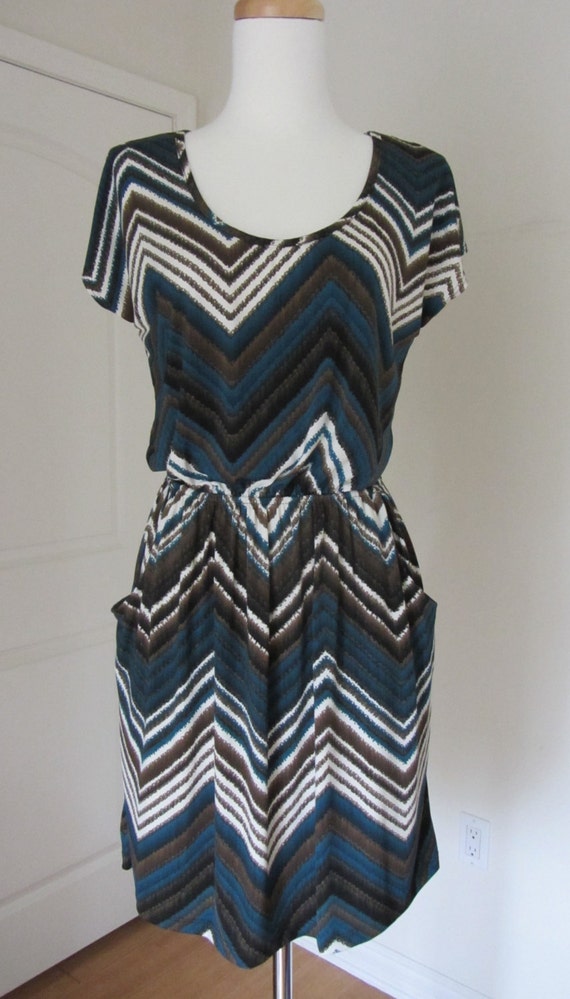 Want It? Buy It!
Head on over to
Little by Me on Etsy
, to browse all of Marce's gorgeous designs, and snag one for yourself! If you don't see your size listed in the Little by Me shop, just remember that the displays are samples, so just let Marce know what size you're needing or wanting, and she'll be happy to help you!
Special thanks to Marcella of Little by Me for allowing me to experience and share about her gorgeous designs! Grab one for yourself this spring!