Part of MBP's Winter Warm Up
Baby, it's cold outside- like seriously! I left the beach on Sunday afternoon, and it was 67 degrees. On the drive home, the temperatures kept dropping, and dropping. By the time we reached out house, it was in the 30's. Fast forward to yesterday- it was 7 degrees when I woke up. We North Carolinians aren't used to temperatures this low! It's been much colder than this in other parts of the country this week, so I know I need to stop complaining, but really... some winters have been warm enough to wear flip flops, and this winter, we're really having to bundle up! Since it hardly ever gets this cold here, I don't have a lot of heavy winter clothing. I have a few sweaters and some boots and a winter jacket, and that's about it. Thankfully, I just received the perfect thing to keep me warm on these super cold days!
I was lucky to come across
Posh Princess Bowtique
on Etsy a couple of weeks ago. I was drawn to the really adorable monogrammed items I found, and was pleased to connect with shop owner Sheila Reinhart, who offered to send me something extra special for a little Winter Warm Up feature here on MBP. Sheila started her business in 2011, when her little girl began needing hair bows. Sheila loved creating special bows for her, and decided to share her talents with others, opening Posh Princess Bowtique, which specializes in
made to match bows
, over the top hair bows, monogram necklaces,
monogram clothing
and special occasion hair accessories for little girls, and grown up girls, too!
Sheila was very excited to send me one of her brand new products, and asked me to be her guinea pig. After she told me what it was, I could hardly contain my own excitement! I couldn't wait to see what she'd be sending me!
My pretty package from Posh Princess Bowtique- all wrapped up, with business cards on top.
I opened up the tissue to find beautiful stitching in a lovely hot pink, which displayed 'OWN,' my monogram.
I was thrilled to have a new sweatshirt, because like I said, I really didn't have one. I laid the sweatshirt out on the table to take a look at it, and it looked so, so comfy and cozy! I loved the light grey color of the sweatshirt- grey happens to be one of my favorite colors to wear, and the pink accent on the monogram gives it that femenine pop of color that I love, as well.
Monogrammed sweatshirt by Posh Princess Bowtique...
Beautiful stitching- truly unique!
I have a few items that are monogrammed, but I have to tell you, the stitching on this sweatshirt is unlike any monogram I've ever seen before! It gives the sweatshirt that sweet hand-stitched look on a modern design. I couldn't wait to show the sweatshirt off!
Now, the
big monogram sweatshirt
that I received is a size medium. I typically wear an XS-S, but Sheila informed that these are a slouchy, yet fitted design. I knew that the sweatshirt would probably be a bit big on me, but it's meant to be big, so that turned out to be just perfect! If you wanted this to really fit you, like hug your body, I'd say order your regular size. It'll still probably be a bit slouchy, but that's the idea, after all.
Here I am, enjoying my new Big Monogrammed Sweatshirt! I have it cinched a little at the waist in the photo, just FYI. This is a Junior fit tunic sweatshirt
The first time I wore this sweatshirt was on a particularly cold day. It was 7 degrees outside! We live in an old house, and the heat was working hard to keep the house warm, so the sweatshirt was a great choice! I layered a tank top and a log sleeved tee underneath, and was toasty warm all day! The sweatshirt is so sof and comfortable, I didn't want to have to take it off before bedtime!
I paired my sweatshirt with skinny jeans and boots for a cute casual, yet sassy look.
I love the band around the bottom of the sweatshirt... almost gives it a tunic-like feel!
The pocket on the front of the sweatshirt is wonderful, too! I love having a place to warm my hands, and let's face it- sometimes the jeans are too tight to get a hand into the pockets!
Here's my little model twist and turn for you...
I wore my sweatshirt out to a meeting later that same afternoon, and I expected everyone to be intrigued by the sweatshirt, and especially the monogram. Sure enough, all of the ladies were asking about it, saying they'd never seen a monogram like that before, and they all loved the stitching on the too cute and cozy looking sweatshirt. I had Sheila's business cards with me, so I passed those around, letting the ladies know where they could order one for themselves!
This particular item is available in sizes Youth S to Women's XXL for $44.99+. Color choices are black, grey, charcoal, white and hot pink. You can see all of the monogram color options on this item's listing page in Sheila's shop.
Posh Princess Bowtique has all sorts of adorable products waiting for girls of all ages!
Check out a few of my favorites...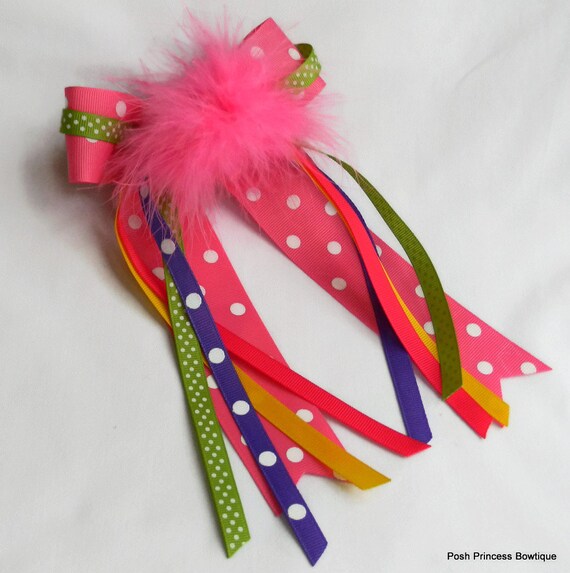 Colorful Cheer Bows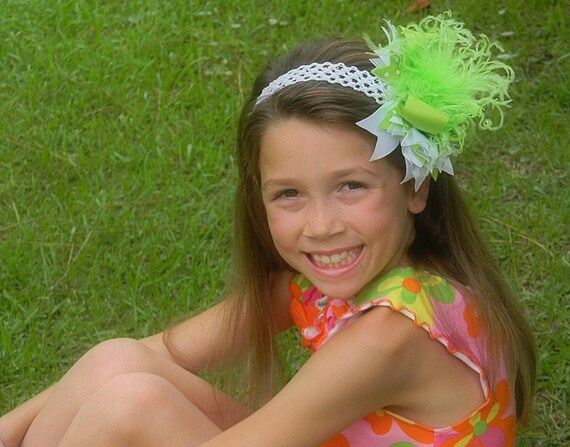 Over the top Hair Bows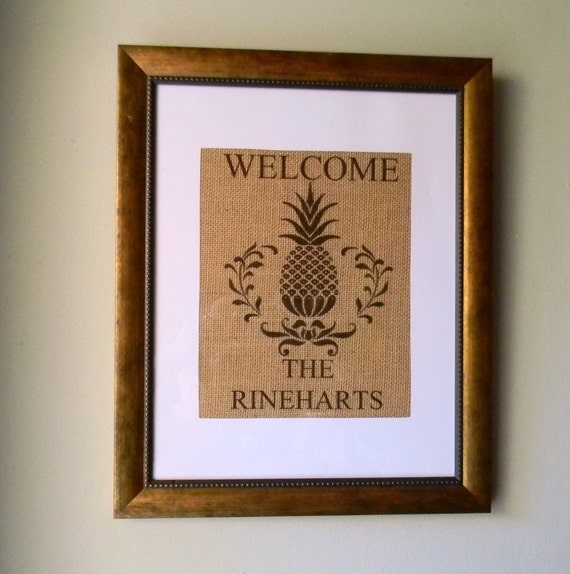 Burlap Wall Art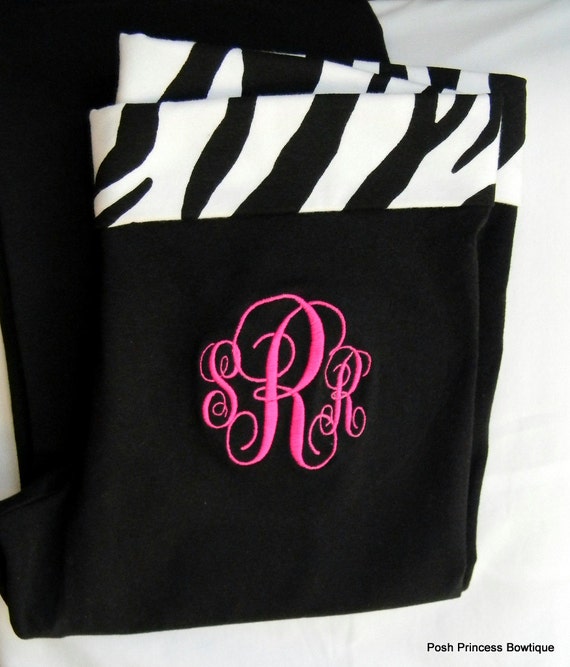 Monogrammed Yoga Pants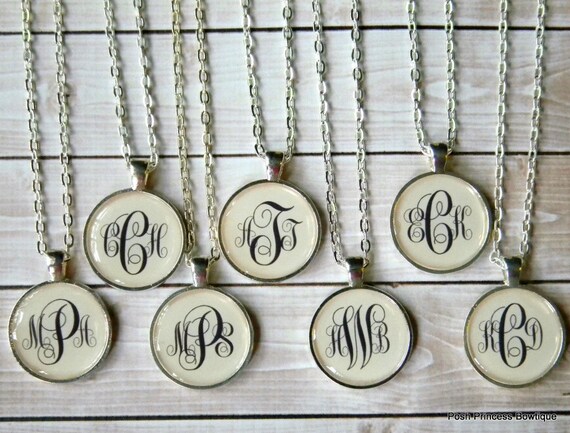 Monogrammed Jewelry
If you have a little bow fanatic in your family, Posh Princess Bowtique is THE place for all of your hair bow needs. Seriously, I don't have a little girl, and I am in love with all of these unique and adorable hair bows! If monogrammed clothing and accessories are up your alley, you'll love the selection, and the beautiful colors and fonts available at Posh Princess Bowtique! Any of these items would be sure to warm you up this winter, especially the must have
Big Monogram Sweatshirt!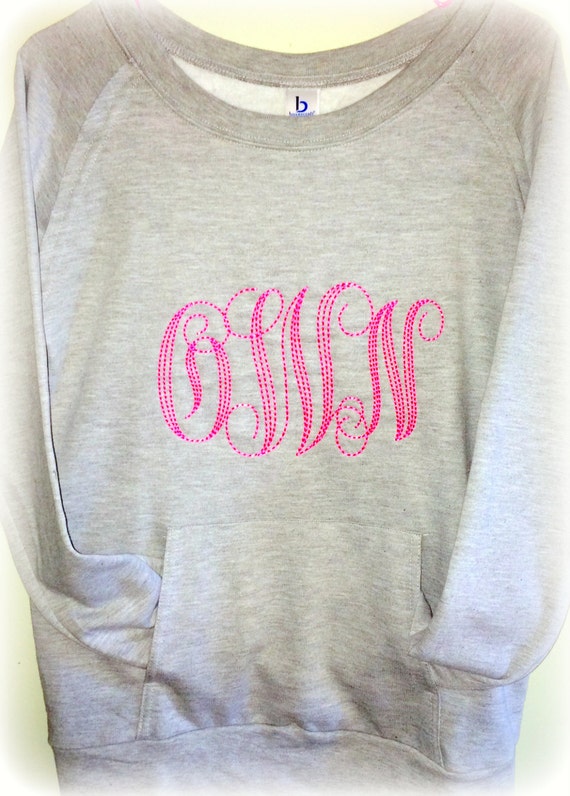 Head on over to
Posh Princess Bowtique
on Etsy to take a look through the shop and browse all of Sheila's sweet designs! Don't forget to favorite the shop so you'll remember to check back often! Can't find what you're looking for? Just send Sheila an Etsy convo to get a conversation going or to place an order! You can also connect with Posh Princess Bowtique by following them on
Twitter
! Never miss an update!
Special thanks to Sheila of Posh Princess Bowtique for allowing me to review this wonderful sweatshirt tunic, with the most beautiful monogram I have ever seen! I'll be enjoying it all winter long, and will cherish it, always!