Go BIG or go EXTINCT!



Directed by Guillermo del Toro, Pacific Rim is an epic science fiction film set in the 2020s. Earth is at war with Kaijus; colossal monsters from an inter-dimensional gateway on the Pacific Ocean floor. Humanity unites to fight these huge monsters by creating the Jaegers: gigantic humanoid robots that are controlled by two pilots whose minds and memories are linked. The story takes place in the later days of the war, following Raleigh Becket, a former Jaeger pilot called out of retirement and paired up with newbie pilot Mako Mori in a final effort to defeat the Kaijus!
Pacific Rim is released on Blu-ray & DVD Oct.15!
Use the Pacific Rim Blog App above to have a little fun...
Take the Pacific Rim SUPERFAN QUIZ.
Play with the Pacific Rim GIFs.
Play with the Pacific Rim SOUNDBOARD.
One lucky reader will win Pacific Rim on BluRay! Each household is only eligible to win 1 Pacific Rim Blu-Ray via blog reviews and giveaways. Only one entrant per mailing address per giveaway. If you have won the same prize on another blog, you will not be eligible to win it again. Winner is subject to eligibility verification. Giveaway is open to US residents, 18 and older- no PO Boxes. Just use the handy Rafflecopter entry form below to enter to win! Remember- leaving a comment is mandatory for your entry to be counted as valid.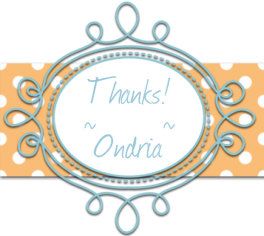 Disclosure: This giveaway is sponsored by and made possible through MBP's affiliation with PartnersHub. No member of the MBP team has reviewed this film, or was compensated in any way for facilitating/hosting this giveaway. MBP is not responsible for sponsor prize shipment/delivery.