Part of Balian's 3rd Birthday Bash
We are so excited that Balian's birthday is inching closer every passing day! October 11th with be here before we know it, and we're having such a wondrful time reviewing all sorts of fun, handmade items featuring Balian's favorite characters from his favorite movie- Disney's CARS. From Mater to Lightning McQueen, he loves all of those fast talking, speed racing, goofy characters, and he specifically asked for a CARS party. We've teamed up with some of the very best crafters and designers around to share some very exciting CARS themed items with you!

I was thrilled to connect with Kim Bevan, owner of
Heads Up Designs
. Kim shares her fabulous designs through the Heads Up Designs Etsy Shop. Heads Up Designs features all sorts of well known and recognizeable character t-shirts, rashguards, hero sets, seasonal/holiday apparel and so much more! I was happy to find a selection of Disney CARS themed tees, and when I spotted a unique Tow Mater character design, I knew Balian would absolutely love it! Kim was so sweet, and more than happy to send us a Mater t-shirt to include in our 3rd birthday bash celebration!
Our Mater t-shirt from Heads Up Designs
Kim was really on the ball when it came to working with us, which showed me that she really loves her business, and takes customer service pretty seriously. Within just a couple of days of setting this feature up, our Mater shirt was on its way to our house! It arrived in a mailing envelope, neatly folded.
Mater t-shirt, laid out on our table... we love it!
This
CARS inspired design
of the character Tow Mater is handmade, using a high quality heat transferred image. The interpretation of Mater is spot on- from the missing headlight to the goofy grin and funny teeth. Balian was so very excited to see this shirt, and couldn't wait to try it on and show it off!
The t-shirt itself, is a brown cotton shirt. We went with a size 4T, because the shop noted that the t-shirts used for these designs tend to run a bit smaller than a lof of retail shop sizes. There is a sizing chart/guide located in the Heads Up Designs Shop, which I would recommend taking a look at before you make your purchase.
Balian loves his Mater shirt!
As it turns out, the sizing couldn't have been better! Balian is broad and tall, so the 4T shirt fit perfectly, leaving a little room to grow into it. We live in NC, and will still be in short sleeves through October, unless we get a true cold snap, which is unlikely. Even when the temperatures drop, this tee will still look great layered with long sleeves underneath!
What a wonderful fit! 'I love my Mater shirt, mommy!'
Balian happened to wear his
Mater inspired t-shirt
for the first time on the day we started back to Weekday Church School. Balian felt like the coolest kid on the playground when we got there! The other kids were telling him how much they liked his Mater shirt, and the other moms were all asking me where we got it! I was thrilled to be able to share about Kim's shop, and told them to check out my blog, or to look for Heads Up Designs on Facebook and on Etsy!
Who could pass up smiling when they're greeted by the kind-hearted Tow Mater?
If you think this Mater inspired design is top notch, you'll love the other designs from Heads Up Designs, as well! Check out some of the other shirts, etc, that we'd love to have hanging in Balian's closet!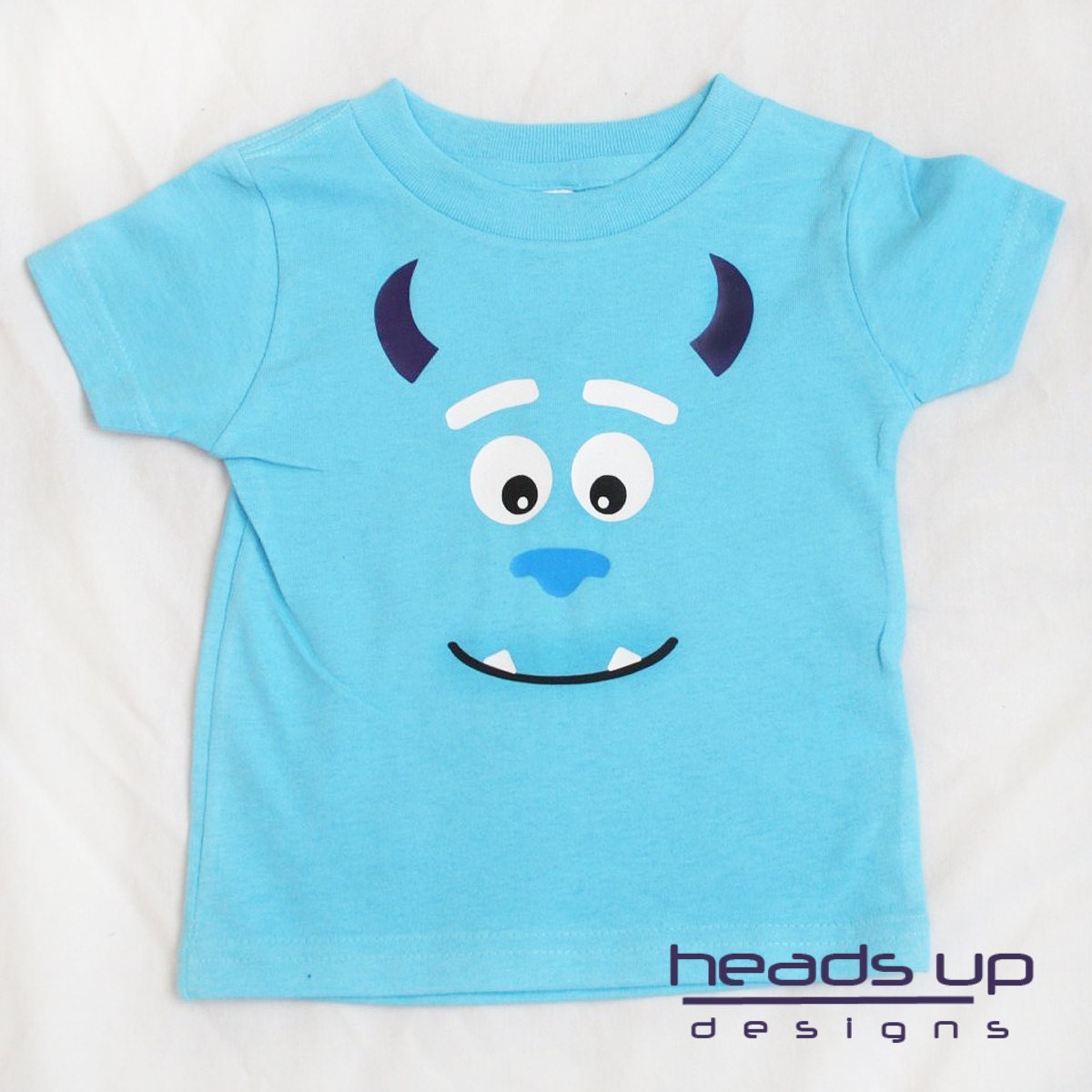 Sulley Inspired T-Shirt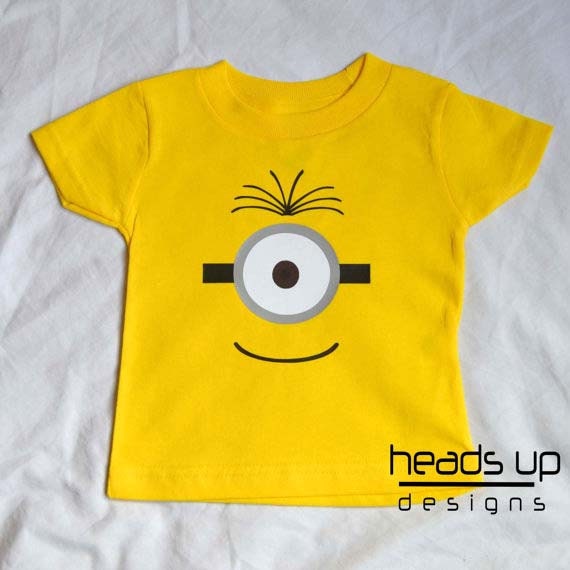 Minion Inspired T-Shirt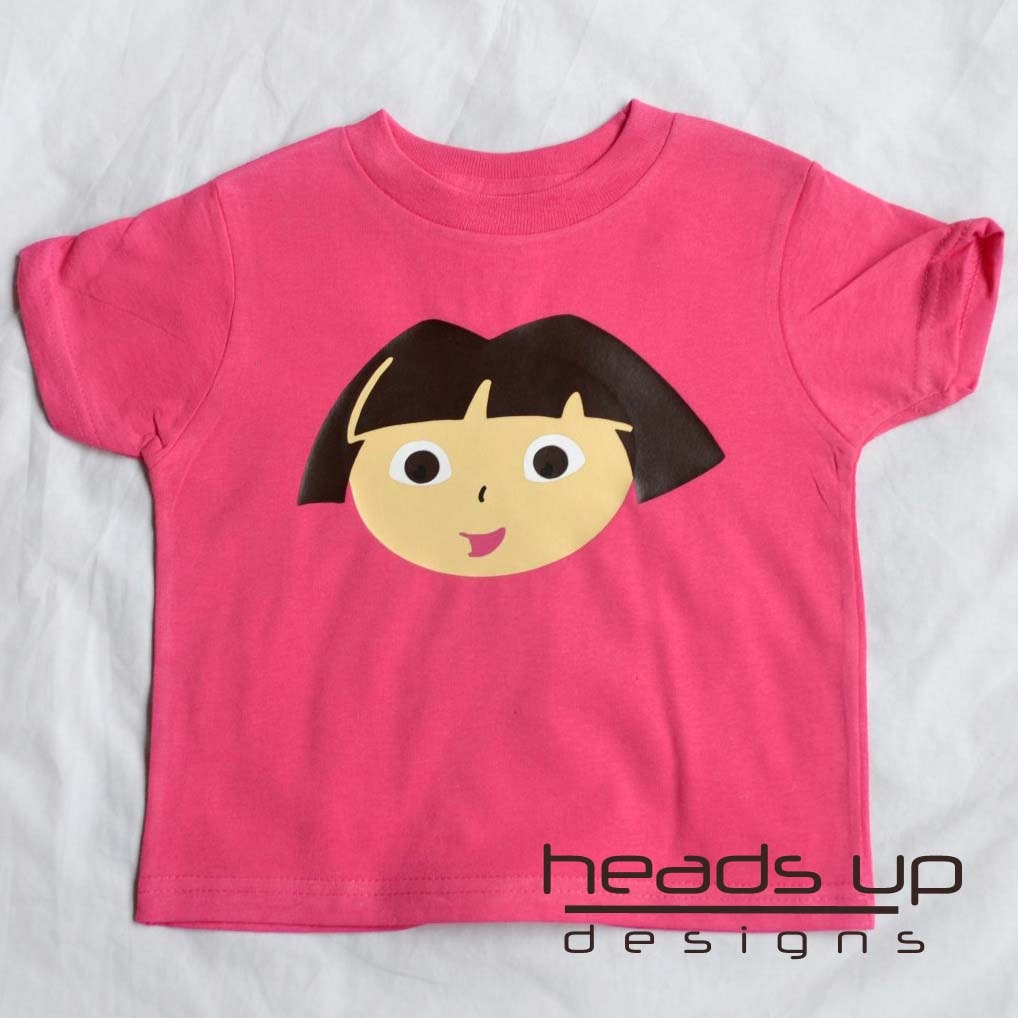 Dora the Explorer Inspired T-Shirt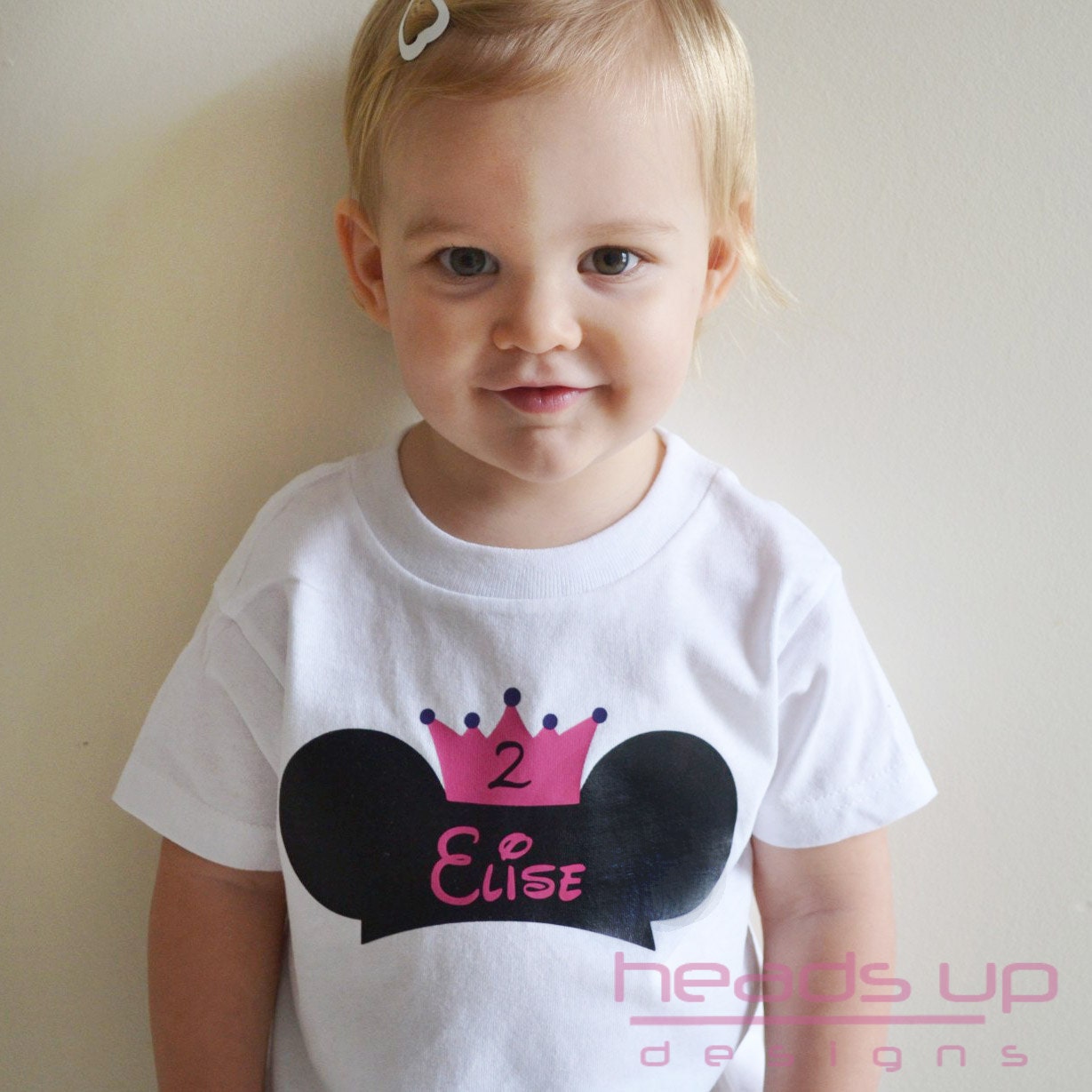 Girls Disney Birthday Shirt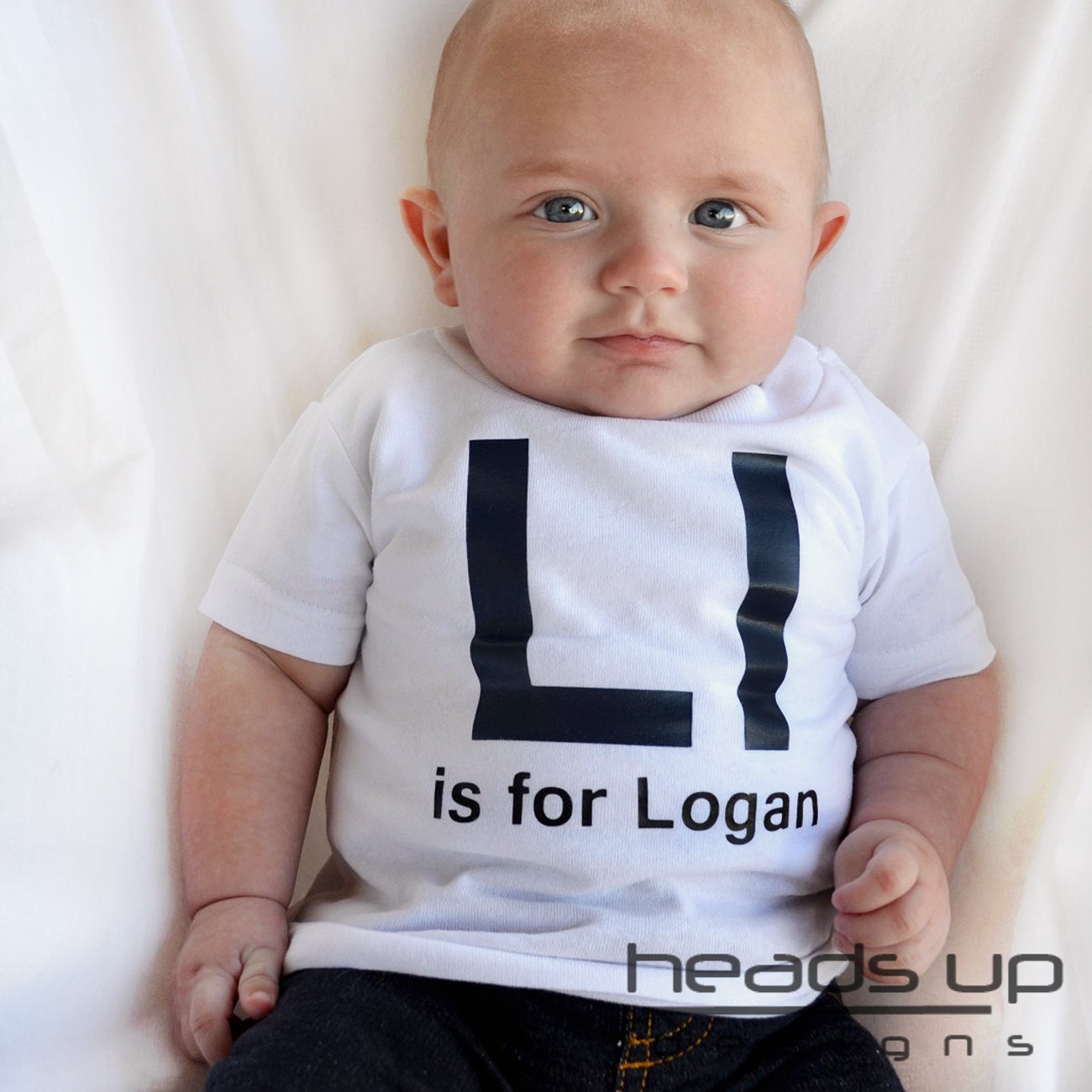 Personalized Alphabet Shirt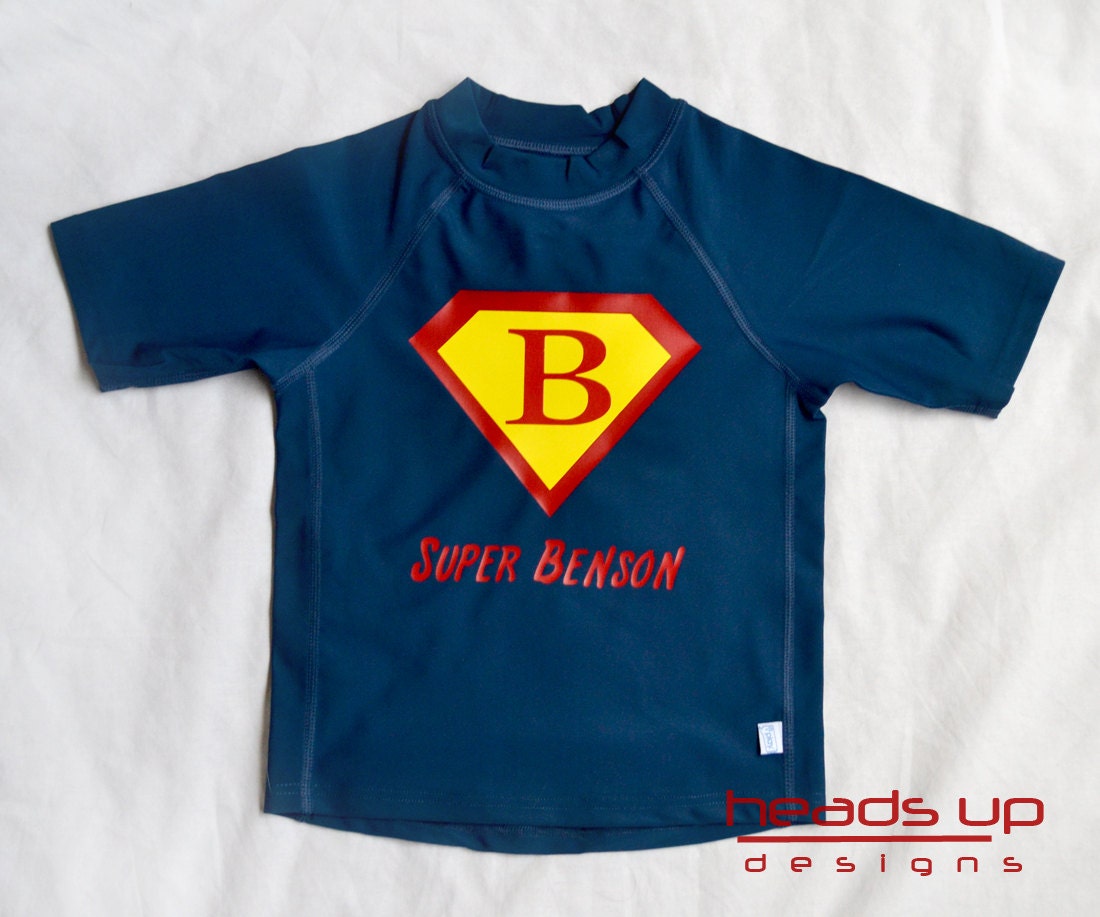 Boys Personalized Rash Guard
One of the fun things about these designs, is that they can be worn everyday, or they can be used for dress up play, or even to create a custome for a themed party, Halloween, etc! If you have a little one in your life who who look smashing in a personalized tee for their birthday, a holiday you'd love to see them all dressed up for, or just for fun, be sure to check out Heads Up Designs!
To browse all of the adorable designs by Kim, head on over to
Heads Up Designs
on Etsy! Look through all of the categories so so don't miss out on anything! Heads Up Designs is also on Facebook, so be sure to swing by the
Heads Up Designs page
for exclusive deals and more! Plus, if you're a fan of their page, you can receive a 10% off promo code, just for liking the page!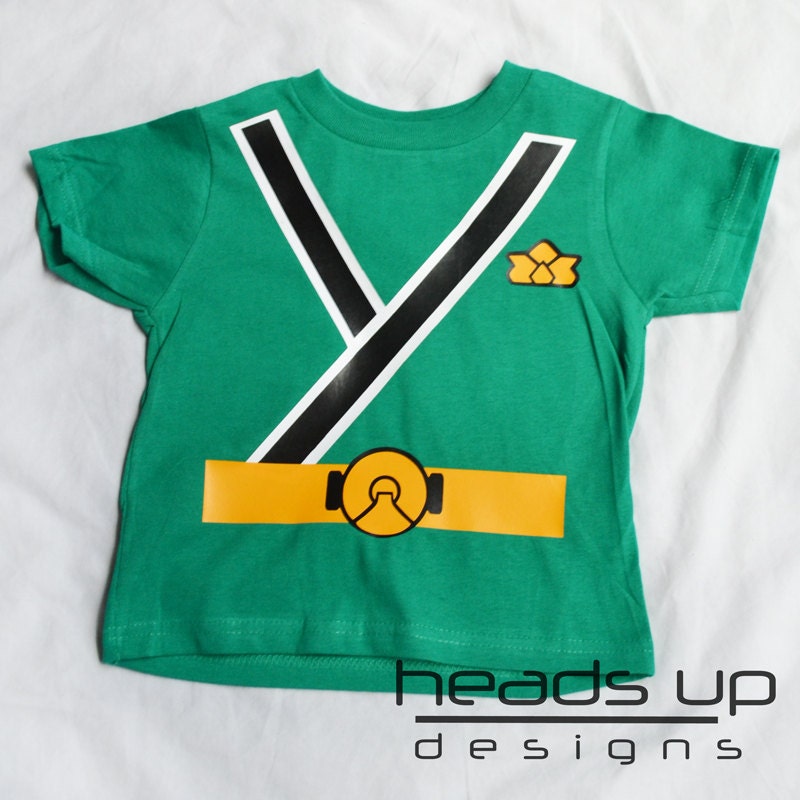 Heads Up Designs is generously offering MBP readers the chance to win a T-Shirt of choice from the Heads Up Designs Etsy Shop! Just use the handy Rafflecopter entry form below to enter for your chance to win! Giveaway is open to US residents, 18 and older!
Special thanks to Kim at Heads Up Desigs for sending us such a loveable t-shirt to review and share about for our special birthday bash feature, and for offering this special giveaway for our readers!