Oh, how the days of spring are upon us! It feels absolutely incredible to be able to play outside with my son, work in the flower beds, plan our summer veggie garden, and relax, basking in the sun.It won't be long before we're packing our bags and saying sionara to Salisbury, and hello Topsail Island for our annual beach vacation. Being the plan-ahead type, I have been scouting great products for summer vacations and travel to share with you all, and I think you're going to love getting to know our very first summer must-have!
I recently became connected with Kim Vigliotti, owner of the adorable Etsy shop,
Lollipop Kids
. Lollipop Kids is a cute boutique, filled with sweet items for boys and girls. Kim is a mommy of two, and enjoys making hand painted furniture and accessories for little ones. I fell in love with Lollipop Kids at first glance, and was beyond thrilled when Kim offered us one of our very own personalized items from Lollipop Kids. We spent some time chatting, so Kim could get to know a little bit more about my two-year-old, Master Balian. I let Kim know about his likes, and his interests, and then Kim created a personalized item, just for him!
Look what Balian received! His very own beach chair, personalized with his name!
Kim was very sweet to create a
personalized toddler beach chair
, just for Balian. Kim shipped us the chair, right from her home, where she hand painted this for us! Balian's reaction when I lifted the chair from the package was priceless. His blue eyes lit up, and he asked,
'Is that for Balian, mommy?'
I told him the chair was made especially for him, and as I unfolded it, he was delighted to see the heat transferred dump truck design, and his very own name across the top!
So excited to have his very own special chair for outside enjoyment!
It was pretty chilly that day that the chair arrived, but that didn't stop us from taking it out on the front porch with us, so Balian could test it out for a few minutes. Once unfolded, the chair clicks and locks into place, so there's no worrying about it not staying down. The chair is lightweight, as you might expect, and I've had to tell Balian to back up and sit down, rather than climb into it. No one wants to see an accident happen from one of these flipping over, so I would recommend supervision at all times when little ones want to chill out in these cool chairs.
'I love my 'sunbrella' chair, mommy!'
One of the coolest features of this
toddler chair
, is that there is a pop out umbrella on the back of the chair. The umbrella is attached to the chair, and pops up. You can adjust it to whichever side of the chair you'd like to have shaded from the sun, and then it click-locks into place. Just a word of warning, a gusty wind may blow the chair over, if no one or nothing is in the seat. Check out the umbrella feature below!
Back of the chair, with the umbrella 'stored.' A Velcro strip holds it in place.
To use, lift the umbrella out and pull away from the chair...
...then, flip it up, position it where you want it, and lock it into place.
Next, push the umbrella up, pop the stopper into place, as you would on any umbrella, and there you have it! Sun shade in an instant!
We couldn't wait for a truly warm and sunny day to take the hand painted beach chair out into the yard to lounge in! This will be a wonderful addition to the new patio area my hubby will soon be adding to a section of our yard! Balian loves this chair. I don't want it to become faded or torn by wear from use or the elements, so we bring it inside after we use it. Under supervision, we've let Balian set it up in his bedroom, and even in the family room.
Didn't keep the Popsicle from melting, but kept the boy from frying!
As Balian has been enjoying the comforts of fine toddler living from this cute chair, I have been admiring Kim's handiwork. The dump truck design was such a thoughtful and appropriate choice for my son. He is all boy, and has a sandbox full of diggers and dumpers, so this fits perfectly into his rough and tumble world. Balian's name is hand painted, and with such precision, too! There isn't a single flaw to be found in Kim's painting (I don't know how she does it- I can't even keep my hand steady when I apply my eyeliner!). Our family members have been admiring this charming chair, as well!
A chair any little boy or girl would be thrilled to have!
Chair Options
Chairs come in two sizes for ages 1-5 or 4-8 (add additional $8 for larger chair).
Chairs can be customized (prices vary:
1) Chair (blank) - $25
2) Chair with name only - $32 (email for photo sample) - you choose colors
3) Chair with name & graphic - $45 (simple graphics pictured. Custom graphics are subject to higher price. Please inquire.)
4) Chair with name & graphic and umbrella with name/graphic - $55
5) Chair with name and graphic on umbrella only - $35
Lollipop Kids offers this adorable beach chair/lawn chair in many colors, and with lots of different design options. Kim loves to work with folks to suit their wants and needs, and the styles of their little ones. Along with these handy chairs, Kim designs lots of other adorable products, like...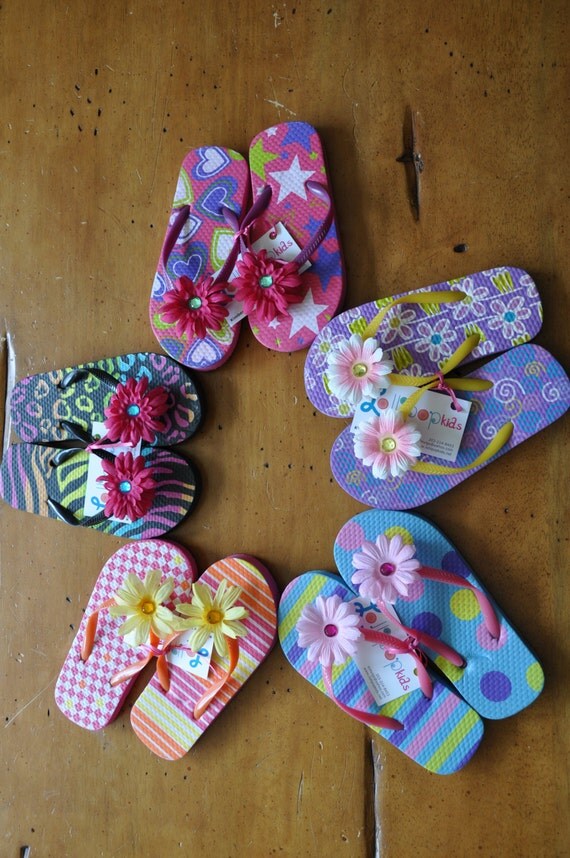 Girls Flip Flops with Flowers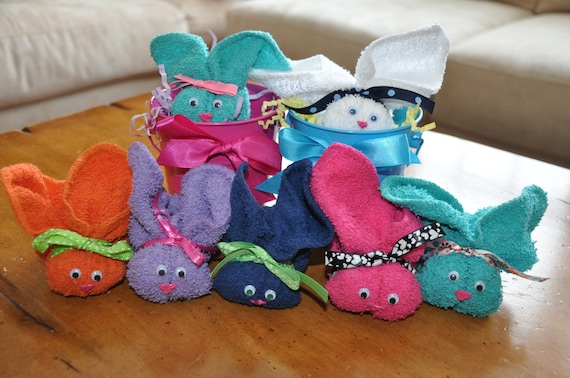 Boo Boo Bunny
Custom/Personalized Piggy Bank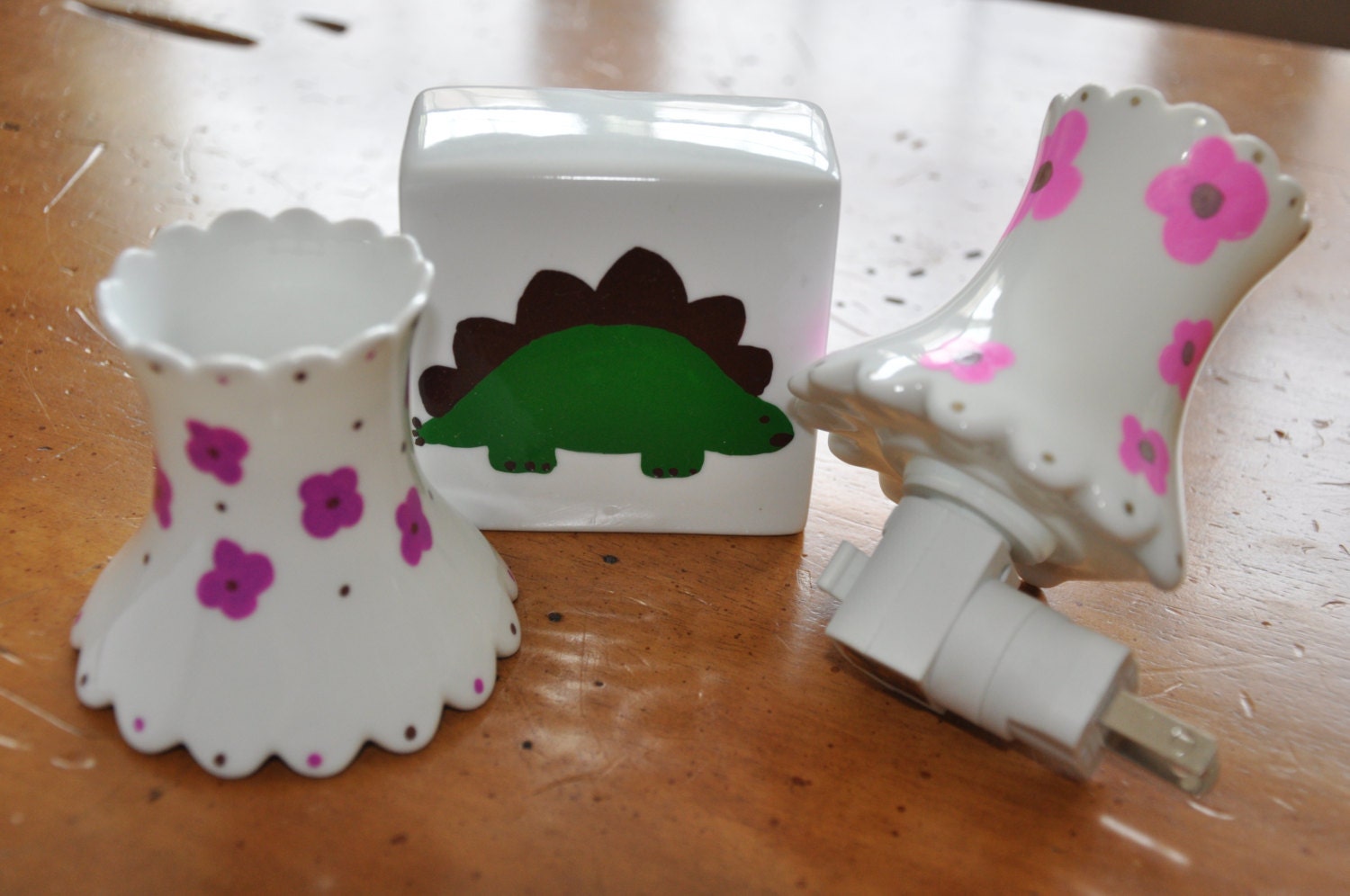 Custom/Personalized Night Lights
I love having this personalized toddler beach/lawn chair for Balian. It's so small, and super light, so I can easily move it from place to place, and don't mind toting it from the front porch to the backyard. It's a great size to take on trips, and I cannot wait until we're on vacation, because I know this will be a wonderful chair for Balian to enjoy while we're spending the days out on the beach in late May. The summer sun is so intense, and this will offer Balian both protection from the direct sun, and a special place to sit, all his own!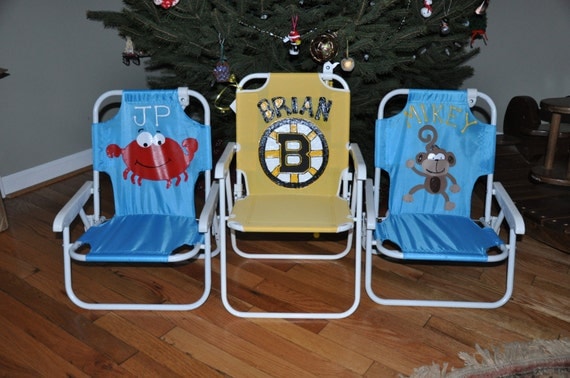 You can find these adorable hand painted toddler beach/lawn chairs in a variety of styles and colors, as well as many more cute products for kids, over at Lollipop Kids! Kim is also offering MBP readers 10% off any order between now and May 1, 2013 (excludes shipping). Just use/mention code
summer2013
. Kim would love to hear from you, so feel free to contact her through the
Lollipop Kids Etsy Shop
, or leave her a comment on this post!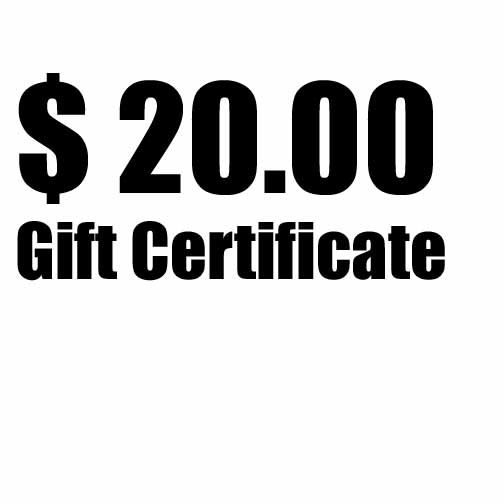 Thanks to the generosity of the talented Kim V. of Lollipop Kids, one lucky MBP reader will win a $20.00 Gift Certificate to use toward a Lollipop Kids purchase! Just use the Rafflecopter entry form below to enter for your chance to win!
Special thanks to Kim V. of Lollipop Kids for creating this special chair for Balian, and allowing us to experience a special piece of toddler furniture that will be long-treasured, as well as for offering this special giveaway for our readers!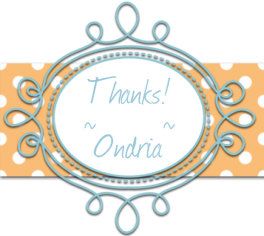 Disclosure: Other than the above mentioned products, which I received directly from this sponsor for review purposes, I was not compensated for facilitating this review. All opinions expressed are my own. Your experience may differ. Mommy's Block Party and its team members are not responsible for prize fulfillment or shipment- this is the understood responsibility of the giveaway sponsor.