The Monsuno™ series is an epic boys action adventure where kids discover, command and battle creatures with destructive potential. A race to harness the power of Monsuno ensues between a group of heroic kids and the evil forces focused on destroying the planet. Built around powerful, action-driven animation, dynamic characters and a deeply woven original story mythology, Monsuno is anticipated to develop into a powerful force in the boys action arena for years to come. Targeting boys 6 – 11, the Monsuno series is supported by a JAKKS Pacific® toy line featuring innovative, kid-controlled action figures, accessories, playsets, collectables, electronics and integrated role play. The Monsuno product line is appropriate for ages 4+. Monsuno airs each Thursday at 8:30 ET/5:30 PT with repeat episodes on Saturday and Sunday mornings on Nicktoons. Previously aired episodes of the Monsuno animated series can be found at http://nicktoons.nick.com/shows/monsuno/

.
For more information visit: www.monsuno.com | www.facebook.com/monsunotoys | www.youtube.com/monsuno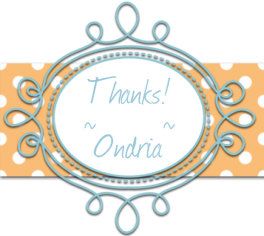 Disclosure: This is a sponsored post.