In anticipation of today's release of Disney Pixar's BRAVE, PSIMadeThis.com's Erica Domesek tackles tartan, one of the biggest trends on the runway this season and demonstrates how you can incorporate it into your wardrobe with an easy DIY fashion project. Get inspired by spunky princess Merida and go mad for plaid with this fun and easy project!
Don't forget- BRAVE is out TODAY, November 13, 2012!
Enjoy!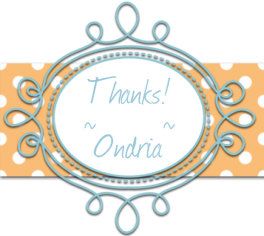 Disclosure: This is a sponsored post on behalf of Click Communications. All information is shared with permission.