When it comes to dining in North Myrtle and Myrtle Beach, SC, my family definitely has their tried and true favorites. Whether you've been to the Grand Strand a thousand times, or you're planning your first visit, here are a few places you might want to check out on your next trip!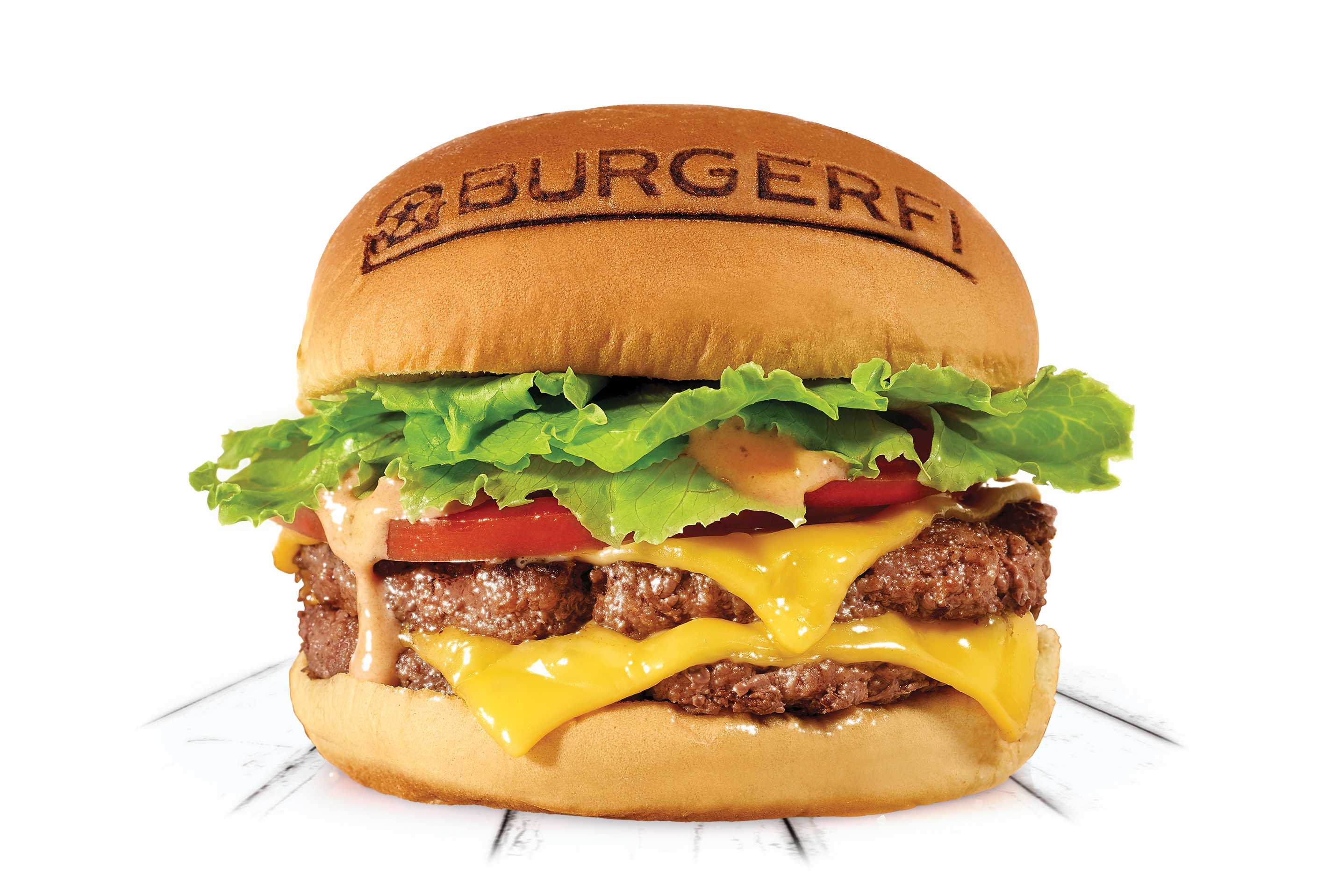 If you crave all natural, grass fed beef, this burger joint is for you! We love their burgers and their fries and onion ring combos. They also have dogs and custard, which is totally delicious.
Hammy J's is my favorite sloppy burger joint in the southeast. I have fond memories of hanging out on the porch of this fine establishment with my college pals, enjoying $1.00 beer, and the sloppiest burgers around. All the way is the preferred way to enjoy a burger or dog at Hamburger Joe's. They've been around since 1989, so they know what they're doing! Here's a tip- they only take cash, so stick a wad in your wallet before you head there.
Featuring vegan and specialty pizzas that are ah-mazing! I had the Bunny Slope Pizza with tomatoes, feta, goat cheese, pine nuts, arugula, and balsamic vinegar drizzled over top. It was sooo good! This place is located at Broadway at the Beach, Myrtle Beach. I can't wait to go back there!
Fresh Mexican Cantina with a funky atmosphere. They have super original combinations of flavors and drinks! Sit inside or outside, enjoy live music, a full bar, and yummy tacos! They also have salads, burritos, dinner plates, apps, and 'serts! Kids are welcome, and they have a full kids menu. We tried their chorizo fritters and they were spicy and delicious! I also had a taco with fried green tomatoes and pimento cheese- a southern comfort food lover's dream!
You guys... seriously! This bakery is awesome. I know that I have talked a lot about Carlo's Bake Shop up in NJ, but Crumb Buns beats Carlo's hands down! The owners are from NJ, and they were so flattered when I told them that their crumb cake (crumb bun) was way better than Carlo's (in my opinion). Crumb Buns is a place we visit 2-3 times when we go to the beach. We pop in for fresh bagels, crumb, canoli, and of course, cupcakes for the boy. My hubby loves their salt sticks, and their cinnamon twists. I am a fan of their chocolate dipped raspberry filled Italian cookies. They are located in a little strip mall on Hwy. 17 in North Myrtle Beach. They are right around the corner from our beach cottage- awesome for their business, bad for my waistline!
These are just a few of our favorite places to eat at in North Myrtle and Myrtle Beach. There are lots more great places I can't wait to share with you in my next post.
Have you ever visited North Myrtle/Myrtle Beach?
Where are your favorite places to eat?